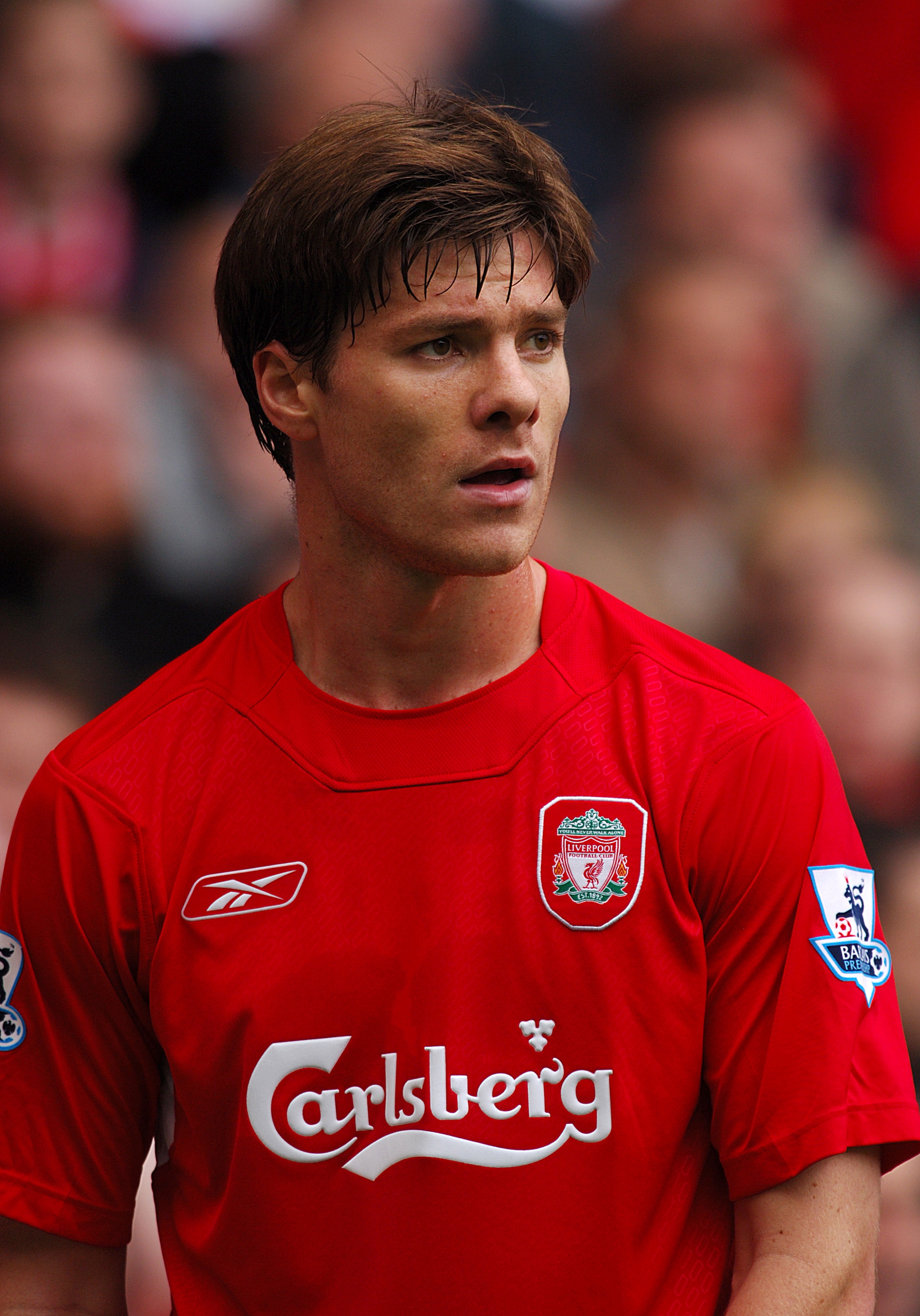 Liverpool midfielder Xabi Alonso has become the latest Anfield player to sign a new long-term contract with the club.
Alonso had been linked with a move back to Spain, with Barcelona reportedly interested in the Spanish international – but he has now pledged his future to Liverpool by signing a five-year deal.
"I knew there was interest from other clubs but it was always my idea to stay here," said Alonso.
"I have been here for three seasons now and have such special feelings for the club and the supporters. I understand what Liverpool FC means to so many people. It is such a special club and I just didn't want to leave.
"We agreed that the talks would take place after the Champions League final and, to be honest, in the end it was a simple decision for me because I could see right away that the attitude of the club towards me was spot on.
"I greatly appreciate all the hard work that Rick Parry has put in on this contract and the faith that Rafa Benitez has shown in me. We all wanted to reach an agreement and we're all happy with the outcome.
"I want to be part of what lies ahead because I know it is going to be exciting. I've signed for another five years and there's no reason why we can't be successful.
"It's also good news to see that other players have signed new contracts this week. Stevie, Carra and Pepe are all big players for us and it's great they have all shown their commitment. I'm sure the manager will be bringing in new players as well and that the new owners will be making a big effort to improve the squad."