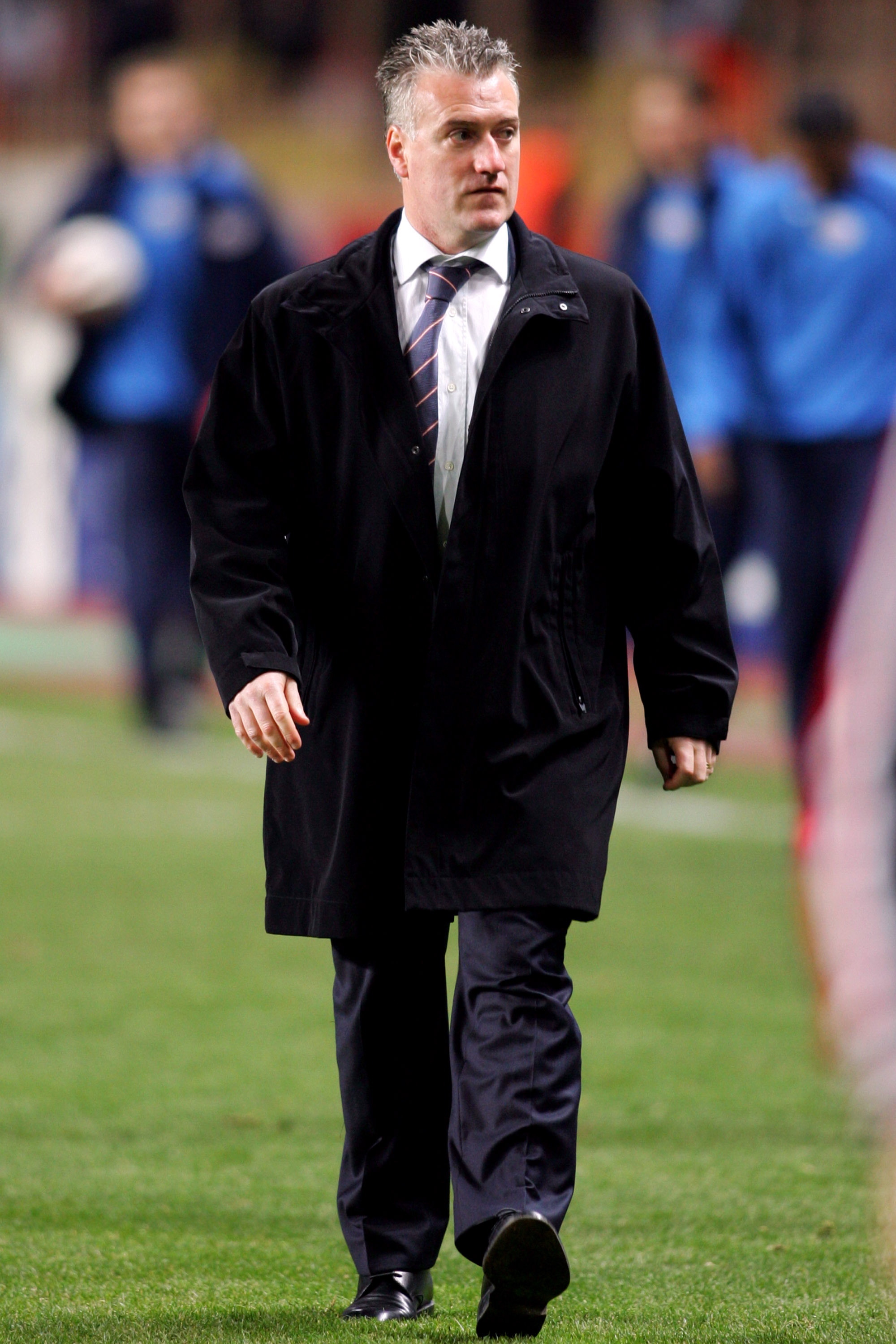 Didier Deschamps will replace Eric Gerets as Marseille coach starting next season.
The former France midfielder has agreed to a two-year contract and will start in June.
Deschamps was part of the Marseille team that won the 1993 European Cup and he won the World Cup with France in 1998 and the European Championship in 2000.
"The choice of Didier Deschamps, whose career as a player and as a coach speak largely in his favor, was a natural choice," the club said in a statement.
Deschamps returns to management after quitting Juventus at the end of the 2006-2007 season, when he guided the Italian team back up to Serie A following a match-fixing scandal which left it relegated to second-tier Serie B.
Deschamps also previously coached Monaco, taking it to the Champions League final in 2004, where it lost 3-0 to Porto.
Gerets announced last week that he was quitting the club, which is closing in on its first league title since 1992.
For more fascinating features, subscribe and save 30% and use the below link?