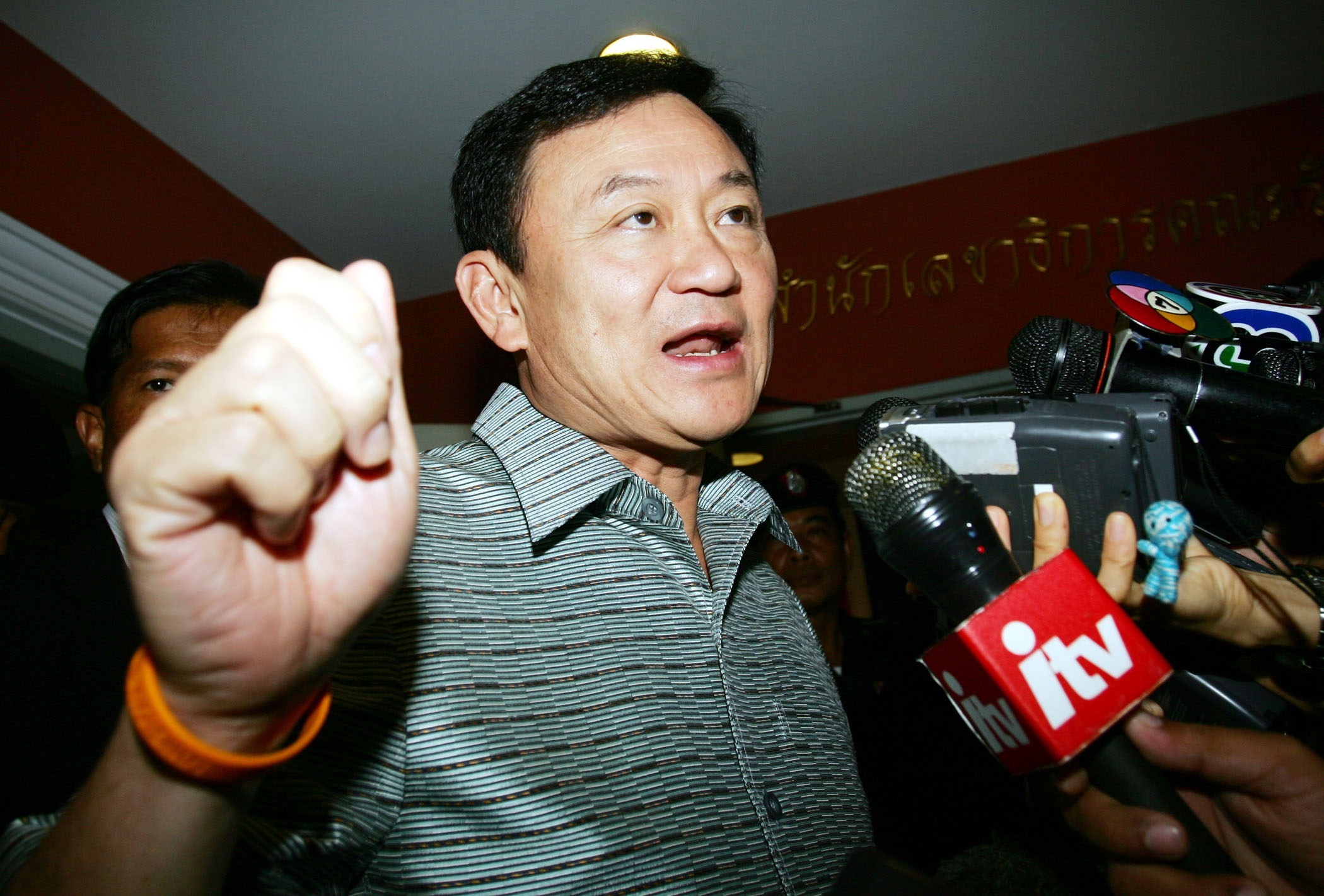 Win FREE Bets in our Premiership Quiz every day until the season starts! Click here for more info!
The government says it will not intervene in the ownership of football clubs despite the controversy surrounding the recent takeover of Manchester City by Thaksin Shinawatra.
A leading human rights group claims Thaksin, the former Premier Minister of Thailand, should not have passed the Premier League's 'fit and proper person' test.
Sports Minister Gerry Sutcliffe told BBC Radio Five Live: "It has to be the football authorities that decide because they set the rules.
"There are three tests: one for the Football Association, one for the Premier League and one for the Football League," he said.
"What they could do is bring them together, standardise it. The other thing is to look at what else can be done in terms of the transparency of ownership of clubs, looking at what the director's duties can be."
Thaksin faces corruption charges in his home country and was described by Human Rights Watch as "a human rights abuser of the worst kind".
However, the Premier League says its rules on ownership "go above and beyond any requirement by company law and are some of the sternest in any UK industry".
City have stood firmly by Thaksin, who completed a £81.6m takeover of the club in July.
"This is just another opportunistic move by a human rights group as there is no new evidence against Mr Shinawatra," said City spokesman Paul Tyrrell.
"It seems to have been overlooked that Mr Shinawatra was ousted by a coup d'etat, having twice been elected prime minister of Thailand, one of the world's biggest democracies.
"These allegations have only begun to emerge since the military government took power.
"We have total confidence any investigation into him will flounder."
Meanwhile, Thaksin's adviser claims the new Manchester City owner is planning a long stay at the club.
"Dr Thaksin will be at Manchester City for a long time," said Noppadol Pattama. "Five years or even longer.
"It is not a quick investment and he is not trying to make a quick buck.
"I am sure he will be there for a reasonable period of time because he wants to be able to take Manchester City to the top of the Premier League in the very near future."
Win FREE Bets in our Premiership Quiz every day until the season starts! Click here for more info!