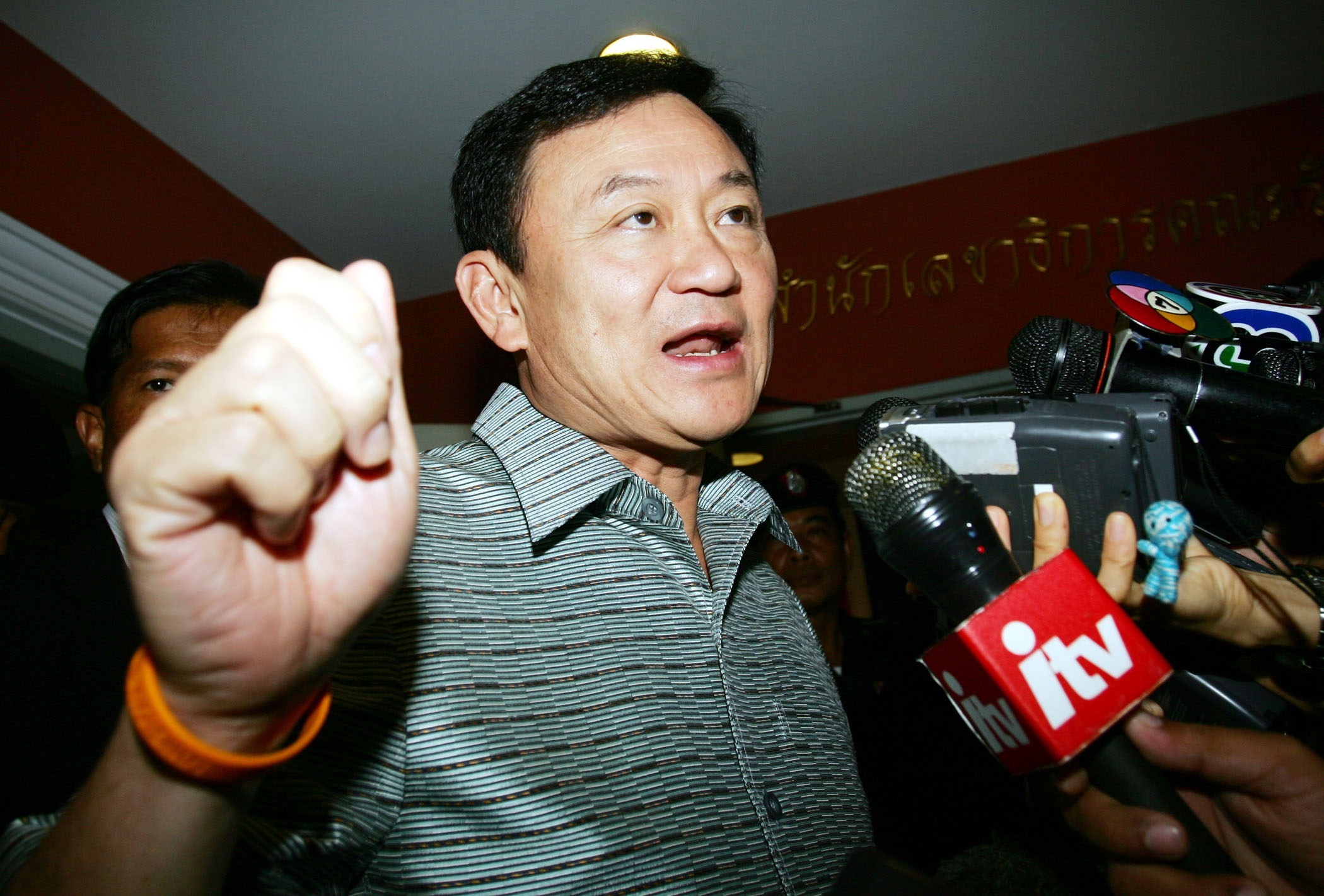 The Premier League has defended its fit and proper person test after coming under fire from a leading human rights group.
Human Rights Watch has written to the League criticising the human rights record of Thaksin Shinawatra, who was deemed a suitable buyer for Manchester City.
"We have very clear rules on the ownership of our clubs," a Premier League statement read.
"These rules go above and beyond any requirement by company law and are some of the sternest in any UK industry.
"It is important to realise that the Premier League takes its responsibilities surrounding the governance of its clubs very seriously.
"The fit and proper person test means anyone convicted of a range of offences would not be permitted to become a director, or a shadow director, at a club.
"But what needs to be made clear is that in the first place we accept the primacy of UK and European law.
"This determines who may, and who may not, legally reside in the UK, own and acquire assets and engage in commercial and other activities.
"We have responded to Human Rights Watch to assure them of the above facts and to underline that we will always operate within the law and will take into account any evidence as verified by the appropriate legal process."