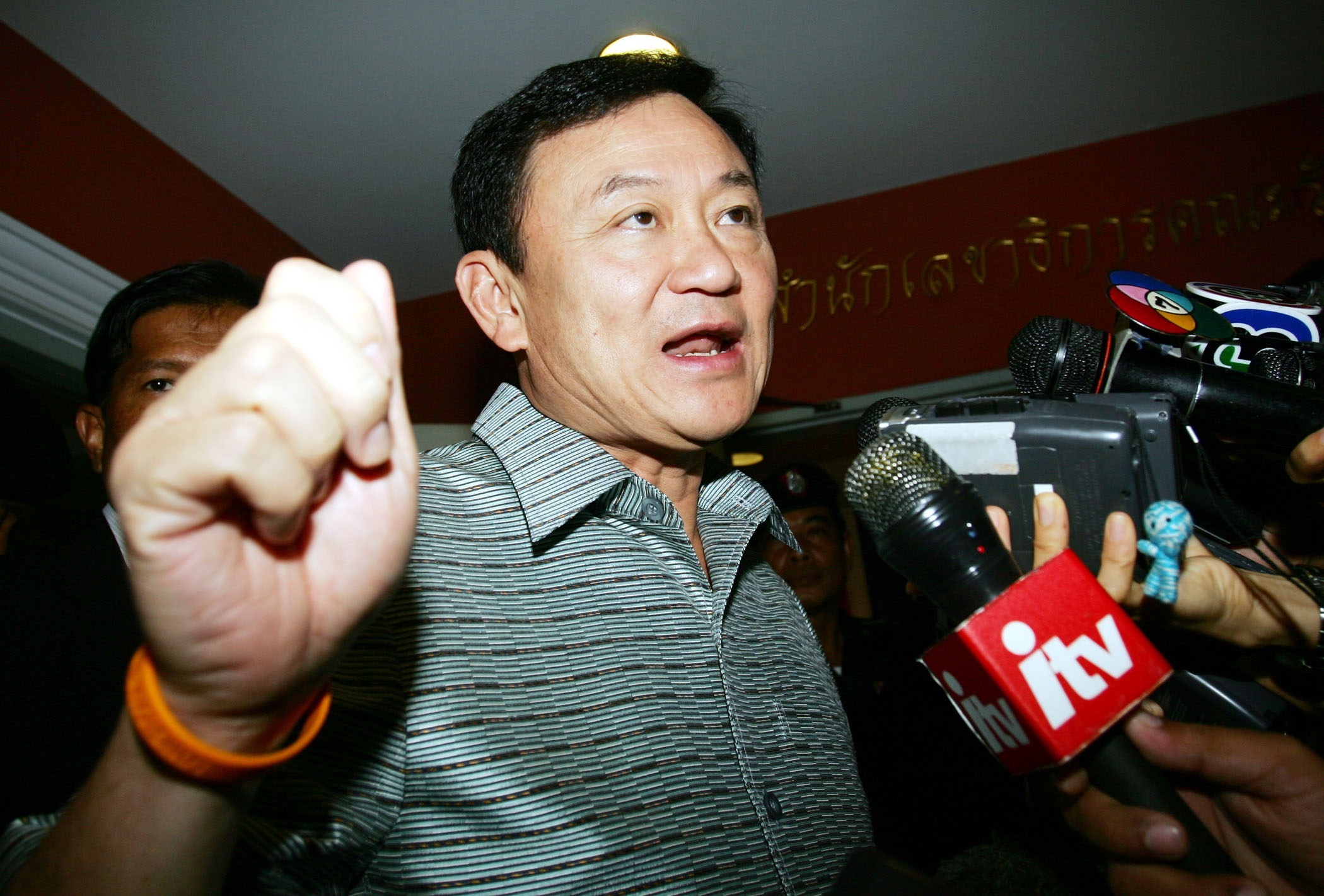 Thaksin Shinawatra's proposed £90m takeover of Manchester City looks close to collapse after it emerged that the Premier League would implement fit-and-proper-persons regulations if he were convicted of fraud in his native Thailand.
The bulk of the former Thai prime minister's assets have been frozen, pending possible corruption charges, and City have reluctantly conceded that the prospects opf a takeover are receding fast.
The former Thai Prime Minister was said to be determined to press ahead with his takeover.
Yesterday, Thaksin's lawyer Noppadon Pattama admitted the seizure of family bank accounts "could delay any investment" but claimed it would not affect plans to go through with the purchase.
However, the Premier League's intervention might prevent him taking any role at the club even if he had the funds to proceed.
Thaksin has been granted 60 days to defend himself against an anti-corruption committee in Thailand to prove that his wealth has been earned legally. The committee will then refer its findings to Thailand's courts of justice.
If charges and a conviction were to follow, the Premier League would be forced to utilise its fit-and-proper-persons regulations for the first time.
When the regulations were unveiled in August 2004 the league's chief executive, Richard Scudamore, stated: "The fit-and-proper-persons test puts football club directors in the Premier League under a far more rigorous test than ordinary company law."