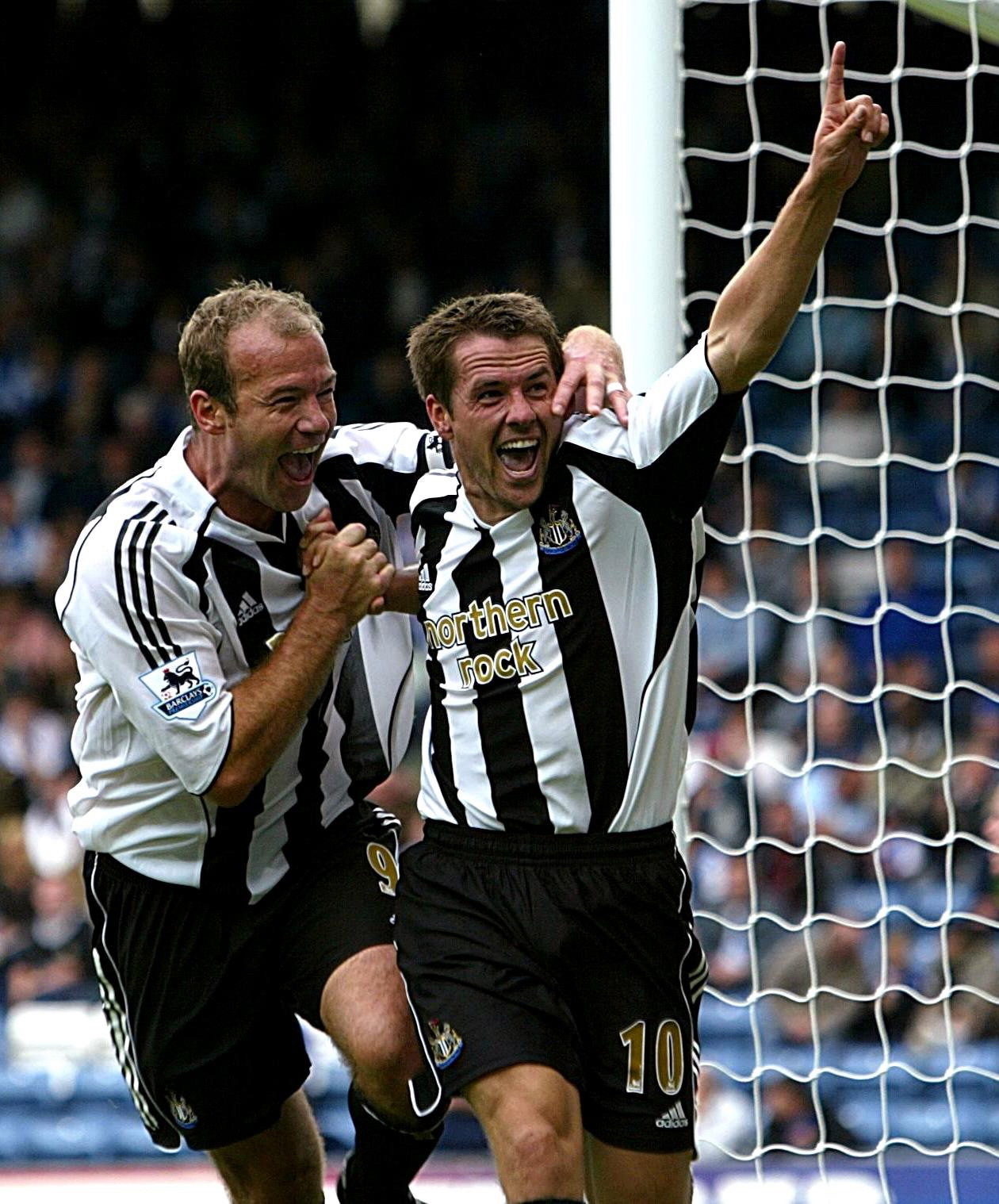 Newcastle striker Michael Owen believes that English football has become more negative in the 12 months since he left Liverpool for Spain.
Owen scored his forst goal for his new club against Blackburn on Sunday, but said: "It is quite tight, there is not as much attacking and it is difficult to score a goal.
"It is a slightly different Premiership I have come back to from Spain.
"Early indications this year are that there have not been so many Premiership goals – maybe that is of some concern."
Owen, who returned from Real Madrid to the Premiership at the end of August, scored the second goal in Newcastle's 3-0 win at Blackburn.
But the England striker was more satisfied with helping Newcastle secure their first Premiership win in six attempts this season than scoring his first goal for the Magpies.
"The goal wasn't a relief at all," he added.
"I am confident about scoring goals in whatever team I play in – I've done it all my life, so I am not relieved to get off the mark at all.
"But I am relieved to get the first three points of the season, so it is a big relief to get off the mark in that sense."
The average number of goals per Premiership game currently stands at two – fewer than any of its European counterparts.
Owen's words echoed those of Arsenal boss Arsene Wenger, who last week expressed his concerns about the style of football being played in England.
"I'm very concerned. I feel the attraction of English football has always been positive but now the trend is to attack less," said Wenger.
"If this starts to get into the brain of football it will go downhill quickly.
"We are seeing less chances. It would be interesting to see how many shots there have been on goal this season.
"Teams are trying not to lose and there is less risk in the English game. The grounds aren't full although perhaps that has something to do with price as well.
"You have to score goals to win games and to score goals you have to play. You can't think that the best way to win is not to play."