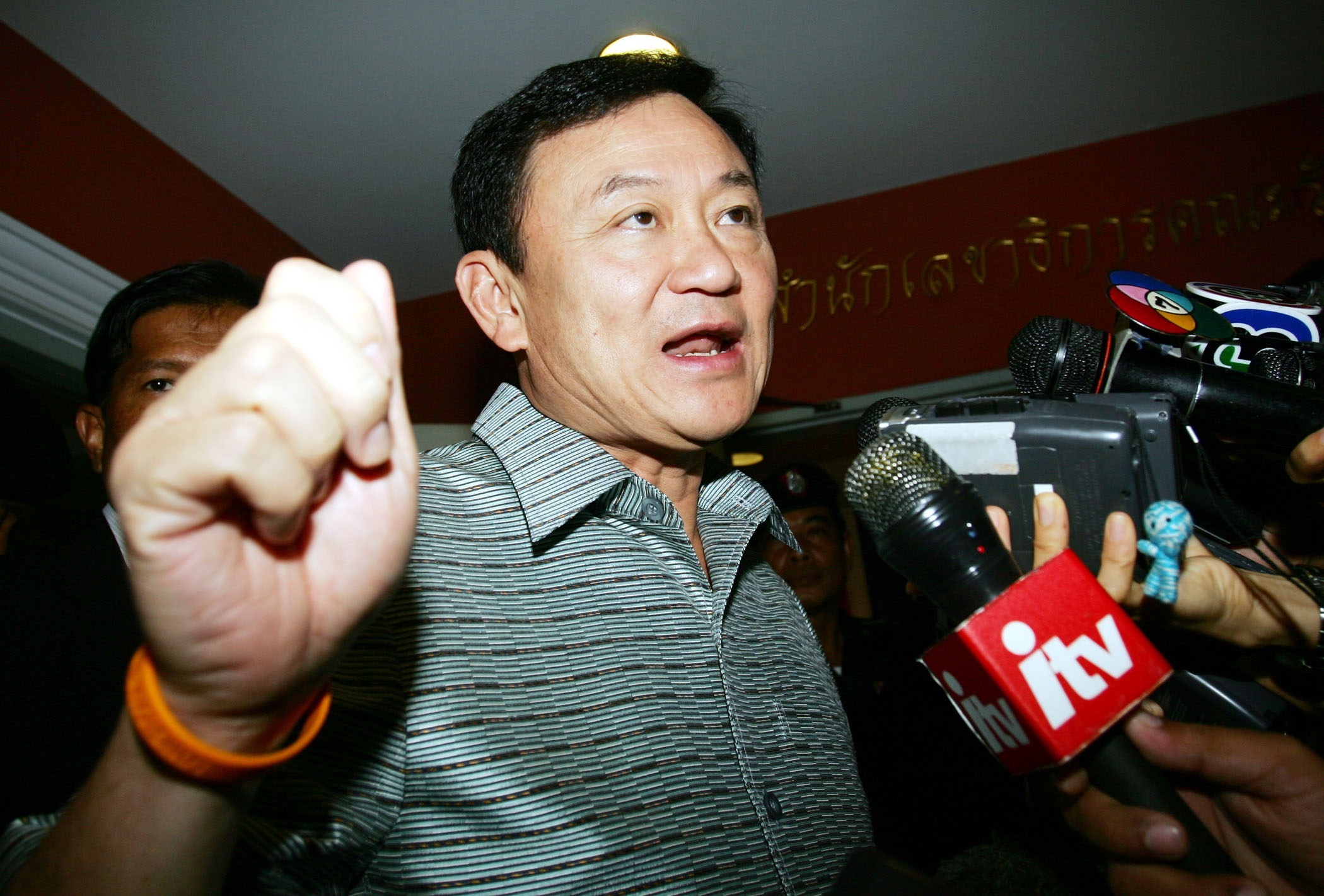 Thaksin Shinawatra's should not have been given the go-ahead to take over Manchester City, according to a leading human rights group.
Human Rights Watch (HRW) describes Thaksin as "a human rights abuser of the worst kind" and claims he should not have passed the League's 'fit and proper person' test.
"Under any definition, I don't see how Thaksin can be fit and proper," HRW's Brad Adams told BBC Sport.
"I've written a letter to the Premier League asking what this test means."
Thaksin's lawyer, Noppadol Pattama, responded by claiming that the allegations were completely unfounded.
"The civil and human rights charges against him have never been proven," Noppadol told the BBC.
"My client deserves to be treated as an innocent man, until proven guilty.
"So far there hasn't been any solid evidence against him."
The Premier League confirmed it has received the letter, but has yet to comment on its contents.
Thaksin is accused of presiding over killings during the "war on drugs". HRW says 2,500 people were killed during one three-month period at the start of 2003.
He is also accused of ordering the military to employ any means to suppress an insurgency in the south of Thailand.
Thaksin passed the "fit and proper person test" before completing his buy-out of City last month.
The former Thai Prime Minister faces charges of conflict of interest and dereliction of duty following a land deal in 2003. If convicted he can expect to face extradition charges from Britain.
Thailand is currently ruled by a military-installed government that took power by overthrowing Thaksin in a coup in 2006.