Austria boss Franco Foda looks ahead to Euro 2020
How did you tweak the team from your predecessor Marcel Koller?
"Marcel Koller did a very good job for many years. I took over an intact team that was in a process of change. I was able to build on it very well and implement my philosophy and ideas."
Is Pavao Pervan your first-choice goalkeeper?
"Pavao did a good job in the last games. I have full confidence in every one of my players. We will decide who will be the number one ahead of the Euro."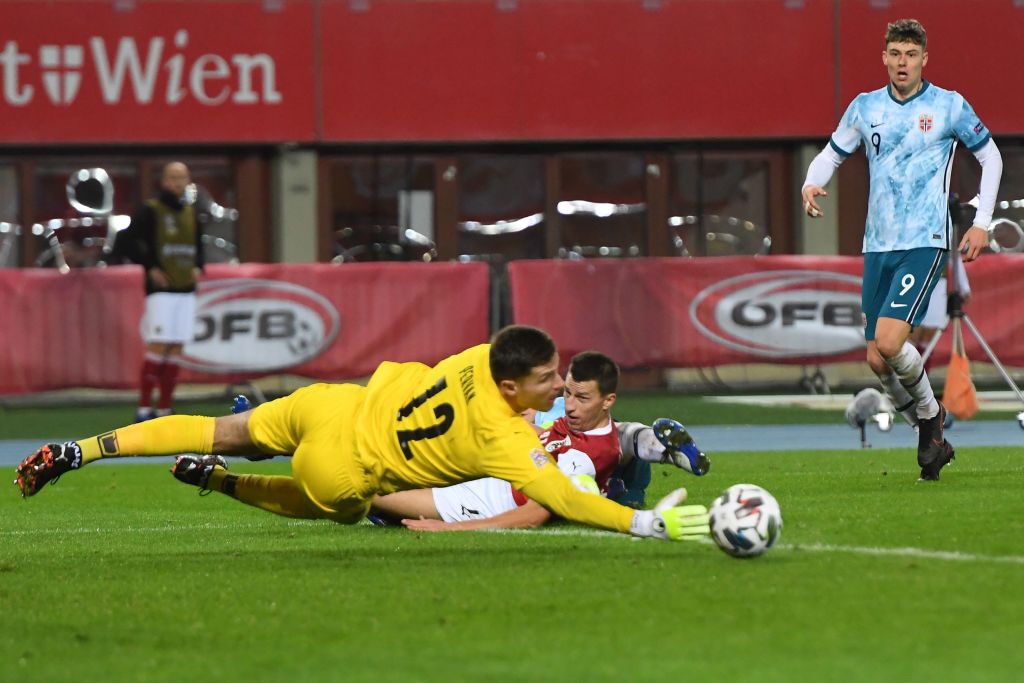 Will the national team benefit from all of that Bundesliga experience?
"We have many players who play a leading role in their clubs in the German Bundesliga. This experience and quality are of course very important to us and we benefit greatly from it. For me, however, it is not decisive where a player is under contract, but what performance he brings on the field."
Some critics argue that Austria don't play similarly to Red Bull Salzburg. Should your team be more attack-minded?

"There are always different points of view from coaches, fans and journalists, and that will always be the case. However, we also have data that confirm our approach. For example, there is a statistic that we have allowed the fewest passes from the opponent in the opposing half. We are in first place, ahead of Spain and Italy. That shows: we attack extremely early and high, and try to regain the ball quickly. That makes us proud that we are at the forefront. Because that's the way we want to play."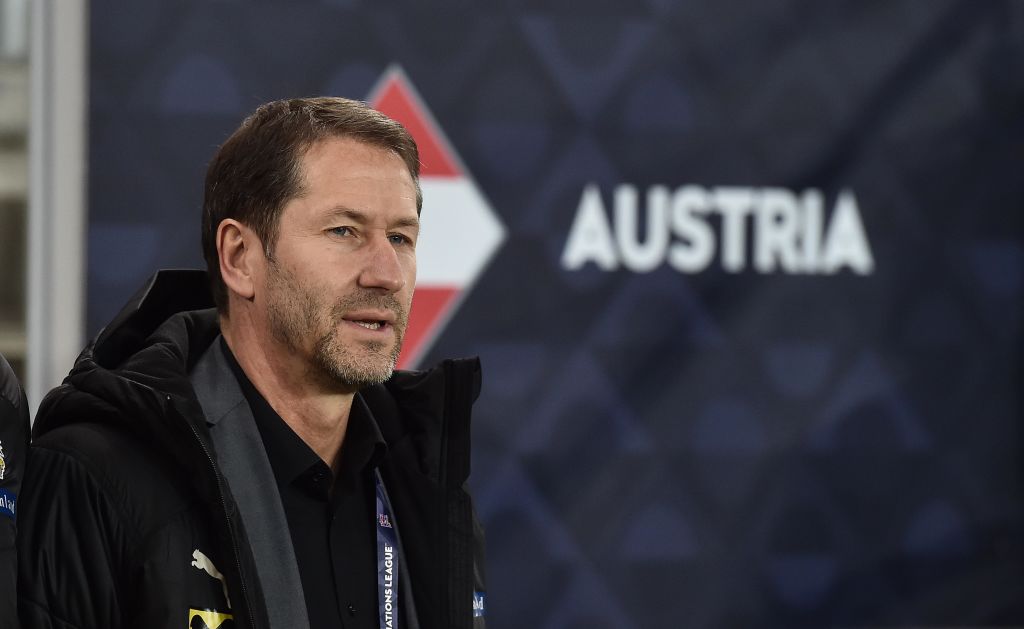 What's philosophy as a coach?
"We want to act variably and flexibly. We have found a good base of players and are able to play two or three systems. The tactical direction is always the same – we want to attack the opponent early, capture the ball quickly and play quickly forward. Now we also have the quality to be patient against deep opponents and to create chances. That gives the team confidence."
You kick off the tournament against North Macedonia, a team you have beaten twice.
"The opening game in a tournament is always very important. We know North Macedonia very well. They have very, very good players, but it's not a disadvantage that we've played them before."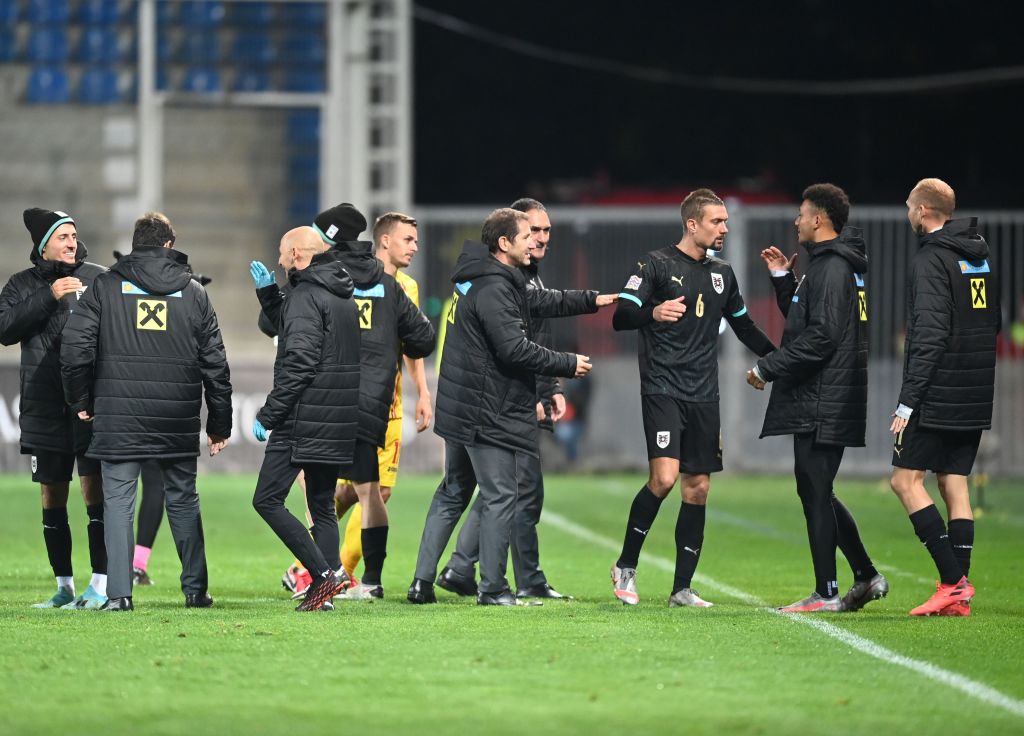 What can Austria learn from the disappointing campaign in 2016?
"I think everyone has learned something from it. There has been a certain maturation process within the team. We have a very big goal in mind, that is the upcoming Euro – and we definitely want to do better than 2016."
Interview by Samindra Kunti
If you want to read more from Franco Foda, as well getting the inside track on every finalist ahead of this summer's tournament, then make sure you pick up a copy of our Ultimate Euro 2020 Guide by clicking here. Don't forget that you can also keep up-to-date with all of our online coverage by clicking here.