Sweden boss Janne Andersson looks ahead to Euro 2020
Is having a tough qualifying group a benefit ahead of a major tournament?
"We have been playing against some of the best teams in the world this past year. Spain, France, Croatia and Portugal. I think we have played good games and learned a lot from this experience. We know that we have to perform at the top level. Hopefully, we can use what we have learned to be a better and sharper team in the upcoming Euros."
Critics say Sweden don't play attractive football. What do you say to them?
"Watch our games more closely."
What's your coaching philosophy?
"In short: be the best at what comes free. Strive to have the best attitude, the best organisation on the pitch and the best preparation."
Are Slovakia the outsiders in the group?
"Like I said earlier, there are no bad teams in the Euros. We have a lot of respect for this Slovakian team."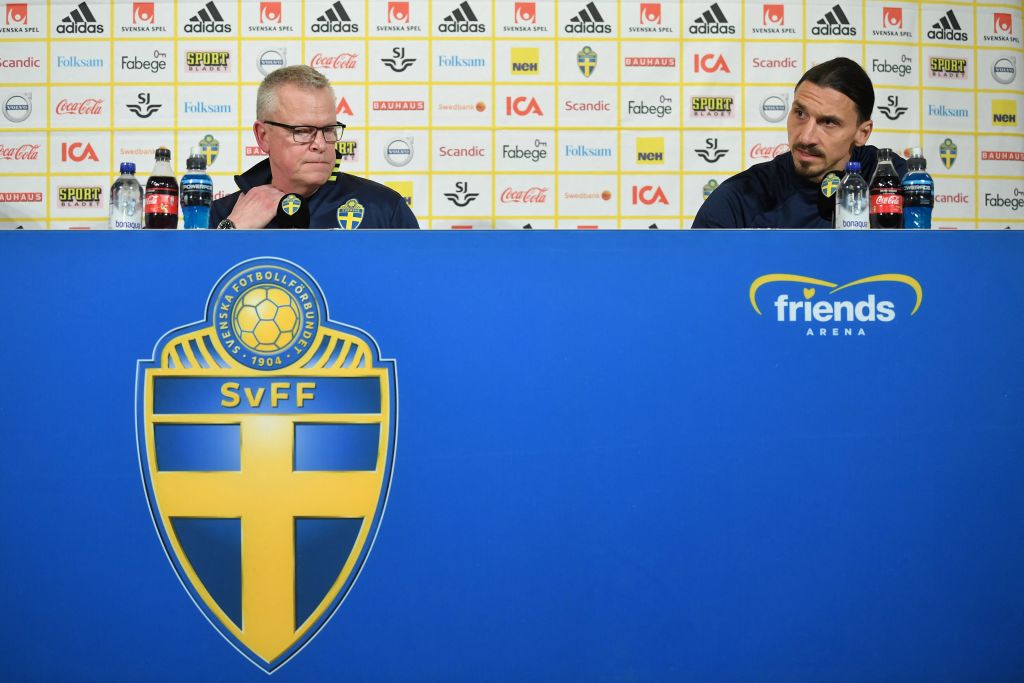 What will Sweden's ambitions be at Euro 2020?
"To win as many games as possible."
Is the European championship a stronger competition than the World Cup?
"I think it might be, yes."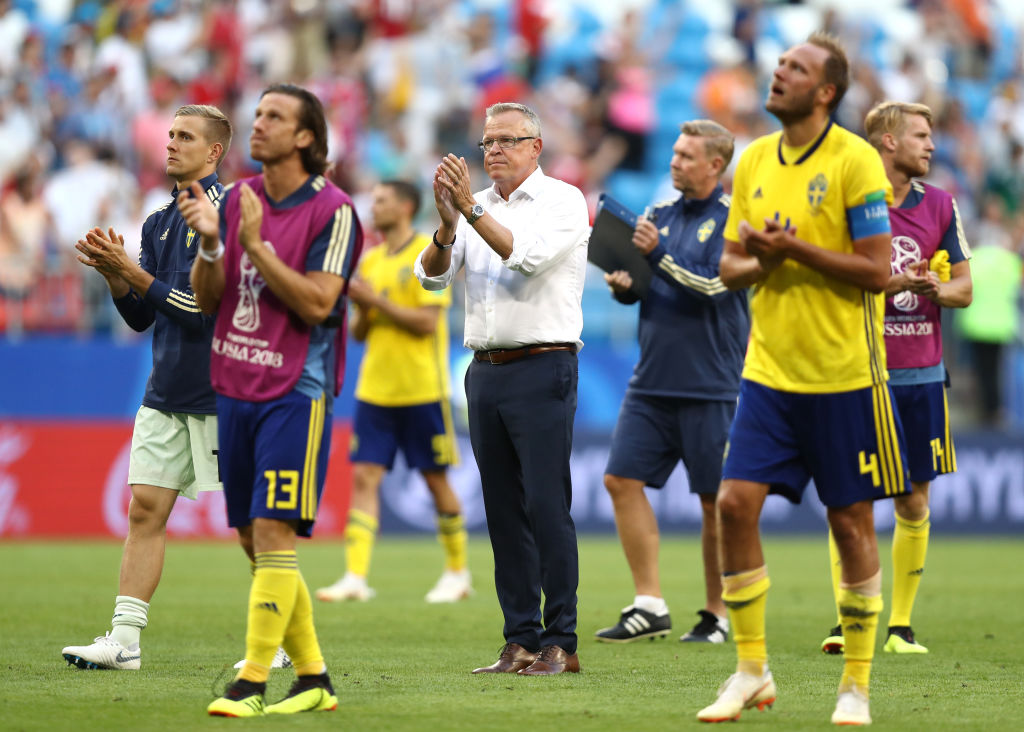 Interview by Samindra Kunti
If you want to read more from Sweden boss Janne Andersson, as well getting the inside track on every finalist ahead of this summer's tournament, then make sure you pick up a copy of our Ultimate Euro 2020 Guide by clicking here. Don't forget that you can also keep up-to-date with all of our online coverage by clicking here.