Czech Republic boss Jaroslav Silhavy looks ahead to the Euro 2020
How has Covid-19 impacted your long-term planning for Euro 2020? The game against Scotland was an example of how dramatic the consequences can be.
"Covid-19 has impacted all people around the world. All teams just have to cope with this pandemic. And coaches have to improvise."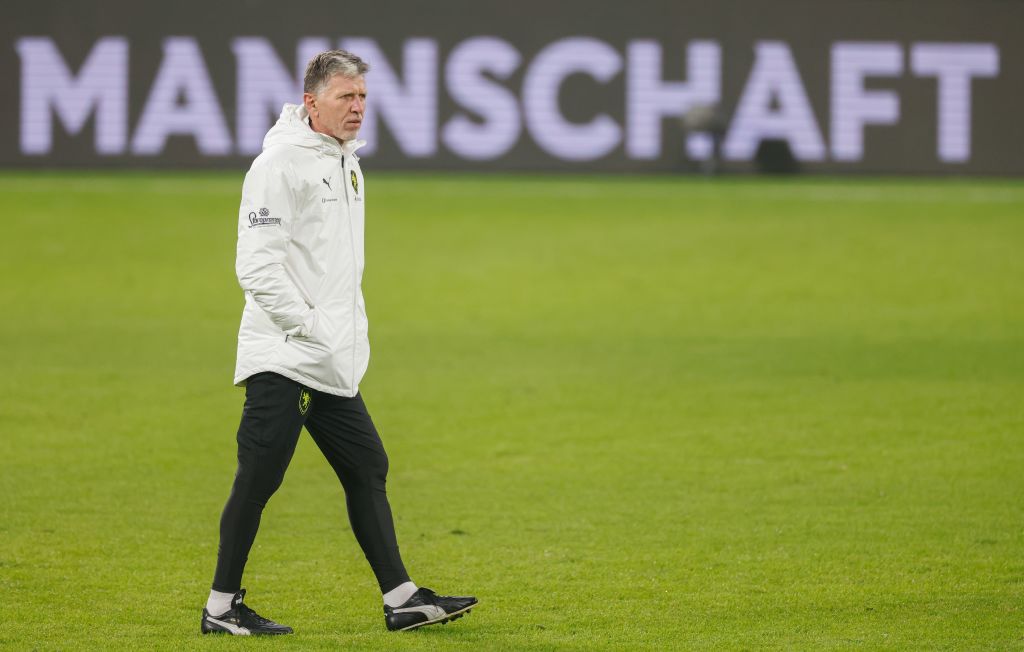 You contracted Covid-19 yourself. How did you experience the virus that dominates the world?
"I didn't have any symptoms. It was more complicated to watch our games only on TV."
You succeeded Karel Jarolim, under whom both the atmosphere and playing style of the team were perceived to be negative. What did you change?
"I do not want to compare with the other coaches. But I emphasise communication with players and trust."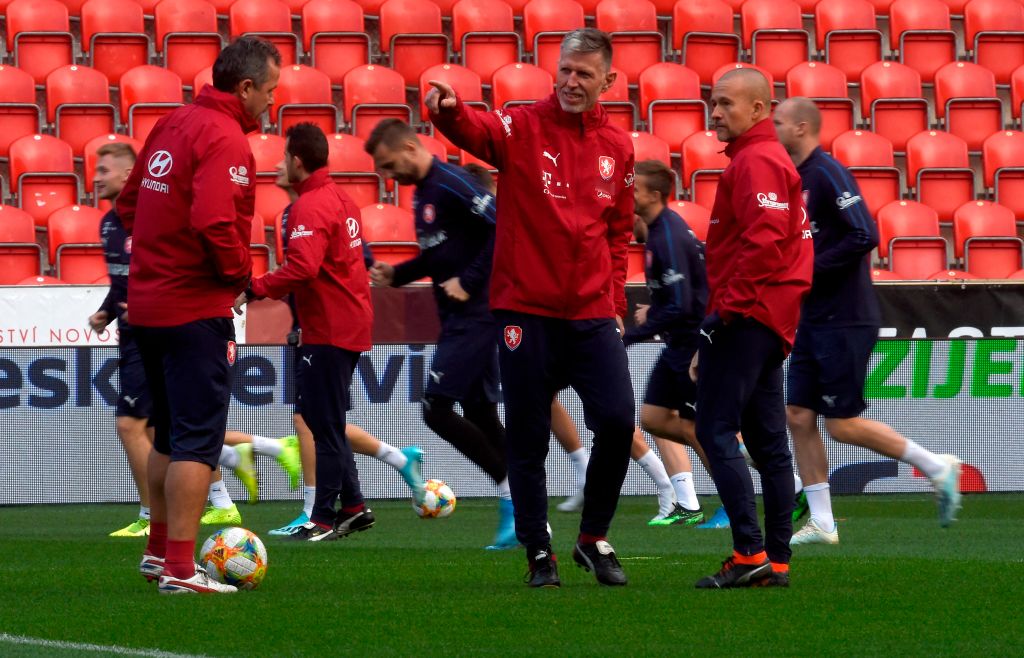 In 2012, you won the Czech league title with Liberec. How did that shape you as a coach?
"Each league title is extraordinary. It means that your team is the best in the country. I appreciate both of my titles."
Who are the favourites to win Euro 2020?
"England has the advantage that most of the matches will be played in London. And the others? Belgium, Germany, Italy, and I can go on."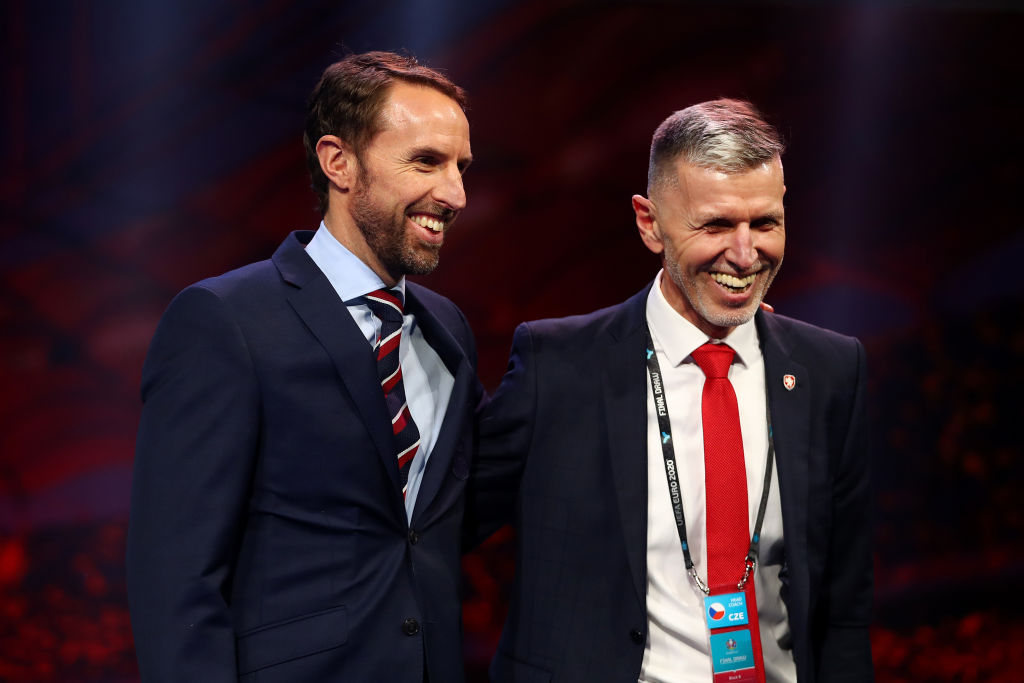 Interview by Samindra Kunti
If you want to read more from Jaroslav Silhavy, as well getting the inside track on every finalist ahead of this summer's tournament, then make sure you pick up a copy of our Ultimate Euro 2020 Guide by clicking here. Don't forget that you can also keep up-to-date with all of our online coverage by clicking here. 
You can read England manager Gareth Southgate's thoughts ahead of Euro 2020 by clicking here. He insists that the Three Lions are only 'going to get better' ahead of Euro 2020, but admits that results remain the priority.