Southgate aiming to recapture magic of 2018
OVERVIEW
With Wembley set to host all of England's group matches, the semis and the final, chants of "Football's Coming Home" are sure to be revived this summer. Yet the enthusiasm
of 2018-19 has dampened.
The exciting, free-scoring side that reached the inaugural Nations League finals and breezed through Euro 2020 qualifying has been replaced by a more solid and defensive outfit, with far fewer goals at both ends of the pitch in 2020.
Southgate has returned to a back three, but with a 3-4-3 instead of a 3-5-2. Realistically, March's 2022 World Cup qualifiers will be his final chance to experiment with formations.
He is blessed with arguably more attacking options than any England boss since Euro '96, plus an abundance of quality right-backs. Yet the lack of a world-class centre-back continues to hold the team back, while keeper Jordan Pickford's struggles remain a concern.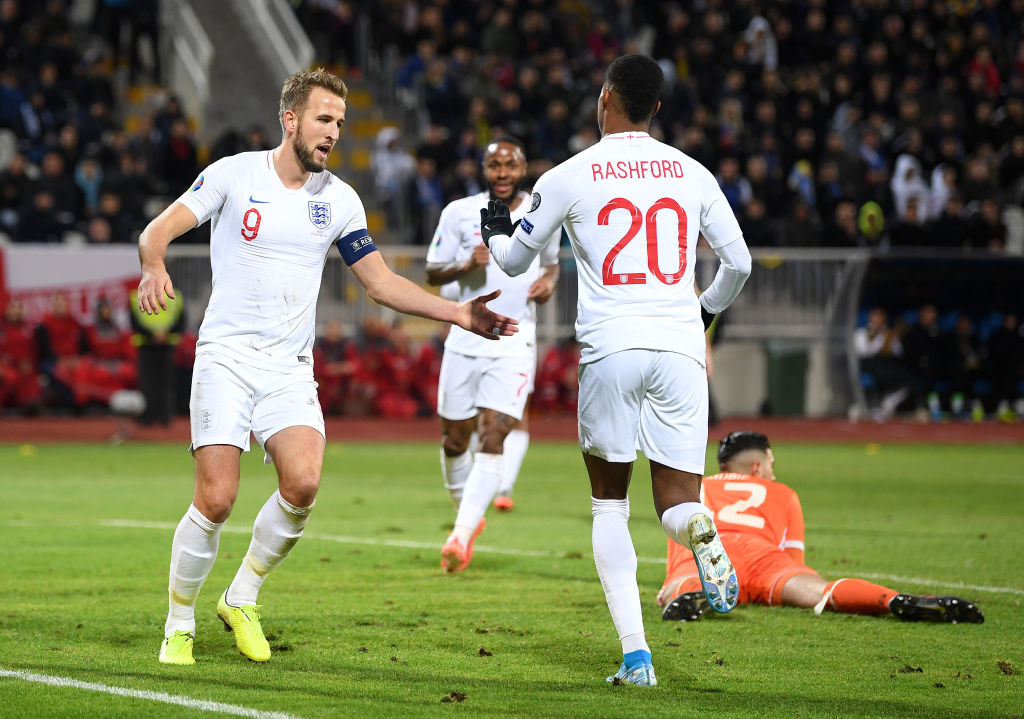 TACTICS
While the 3-4-3 that Southgate favours can lack creativity, that can be amended by changes of personnel. Bukayo Saka offers more in attack than Ben Chilwell, Mason Mount may play in midfield versus lesser opponents, while Marcus Rashford and Jadon Sancho wait in the wings.
STAR MAN
Harry Kane
The World Cup Golden Boot winner is just as likely to create a goal as score one.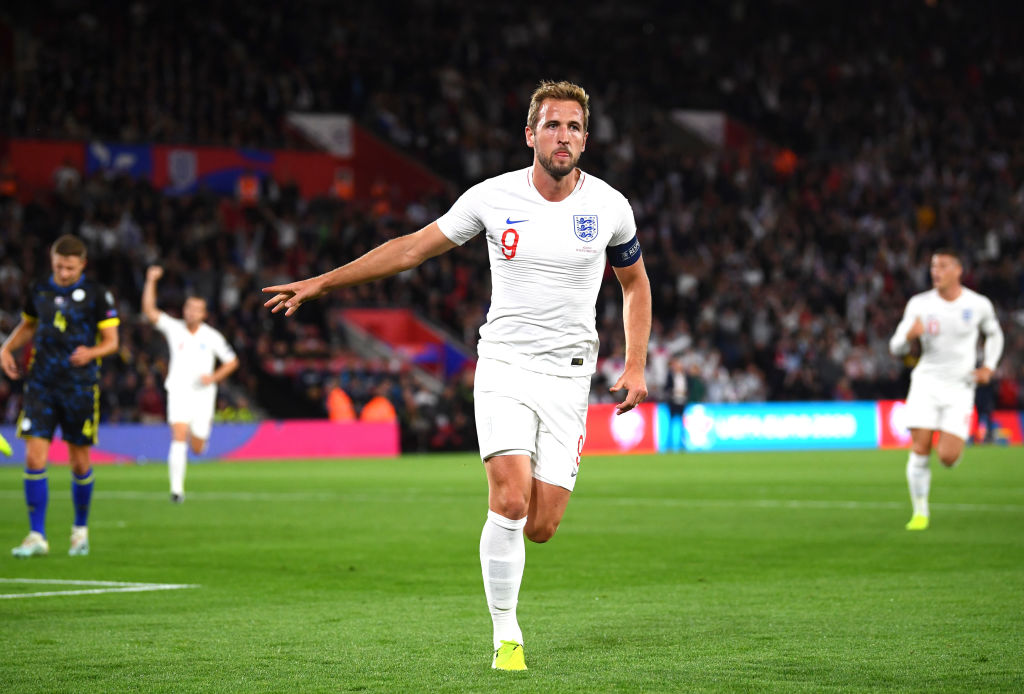 COACH
Gareth Southgate
Has lost the untouchable status he had in 2018, but he has total faith in his plans and his players.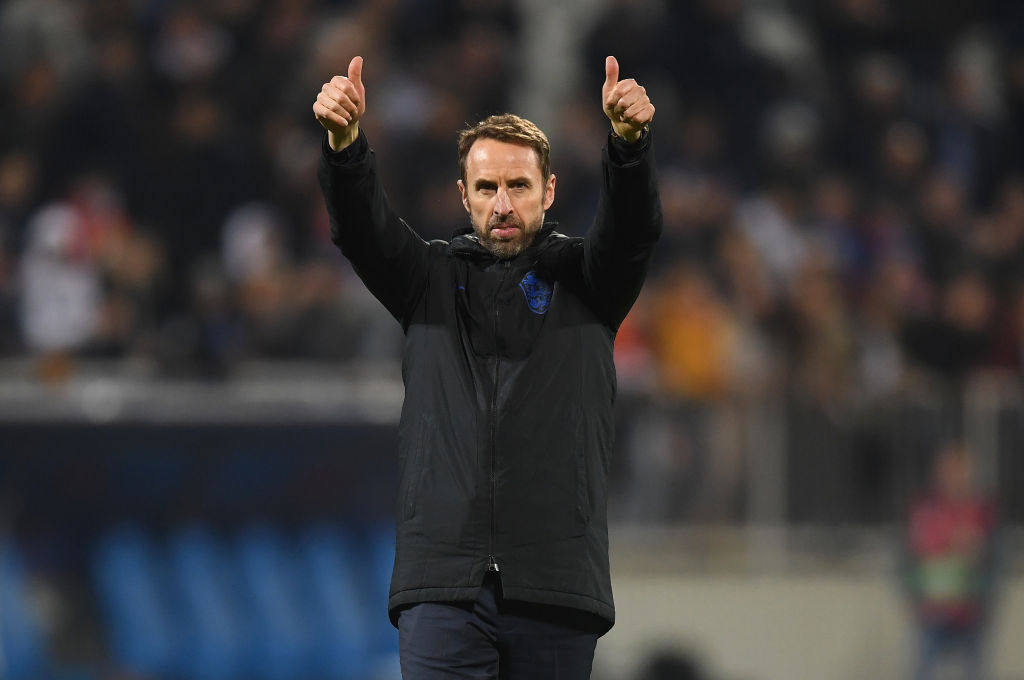 PLAYER PROFILE
Jack Grealish
After England's World Cup semi-final defeat to Croatia in 2018, one player stood out as the difference between the two sides: Luka Modric.
While Jordan Henderson, Dele Alli and Jesse Lingard huffed and puffed, the Real Madrid midfielder floated and probed, always willing to take the ball and play the right pass. Calls for England to find a playmaker of their own became a priority, and two years later the prime candidate has emerged.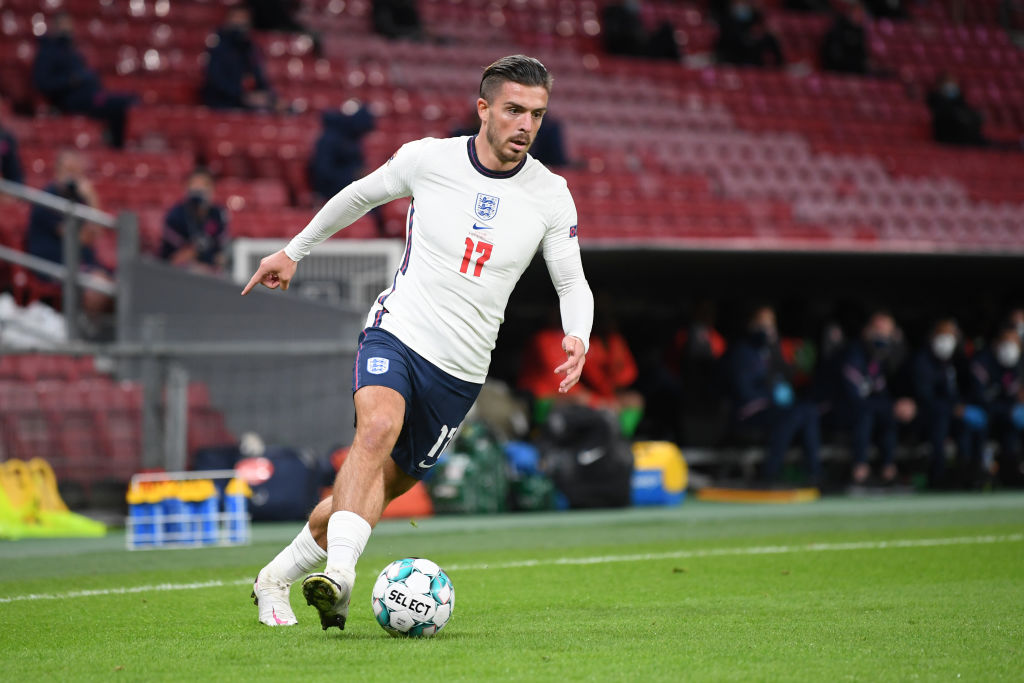 Grealish's autumn displays triggered something of a national debate. Simply outstanding on his debut against Wales, he was left on the bench versus Belgium three days later, much to fans' frustration. He did play in the return clash however – following another man of the match display against the Republic of Ireland – and was unquestionably England's
best performer in the 2-0 defeat.
Southgate is unlikely to appease fans by accommodating Grealish in a new system alongside Raheem Sterling, Kane and Rashford. Yet the Aston Villa skipper offers a skillset that is not only different from that trio, but also extremely well suited to international football.
Article by Jamie Evans
This article first appeared in the January Edition of World Soccer. You can purchase old issues of the magazine by clicking here.