Pukki leads Finns to their first-ever tournament
OVERVIEW
After a wait of 82 years and over 30 fruitless qualification campaigns, the Finns finally have a seat at the game's top table, about to sink their teeth into their first-ever football main course.
Even when featuring world-class players like Liverpool centre-back Sami Hyypia and Ajax No.10 Jari Litmanen, past Finnish sides always fell short. So full marks to the present-day heroes, not least thoughtful coach Markku Kanerva and talismanic Norwich City striker Teemu Pukki.
Once thought of as Scandinavian soccer slackers – unworthy cousins to Denmark, Sweden and Norway – Pukki and co. suddenly have made football as popular as the nation's other favourite sports: ice hockey, skiing, middle-distance running and the javelin.
The country is excited: "We are ready for the European Championships," said a Finnish broadcaster on qualification. "The century of misery is over."
TACTICS 
While their default template is a no-frills 4-4-2, Kanerva often switches to a 5-4-1 when up against superior opposition. Their basic philosophy prioritises defensive resolve, with creativity from wide areas and Pukki's opportunism providing the goals.
STAR MAN
Teemu Pukki
In the prime of his life as chance-converter, he netted ten of Finland's 16 goals in qualification.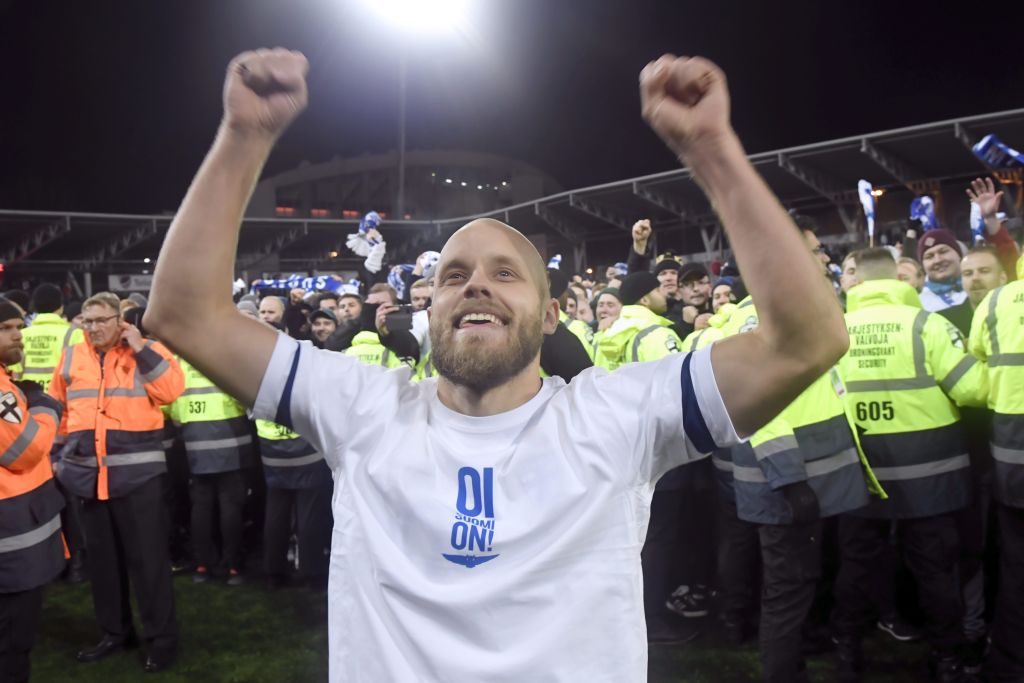 COACH
Markku Kanerva 
A former teacher and HJK Helsinki centre-back, who played for the club in the 1998-99 Champions League.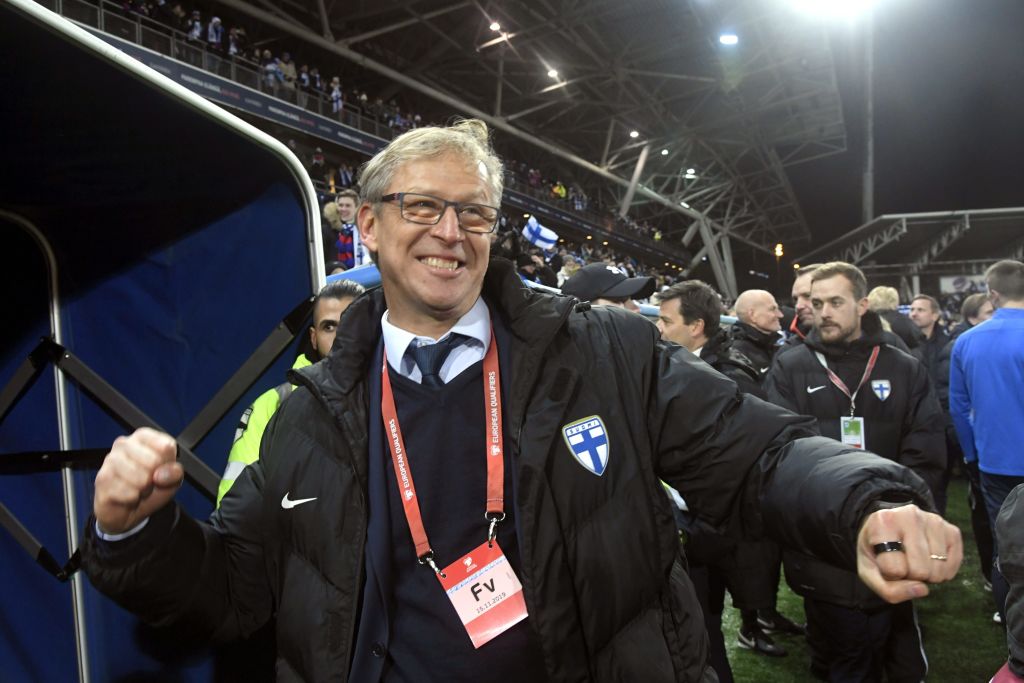 PLAYER PROFILE
Lukas Hradecky
The 31-year-old Bayer Leverkusen goalkeeper, a mainstay between the Finnish posts for a decade, is two characters in one: a rumbustious, happy-go-lucky joker off the pitch,
but deadly serious in his approach to his profession. Widely-considered one of the top five custodians in the Bundesliga, the towering Hradecky is an outstanding modern goalkeeper, combining the sharpest of reflexes, a commanding presence, comfort on the ball and a happy knack of coming out on top in one-on-one confrontations. With his long arms and legs, he forms quite a barrier.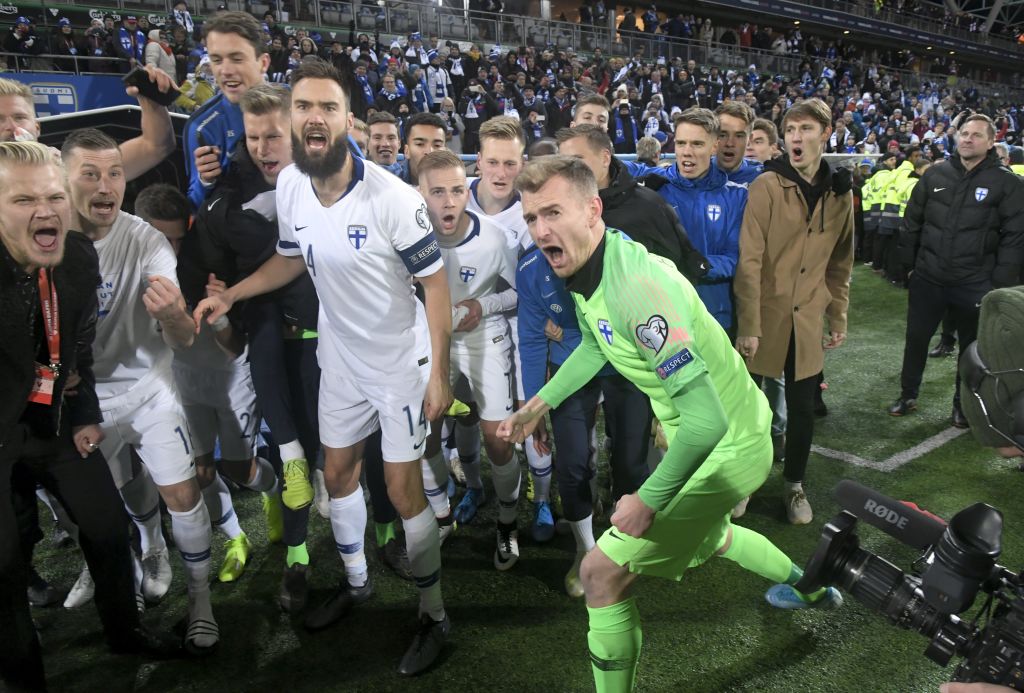 Born in Slovakia, he was just a toddler when his family emigrated to the southern Finnish town of Turku. He clearly has inherited the ball-handling ability of his father Vlado, who played volleyball for a living. Back in 2009 while playing for Danish side Esbjerg, Hradecky had the chance to join Manchester United, only to turn down the offer: "I didn't want to be the fifth or sixth-choice keeper there and be loaned out to a fourth division club," he said.
Article by Nick Bidwell
This article first appeared in the January Edition of World Soccer. You can purchase old issues of the magazine by clicking here.