A new generation waiting to emerge
OVERVIEW
When Zlatan Ibrahimovic announced his retirement back in 2016, many expected it to be the fatal blow for Sweden. Aware of his side's limitations and the lack of stars of such a calibre, coach Janne Andersson focused on minimising the risk and building a strong defensive side.
They do not play attractive football, but after qualifying for their first World Cup since 2006 and going all the way to the quarter-finals in 2018, the Swedes advanced to their third consecutive major tournament, losing only to Spain away and finishing above Norway and Romania in their qualifying group.
The fact that Sweden are still going through a transitional period makes this even more impressive. The attacking potential of young prodigies such as Alexandar Isak, Dejan Kulusevski and Mattias Svanberg – all of them aged 21 or under – could make Andersson give them key roles in the future.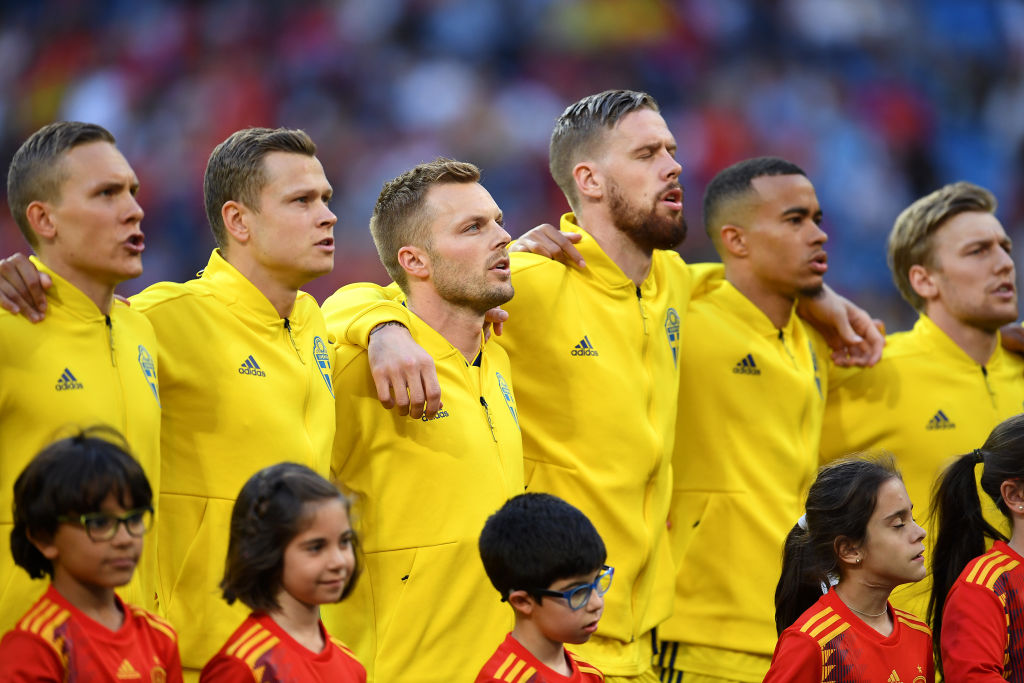 TACTICS
Their most significant strength is tactical discipline and defensive organisation. With his compact 4-4-2, Andersson focuses on neutralising the opposition and being very direct with the ball. With their talent up front, they can be a challenging task for any side.
STAR MAN
Sebastian Larsson
The veteran midfielder's experience is crucial for helping the younger generation coming through.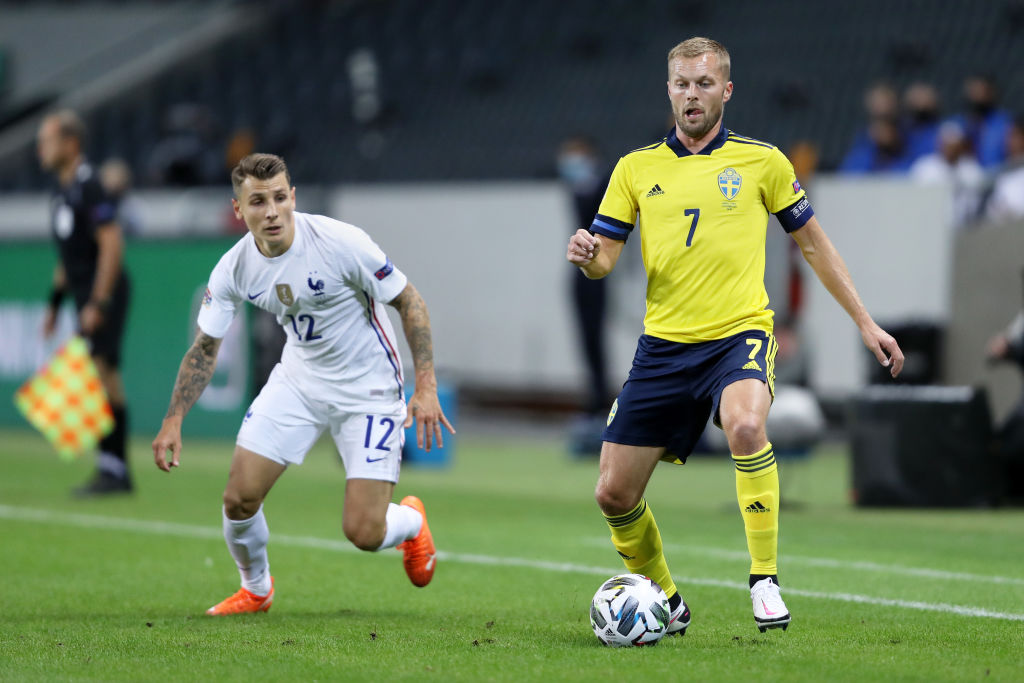 COACH
Jane Andersson
Has transferred his experience as coach of underdogs in the domestic league to the Swedish national team.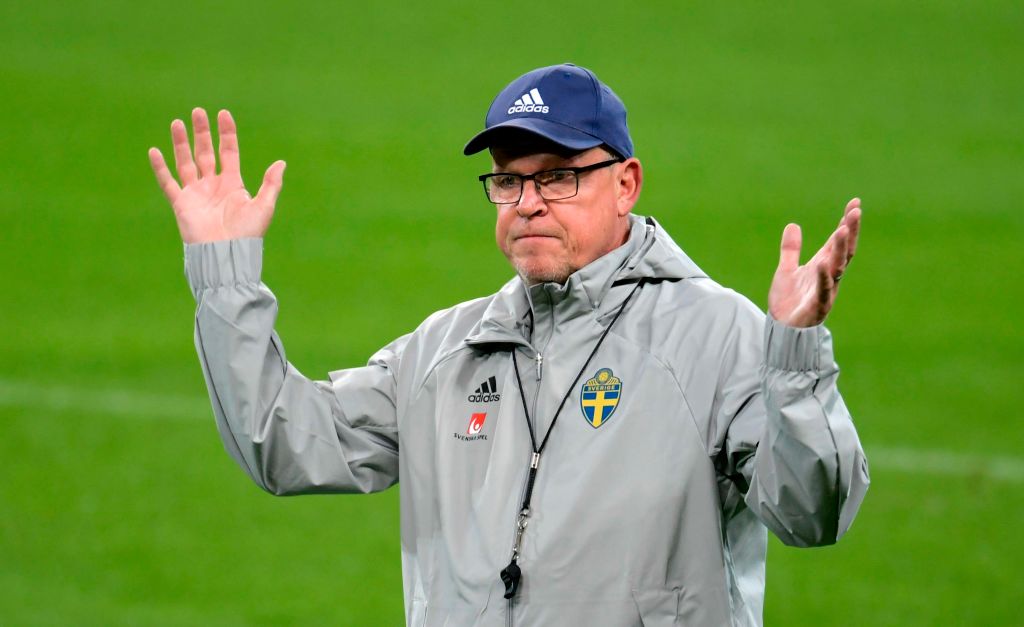 PLAYER PROFILE
Alexander Isak
"Is the teenage Sweden striker Borussia Dortmund's next great No.9?" asked the Bundesliga's official website two years ago, following an impressive loan spell at Willem II. When it became clear that the answer was no, many feared that Alexandar Isak's career would go downhill.
Prior to that, Isak's career had been on a rapid upwards trajectory. Aged 16, he became the second-youngest scorer in the history of the Swedish league, and a year later become the national team's youngest-ever goalscorer too. When he joined Dortmund for a reported fee of €9 million, he was inevitably dubbed "the new Zlatan".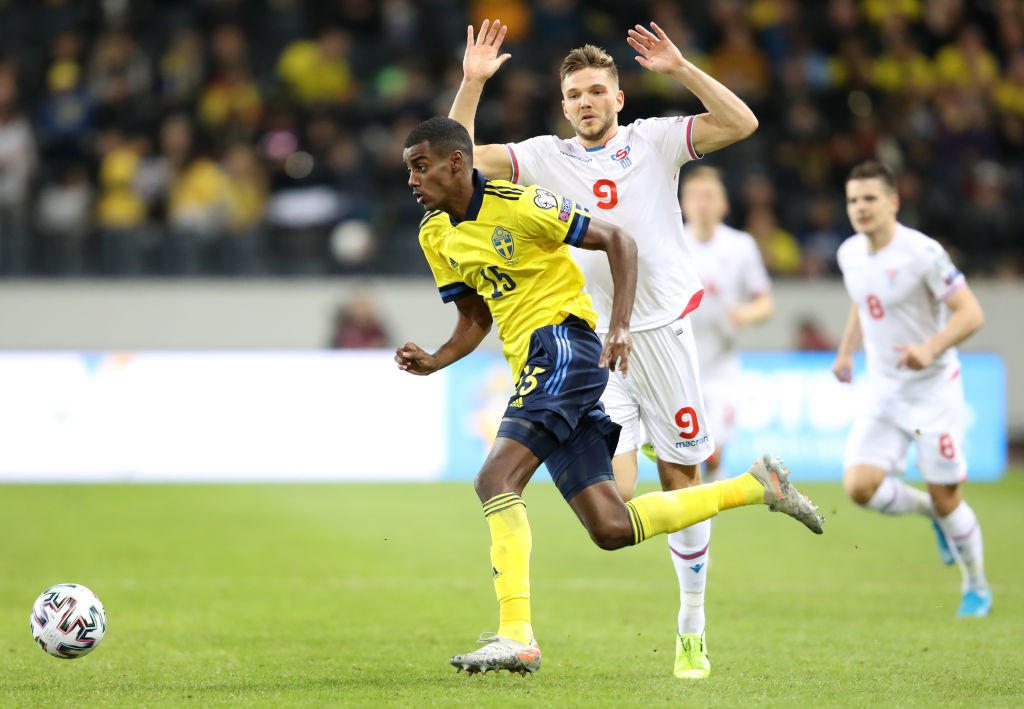 Isak fell short of expectations in Dortmund, and even after a successful loan spell in the Netherlands, he was sold to Real Sociedad. But the lanky striker has flourished in Spain, regaining his confidence and goalscoring abilities.
In 2019, Isak collected ten caps and became Sweden's established first choice up front. The upcoming Euros will be his first major tournament, and his chance to prove that Dortmund made a big mistake by letting him go.
Article by Sasa Ibrulj
This article first appeared in the January Edition of World Soccer. You can purchase old issues of the magazine by clicking here.