As it'll finally get the chance to host its second Champions League final in 2021, we've taken an in-depth look at the Ataturk Olympic Stadium.
Stadium Name: Ataturk Olympic Stadium
Location: Istanbul, Turkey
Team: N/A
Built: 2002
Capacity: 75,145
Due to host the 2020 final before COVID-19 struck, the Ataturk Olympic Stadium will finally get the chance to host its second Champions League final in May 2021.
Situated on the outskirts of Istanbul, the five-star sports complex is named after Mustafa Kemal Ataturk, the founder and first president of the Republic of Turkey, and was built for Turkey's failed bid for the 2008 Olympic Games at a cost of $140 million.
Certified by World Athletics and the International Olympic Committee as a first-class venue for track and field, it is the largest-capacity stadium in Turkey and hosts a number of the national team's fixtures. Besiktas were the most recent Super Lig club to use the arena while their own stadium, Vodafone Park, was under construction during the 2015-16 campaign, while it has also been the temporary home of Istanbul Basaksehir, Galatasaray and Kasimpasa.
GREATEST GAMES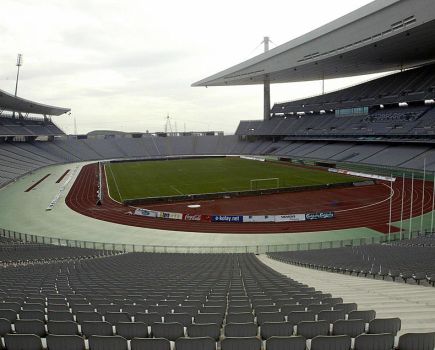 July 31 2002: Galatasaray 2-0 Olympiakos
The stadium hosted its first game on July 31, 2002, as Galatasaray played Olympiakos in a friendly in front of a record 79,414 crowd. More than just a regular friendly, it was part of a launched bid from Turkey and Greece to host Euro 2008 together, in spite of their fractious history.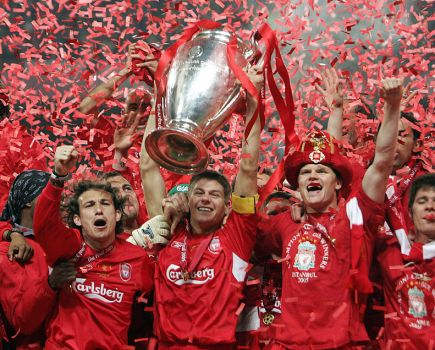 May 25 2005: AC Milan 3-3(P) Liverpool
Probably the most famous Champions League final of all time. An early strike from Paolo Maldini and a brace from Hernan Crespo were cancelled out in the second half by three goals in just six minutes, scored by Steven Gerrard, Vladimir Smicer and Xabi Alonso, before goalkeeping heroics from Jerzy Dudek in the penalty shoot-out.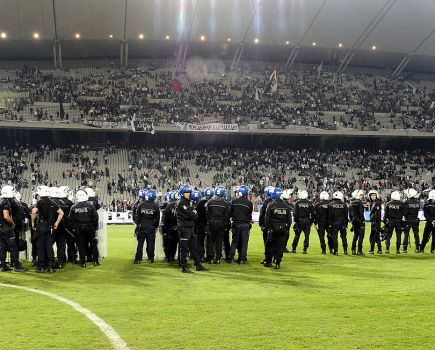 September 22 2013: Besiktas 0-3 Galatasaray
The first game between these two Istanbul giants in 2013-14 took place at the Ataturk as Besiktas awaited the construction of their new ground. Ex-Chelsea striker Didier Drogba struck twice as Gala secured a comfortable win in front of a 77-512-strong crowd, the stadium's second-highest ever attendance.