Denmark will be looking to book their place in the semi-finals of Euro 2020 by beating the Czech Republic on Saturday.
Kasper Hjulmand's Denmark have scored eight goals in their last two games to reach the quarter-finals, clearly galvanised by Christian Eriksen's recovery from a cardiac arrest. In the same way they were for Russia in Group B, Denmark were simply too much for Wales to handle in the Round of 16. After a brief spell of pressure from Wales in the opening exchanges, Denmark went on to dominate and could've scored more than four. However, they won't be backed by their home crowd on Saturday, which could have a big impact on the game. That being said, they are still big favourites to progress to the semi-finals.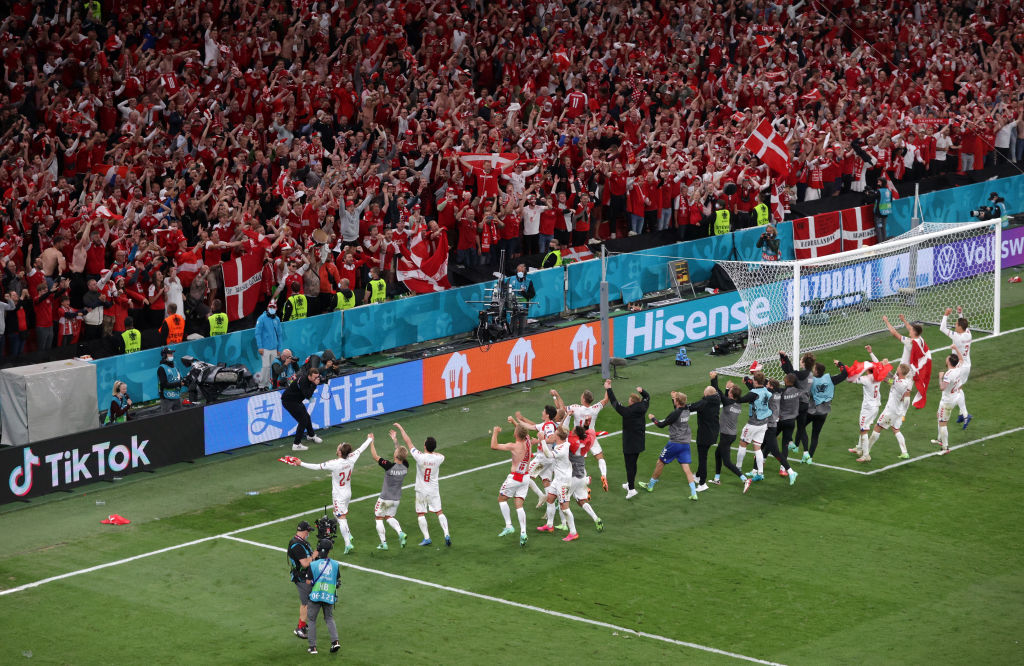 Who do Denmark play next at Euro 2020?
Denmark's reward for beating Wales is a meeting with the Czech Republic. The Czechs stunned the Netherlands in the Round of 16 by beating them 2-0, courtesy of goals from Tomas Holes and Patrik Schick. In this case, the Czechs well-deserved their victory against a below-par Netherlands. With four-goal man Schick in their ranks, they've always got a chance of getting something out of the game.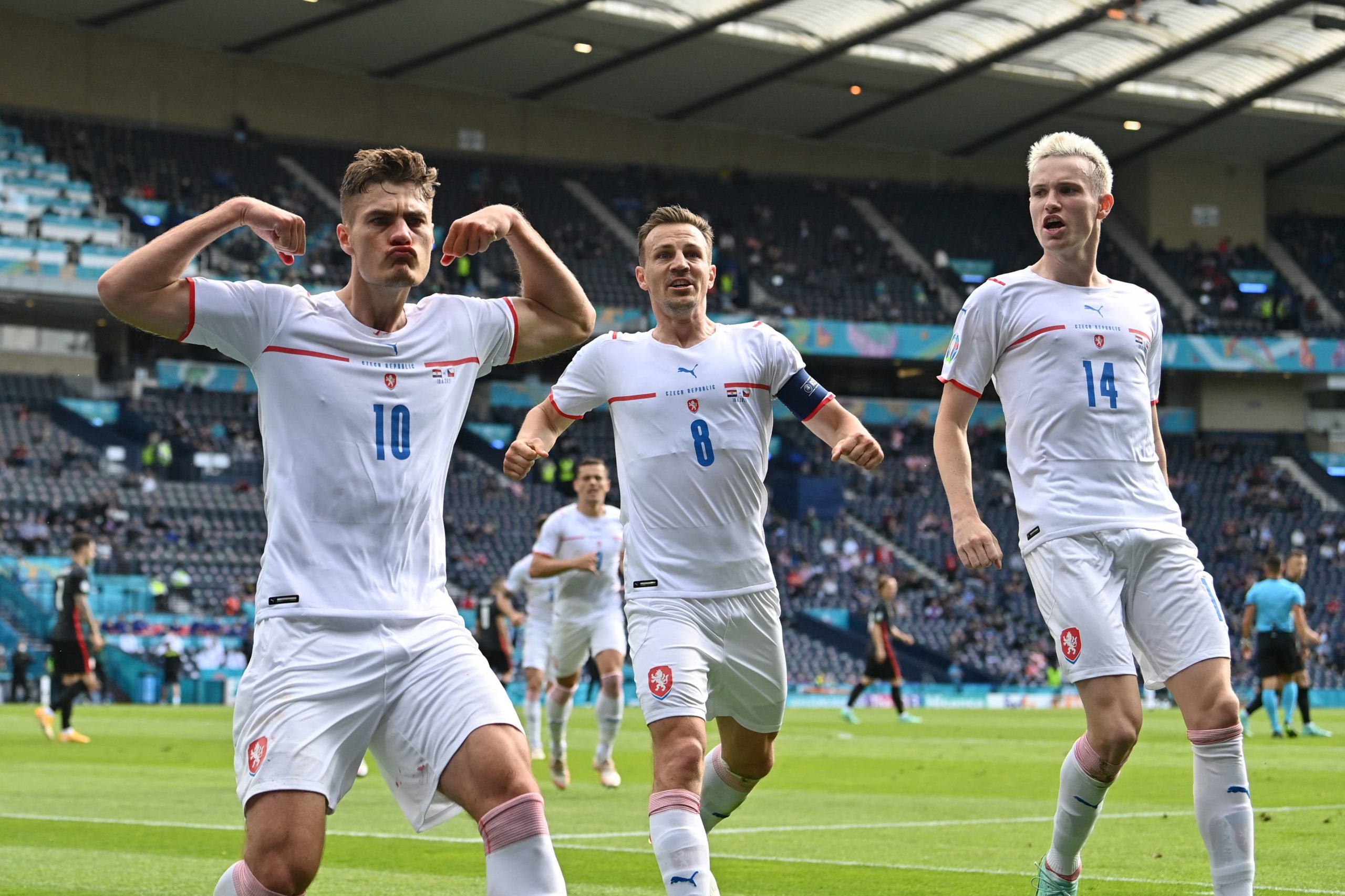 How are Czech Republic through to the quarter-finals at Euro 2020?
Monday, June 14: Scotland 0-2 Czech Republic
Friday, June 18: Croatia 1-1 Czech Republic
Tuesday, June 22: Czech Republic 0-1 England
Sunday, June 27: Netherlands 0-2 Czech Republic
How are Denmark through to the quarter-finals at Euro 2020?
Saturday, June 12: Denmark 0-1 Finland
Thursday, June 17: Denmark 1-2 Belgium
Monday, June 21: Russia 1-4 Denmark
Saturday, June 26: Wales 0-4 Denmark
How can I watch Czech Republic vs Denmark at Euro 2020?
The Euro 2020 quarter-finals will be broadcast in the UK between BBC and ITV. In this case, the Czech Republic against Denmark will be broadcast on ITV.
Czech Republic vs Denmark (5pm, Olympic Stadium) ITV / ITV Hub
Did you miss out on World Soccer's Ultimate Euro 2020 Guide? You can get the inside track on every finalist by downloading a digital version completely free of charge by clicking here.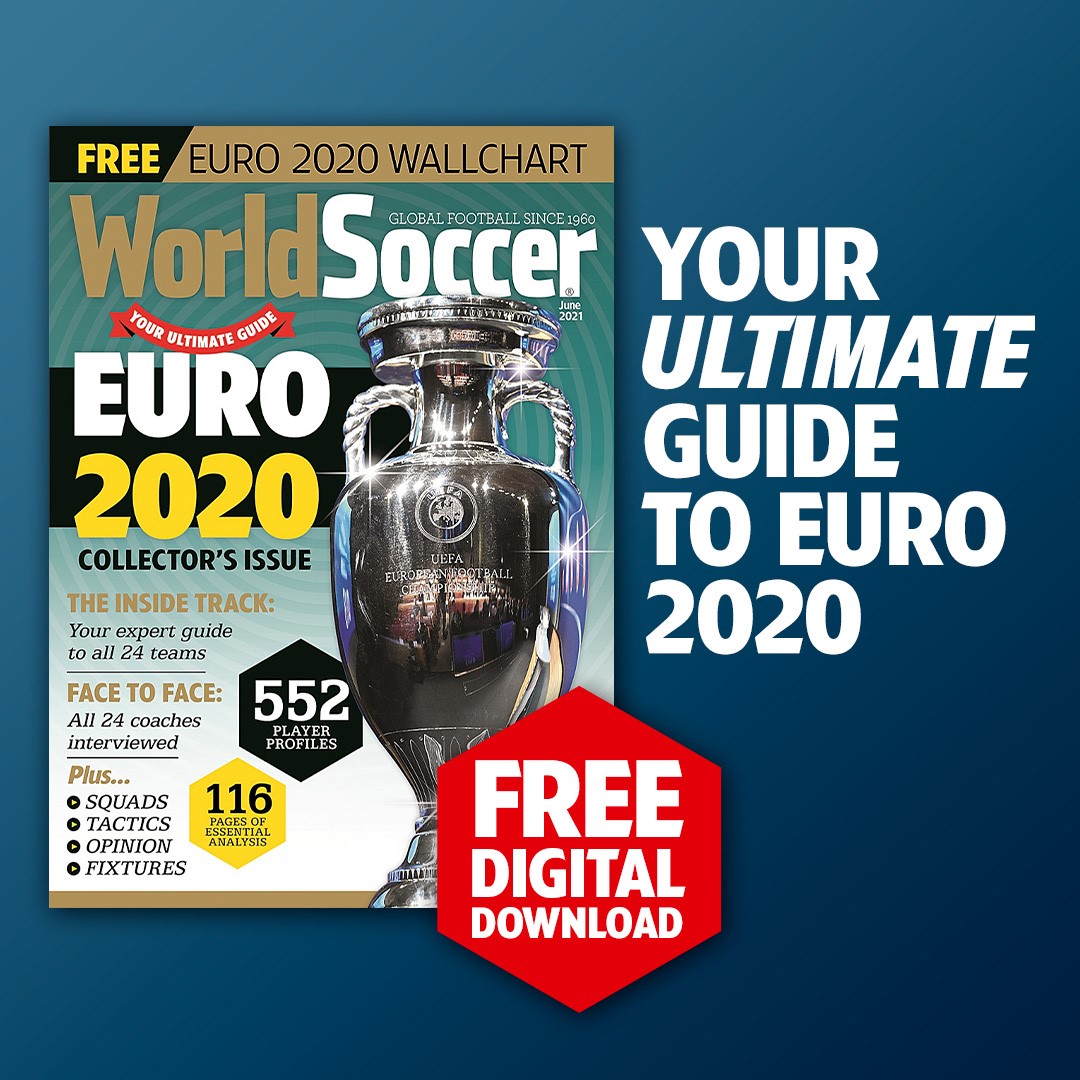 Don't forget that you can also keep up-to-date with all of our online coverage by clicking here.
Article by Sam Straw