Spain will face Switzerland in the quarter-finals of Euro 2020 after beating Croatia in an eight-goal thriller on Monday.
After making a really poor start to Euro 2020, the Red Fury have established themselves as genuine contenders to win the tournament with their last two performances. To begin with, Luis Enrique's side struggled in front of goal as they were held to disappointing draws against Sweden and Poland. However, Spain's 5-0 win against Slovakia in their final group game was enough to send them through to the knockout stage. Similarly to against Slovakia, Spain were in the mood for goals in the Round of 16 against Croatia. They managed to reach the quarter-finals in dramatic fashion by beating Croatia 5-3 after extra-time. It remains to be seen how much that games has taken out of them, but it's fair to say they are big favourites to progress to the semi-finals.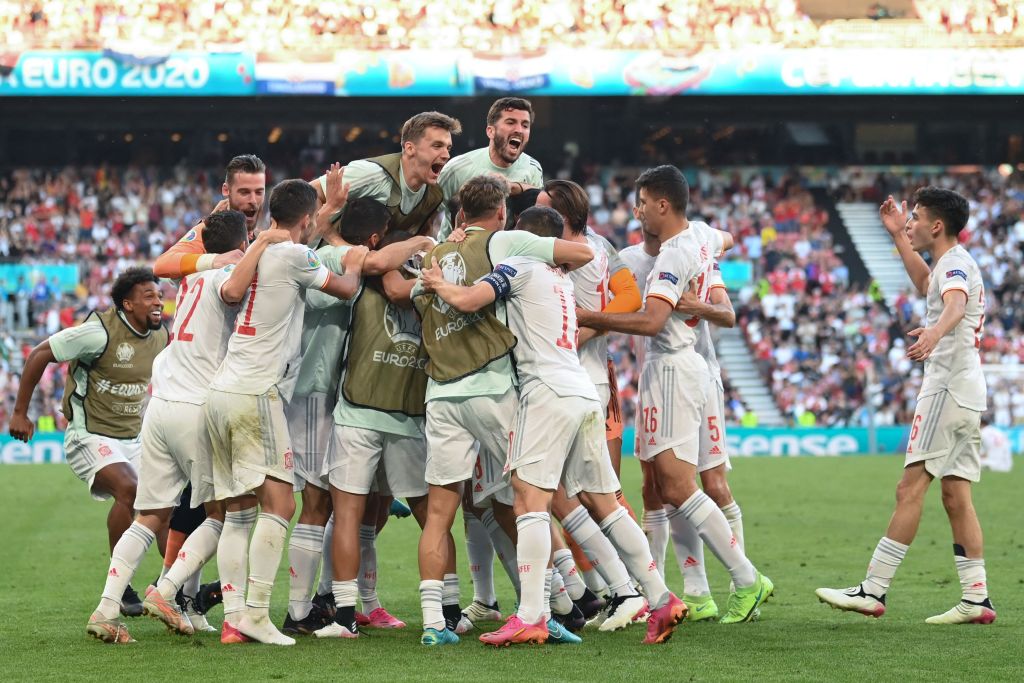 Who do Spain play next at Euro 2020?
That being said, Switzerland certainly won't be easy opponents for Spain. Kylian Mbappe missed the crucial kick as Switzerland beat France on penalties in the Round of 16 after a six-goal thriller. The Swiss refused to give up against France, despite finding themselves two goals down with less than ten minutes of normal time remaining. Compared to Spain, they don't have as much individual talent. However, they do have a lot of spirit and have shown their ability to score goals throughout the tournament.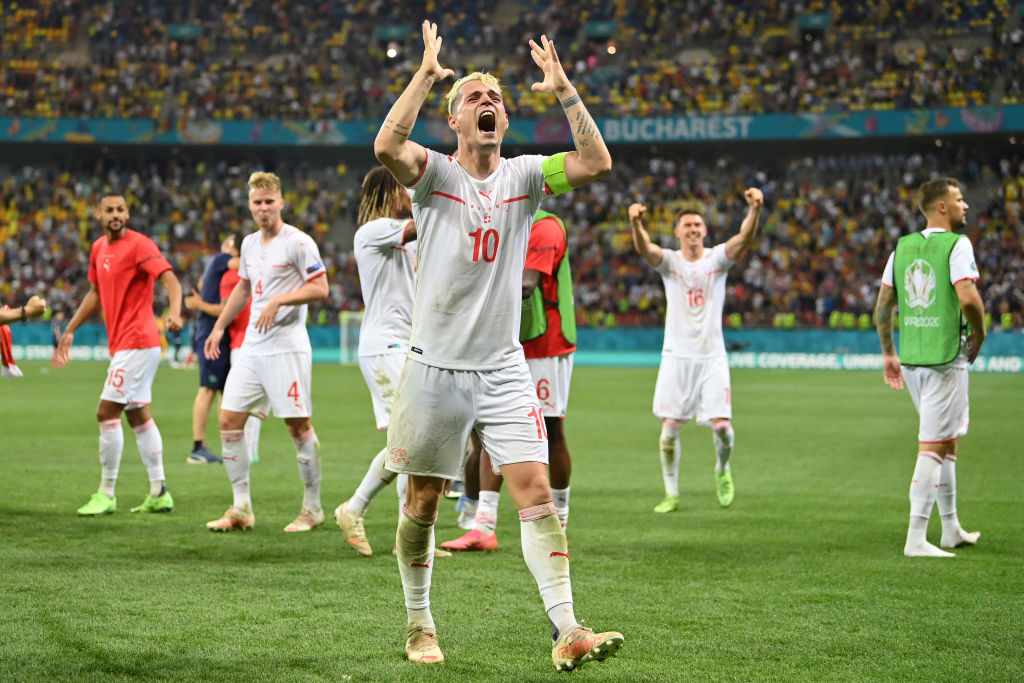 How are Switzerland through to the quarter-finals at Euro 2020?
Saturday, June 12: Wales 1-1 Switzerland
Wednesday, June 16: Italy 3-0 Switzerland
Sunday, June 20: Switzerland 3-1 Turkey
Monday, June 28: France 3-3 Switzerland* (Switzerland win 5-4 on penalties after extra-time)
How are Spain through to the quarter-finals at Euro 2020?
Monday, June 14: Spain 0-0 Sweden
Saturday, June 19: Spain 1-1 Poland
Wednesday, June 23: Slovakia 0-5 Spain
Monday, June 28: Croatia 3-5 Spain (AET)
How can I watch Switzerland vs Spain at Euro 2020?
The Euro 2020 quarter-finals will be broadcast in the UK between BBC and ITV. In this case, Switzerland against Spain will be broadcast on ITV.
Switzerland v Spain (5pm, Krestovsky Stadium) ITV / ITV Hub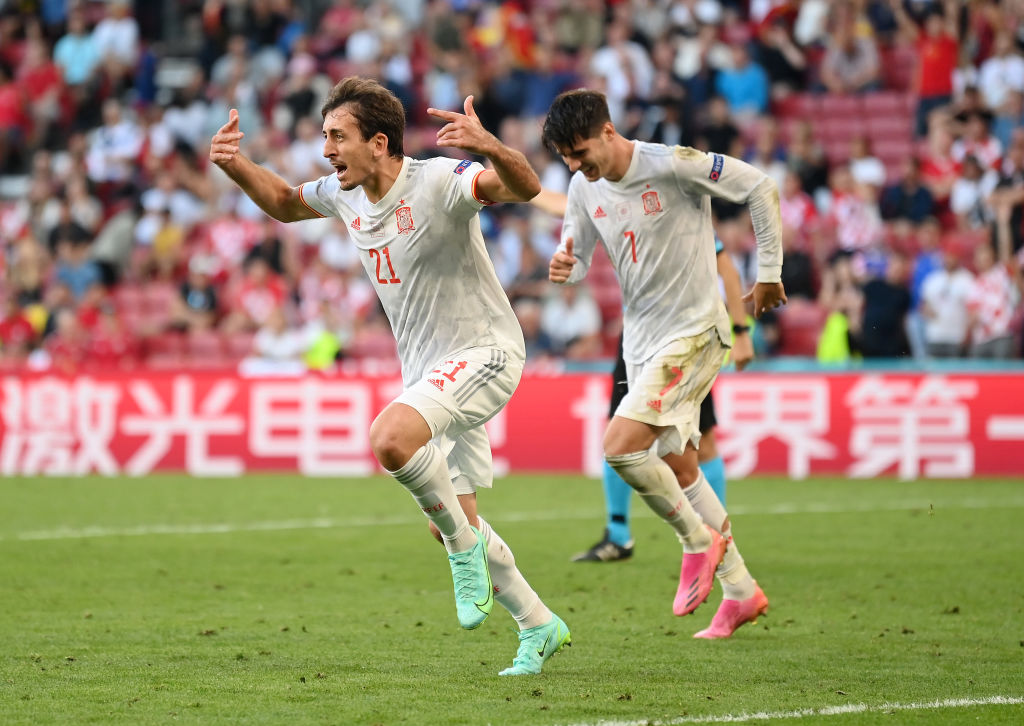 Did you miss out on World Soccer's Ultimate Euro 2020 Guide? You can get the inside track on every finalist by downloading a digital version completely free of charge by clicking here.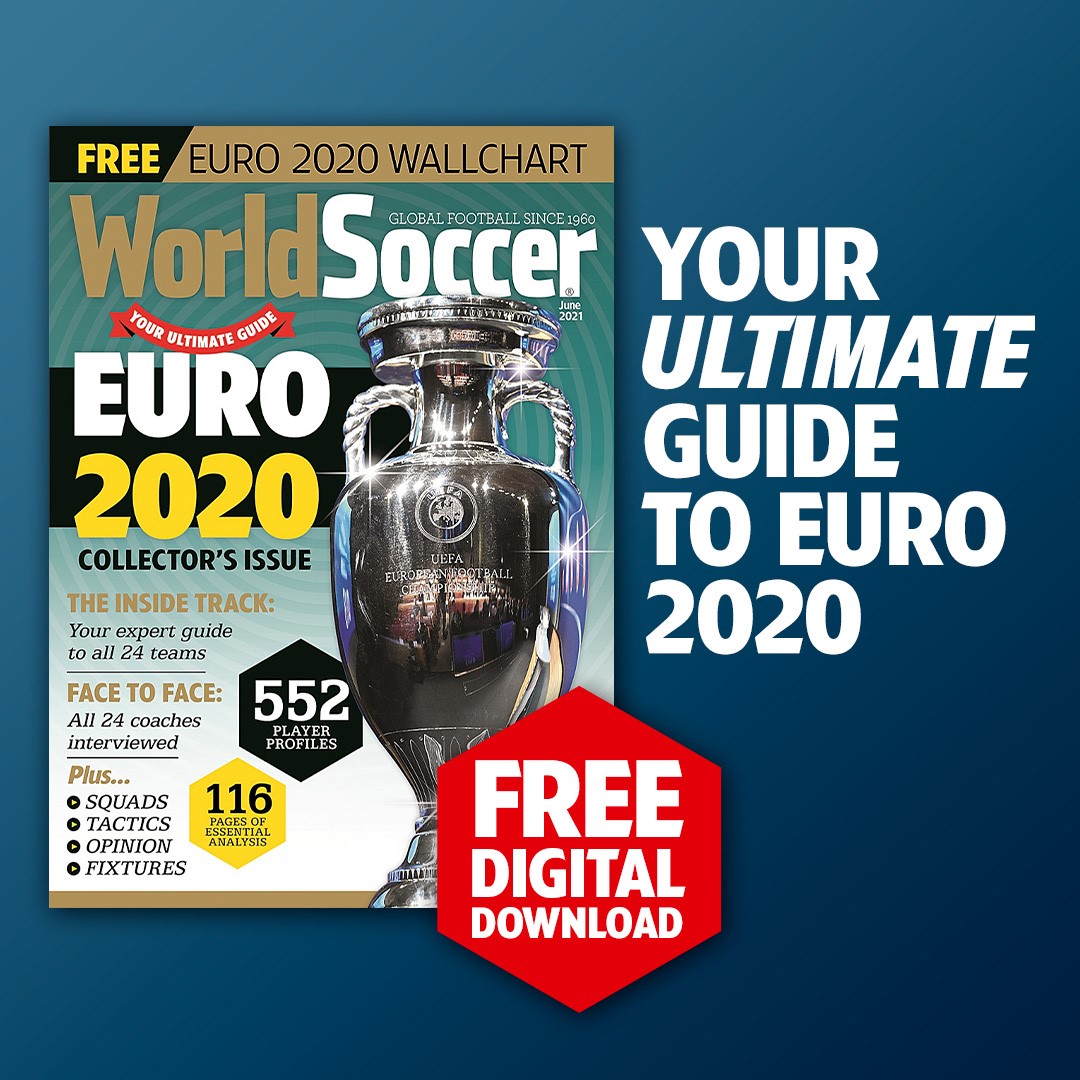 Don't forget that you can also keep up-to-date with all of our online coverage by clicking here.
Article by Sam Straw