World Soccer August 2021 is now available to buy online and in shops.
From the Editor
International football continues to strive by captivating audiences and resonating with supporters, and the brilliant Euro 2020 tournament was the epitome of that. Those who predicted the decline of international football all those years ago couldn't have been more wrong.
While club football has been tarnished by the recent rise of the Super League, and gets caught up all too often in the pursuit of wealth, football on the international stage retains a purity that is cherished by devoted fans, journalists and pundits alike. The only motivations at this level are passion and pride. And with that shared philosophy, footballers and supporters share a symbiotic bond.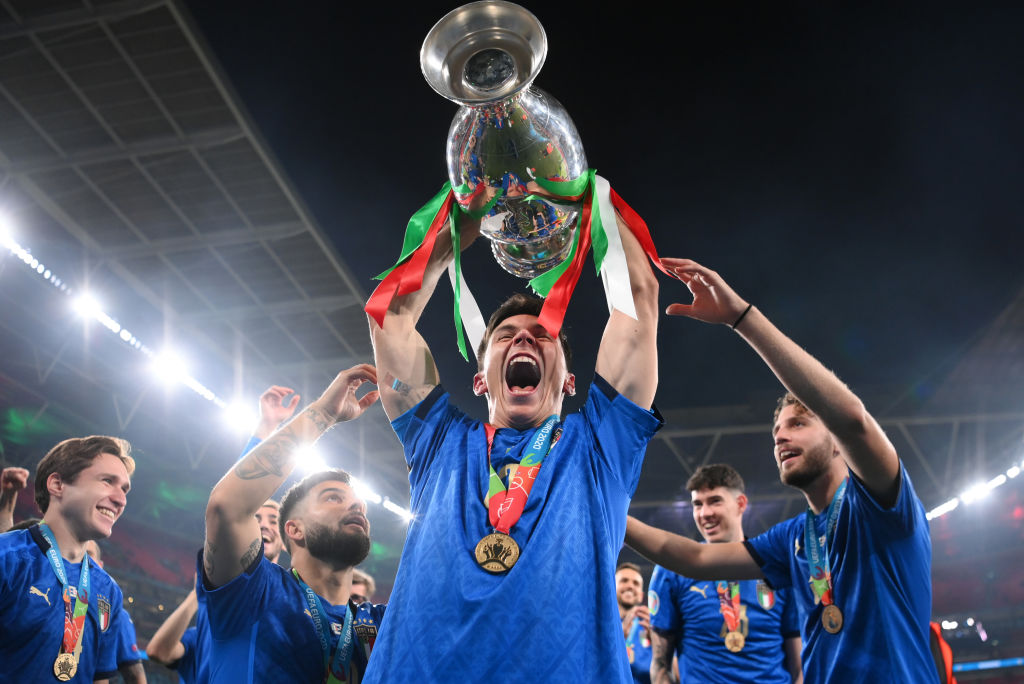 You need only witness the emotional rollercoaster that Denmark rode; the whole nation uniting behind a galvanised national team following Christian Eriksen's on-pitch collapse, leading to evocative displays such as those against Russia and Wales. Watching underdogs Switzerland celebrate an enthralling giant-killing against France in the last 16 was magical, showcasing why this is the best and most unpredictable sport in the world. And then there was England, finally managing to beat Germany in a knockout round tie and reaching their first major tournament final for 55 years.
'Football delivered'
After what the world has lived through the past 18 months, this is what we all needed. Football delivered. Having supporters back in packed stadiums created the magical atmosphere sorely missed in recent times. Worries over fatigue and how demanding domestic seasons would impact the tournament proved wide of the mark.
There were more goals than any European Championship ever. Action, drama, energy, excitement and, oddly, own goals were plentiful. It was undoubtedly one of the greatest major international tournaments in living memory, perhaps of all time, and featured some of the greatest ups and most dramatic downs we've ever witnessed.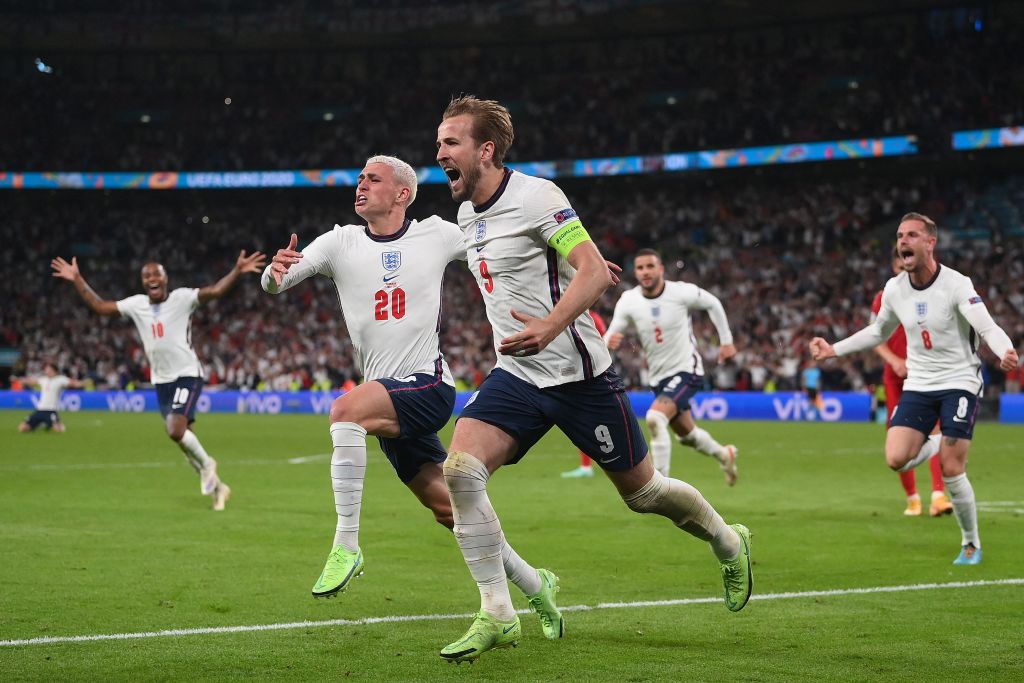 How the country-hopping host format affects transmission of COVID going forward remains to be seen. The format was also criticised logistically by many, with some teams travelling thousands of miles (Wales) and others only stepping foot out of their own country once (England). This tournament was certainly different, that's for sure. But then, some things never change: new national heroes continue to be made, Cristiano Ronaldo continues to break scoring records and penalty shootout defeats continue to be the scourge of England.
Euro 2020 was a wonderful tournament, and hopefully this World Soccer special souvenir review edition will keep the magic alive on your bookshelves for years to come.
Stephen Fishlock, Group Editor
Contents
THE WORLD THIS MONTH
People in the news…on and off the pitch
4 In pictures
10 From the Editor
12 Keir Radnedge The question without an answer
14 Jonathan Wilson Football and politics remain inseparable
16 ESM XI Team of the Season
18 Ins & Outs People on the move 
EURO 2020: REVIEW
20 Tournament overview
24 A to Z
26 Players of the Tournament
28 Team-by-team analysis
86 Squads
EURO 2020: THE COMPLETE RECORD
34 Final
35 Semi-finals
36 Quarter-finals
38 Round of 16
42 Group A
44 Group B
46 Group C
48 Group D
50 Group E
52 Group F
OTHER FEATURES
56 Copa America 2021 Overview and team-by-team analysis
62 Tokyo Olympics Men and women's tournament previews
66 EyeWitness Jude Bellingham's meteoric rise
98 My biggest game Michael Owen
WORLD SERVICE
Exclusive reports from our worldwide network of correspondents
76 CONCACAF Nations League review
78 Argentina Colon win Copa de la Liga
80 Libya Football returns to the country
82 Asia World Cup 2022 qualifying update 
PLUS
90 Copa America Squads
92 Results section