Belgium will face Italy in the quarter-finals of Euro 2020 after a narrow win against Portugal on Sunday.
As many expected, The Red Devils have been one of the standout teams so far at Euro 2020. They were one of the favourites to win the tournament before a ball was kicked, and so far they have lived up to that expectation. In fact, Belgium have won all four of their games so far. However, Belgium have struggled in the knockout stage in previous tournaments when it really matters. Indeed, Roberto Martinez has a lot of talent at his disposal and is expected to deliver silverware with what's deemed as the nation's golden generation. Given how open this year's tournament is, this might be the best chance for Belgium.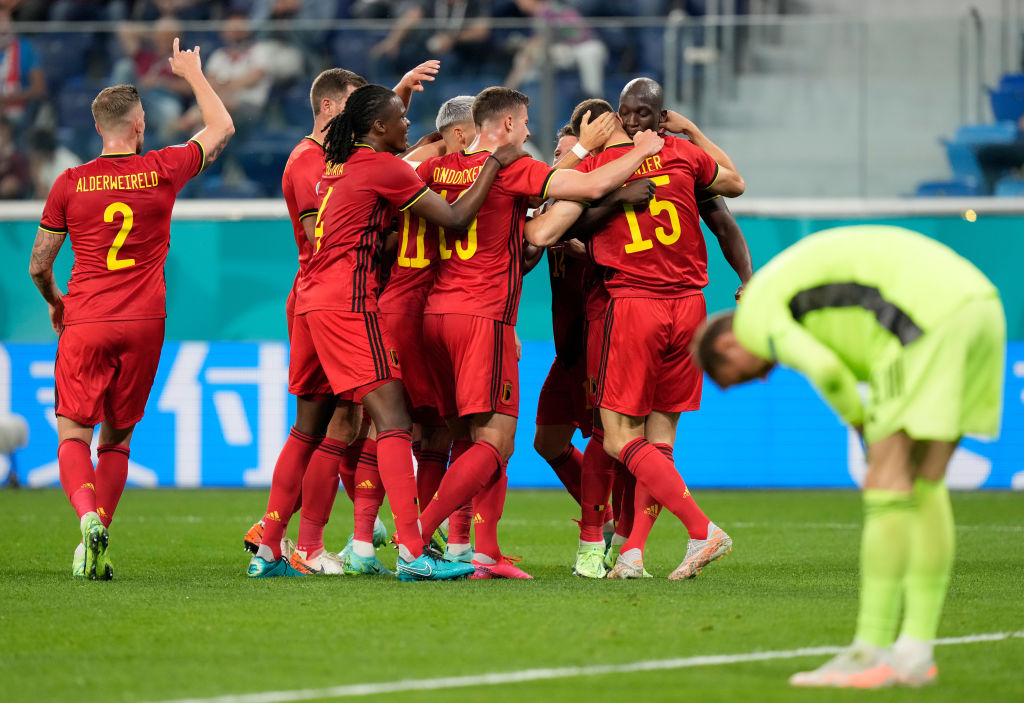 Who do Belgium play next at Euro 2020?
Roberto Mancini's Italy are Belgium's opponents in the quarter-finals at Euro 2020. To begin with, Italy looked as though they were one of the strongest teams in the tournament as they eased through the group stage. However, their performance against Austria in the Round of 16 proved that they are far from unbeatable. Compared to Belgium, they don't have as much talent going forward, but they are certainly very strong defensively. For this reason, they should be Belgium's toughest opponents so far at Euro 2020.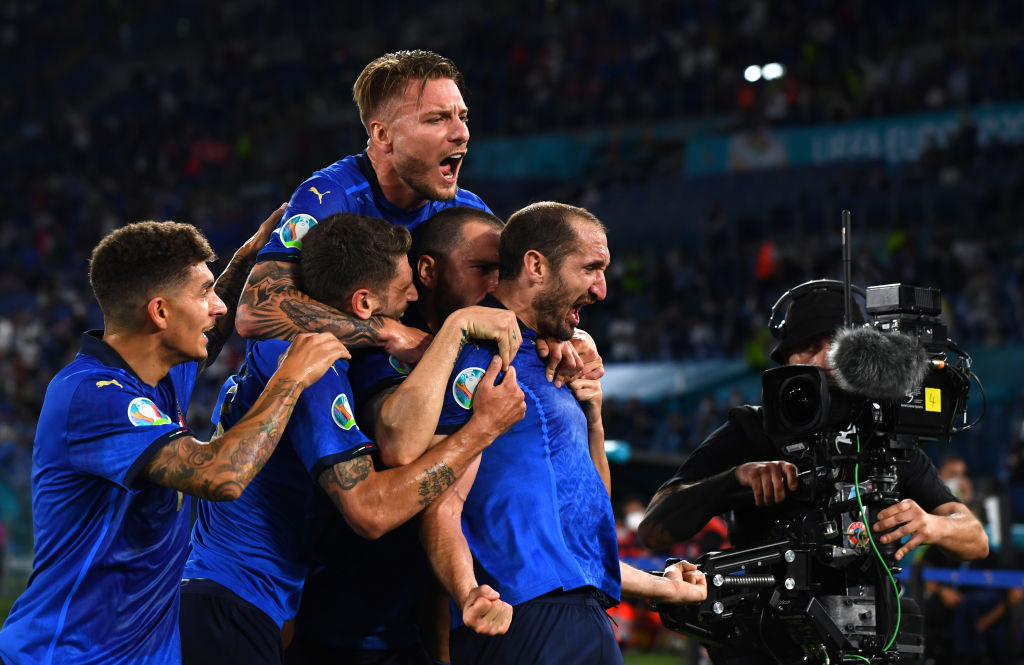 How are Belgium through to the quarter-finals at Euro 2020?
Saturday, June 12: Belgium 3-0 Russia
Thursday, June 17: Denmark 1-2 Belgium
Monday, June 21: Finland 0-2 Belgium
Sunday, June 27: Belgium 1-0 Portugal
How are Italy through to the quarter-finals at Euro 2020?
Friday, June 11: Turkey 0-3 Italy
Wednesday, June 16: Italy 3-0 Switzerland
Sunday, June 20: Italy 1-0 Wales
Saturday, June 26: Italy 2-1 Austria (AET)
How can I watch Belgium vs Italy at Euro 2020?
The Euro 2020 quarter-finals will be broadcast in the UK between BBC and ITV. In this case, Belgium against Italy will be broadcast on the BBC.
Belgium vs Italy (8pm, Allianz Arena) BBC One / BBC iPlayer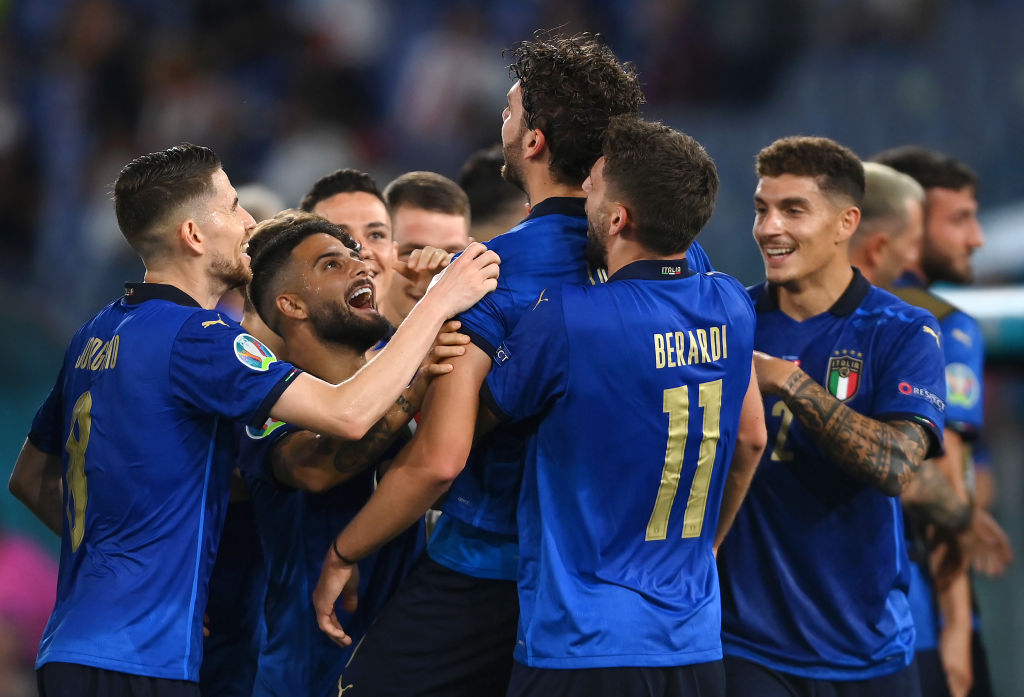 Did you miss out on World Soccer's Ultimate Euro 2020 Guide? You can get the inside track on every finalist by downloading a digital version completely free of charge by clicking here.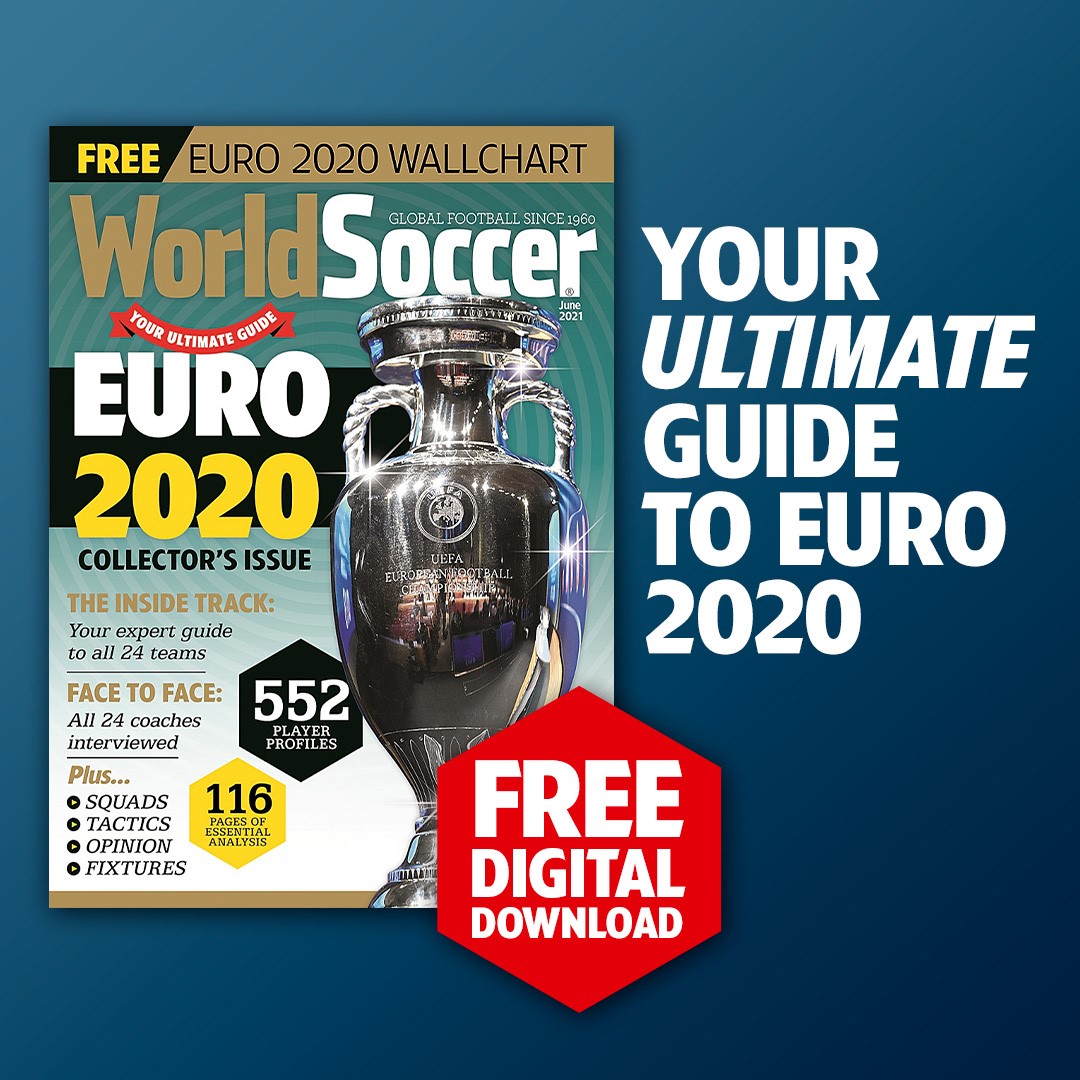 Don't forget that you can also keep up-to-date with all of our online coverage by clicking here.
Article by Sam Straw