Sweden will face Ukraine in the Round of 16 at Euro 2020 after finishing top of Group E.
Not many people expected Sweden to finish above Spain in Group E, but that's exactly what they did. Janne Andersson has made them an extremely tricky team to beat, but they've also got a lot of exciting talent going forward. Emil Forsberg has been particularly impressive, scoring twice in Sweden's 3-2 win against Poland on Wednesday. Not only did they finish above Spain, but they finished two points clear having picked up seven points out of a possible nine. They held the Spaniards to a goalless draw in their opening game, and were perhaps unlucky not to nick all three points in the latter stages.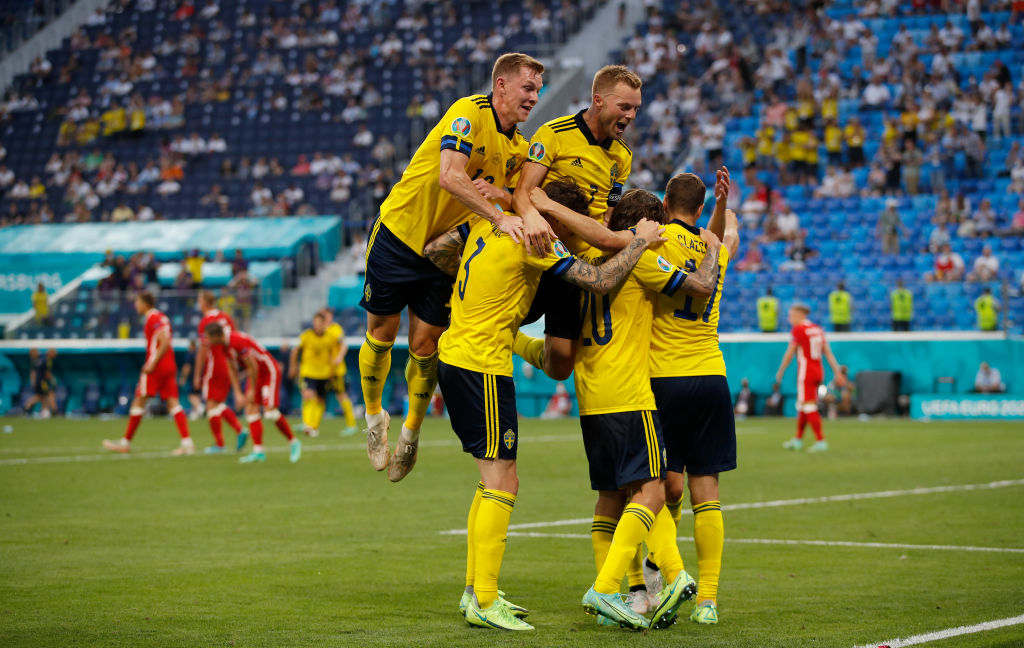 Who do Sweden play next at Euro 2020?
And their reward for finishing top of Group E is a meeting with Ukraine. Similarly to Sweden, not many people expected Ukraine to qualify for the knockout stage of Euro 2020. That being said, they didn't qualify as comfortably as Sweden. They had to rely on qualifying as one of the best third-placed teams after their defeat a week ago against Ukraine. Fortunately for them, their 2-1 win against North Macedonia was enough to see them qualify with just three points.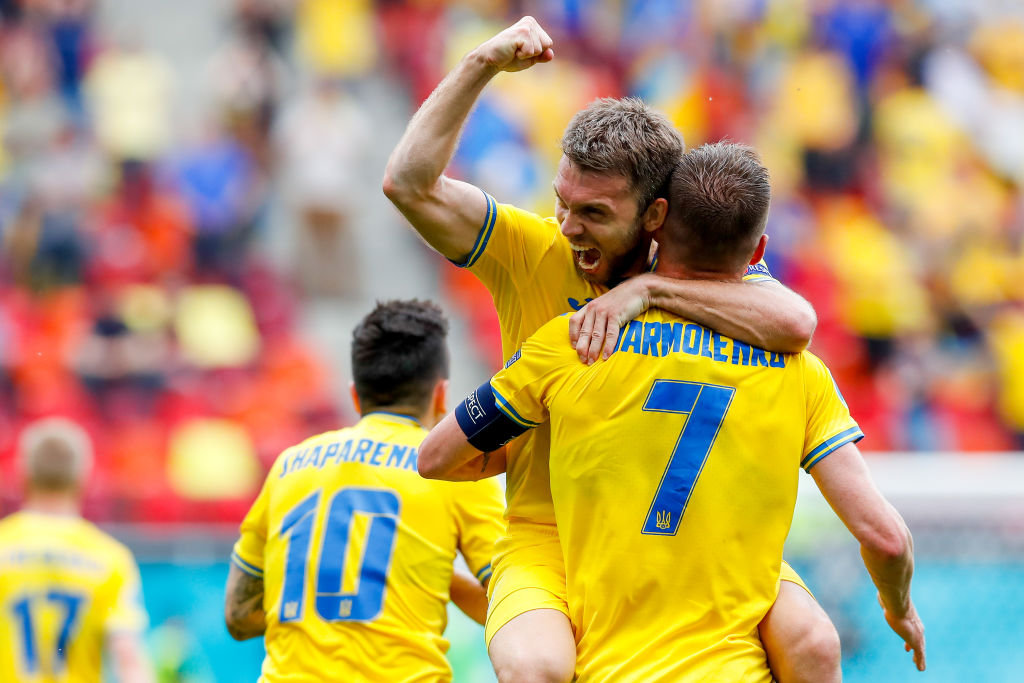 How are Sweden through to the knockout stages at Euro 2020?
Monday, June 14: Spain 0-0 Sweden
Friday, June 18: Sweden 1-0 Slovakia
Wednesday, June 23: Sweden 3-2 Poland
How are Ukraine through to the knockout stages at Euro 2020?
Sunday, June 13: Netherlands 3-2 Ukraine
Thursday, June 17: Ukraine 2-1 North Macedonia
Monday, June 21: Ukraine 0-1 Austria
How can I watch Sweden vs Ukraine at Euro 2020?
The Euro 2020 Round of 16 will be broadcast in the UK between BBC and ITV. In this case, Sweden against Ukraine will be broadcast on the BBC.
Sweden v Ukraine (8pm, Hampden Park) BBC One / BBC iPlayer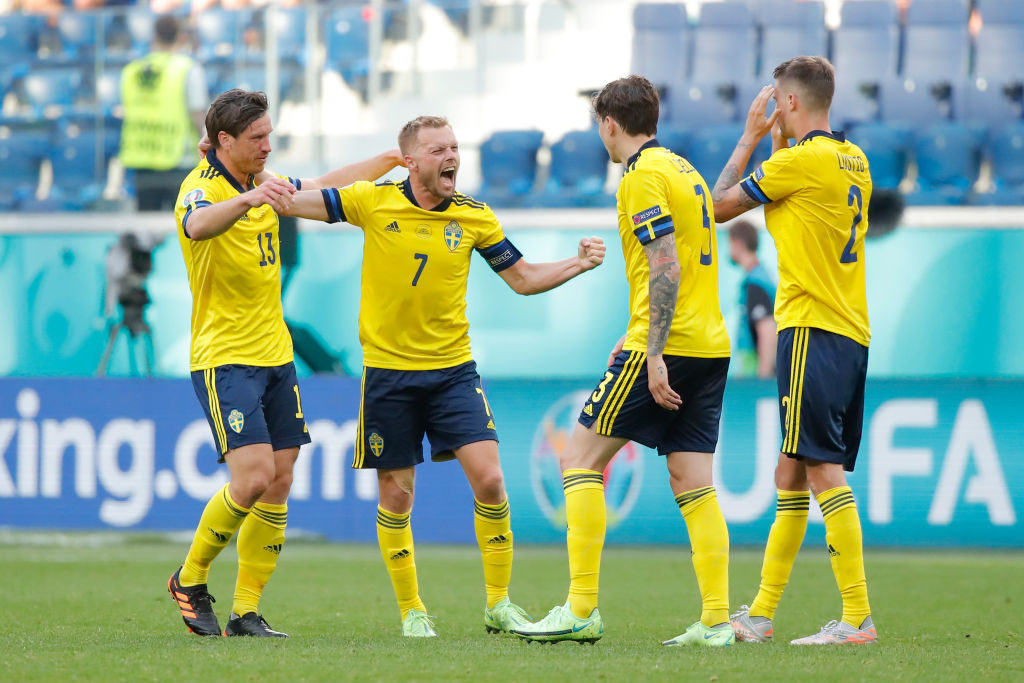 Did you miss out on World Soccer's Ultimate Euro 2020 Guide? You can get the inside track on every finalist by downloading a digital version completely free of charge by clicking here.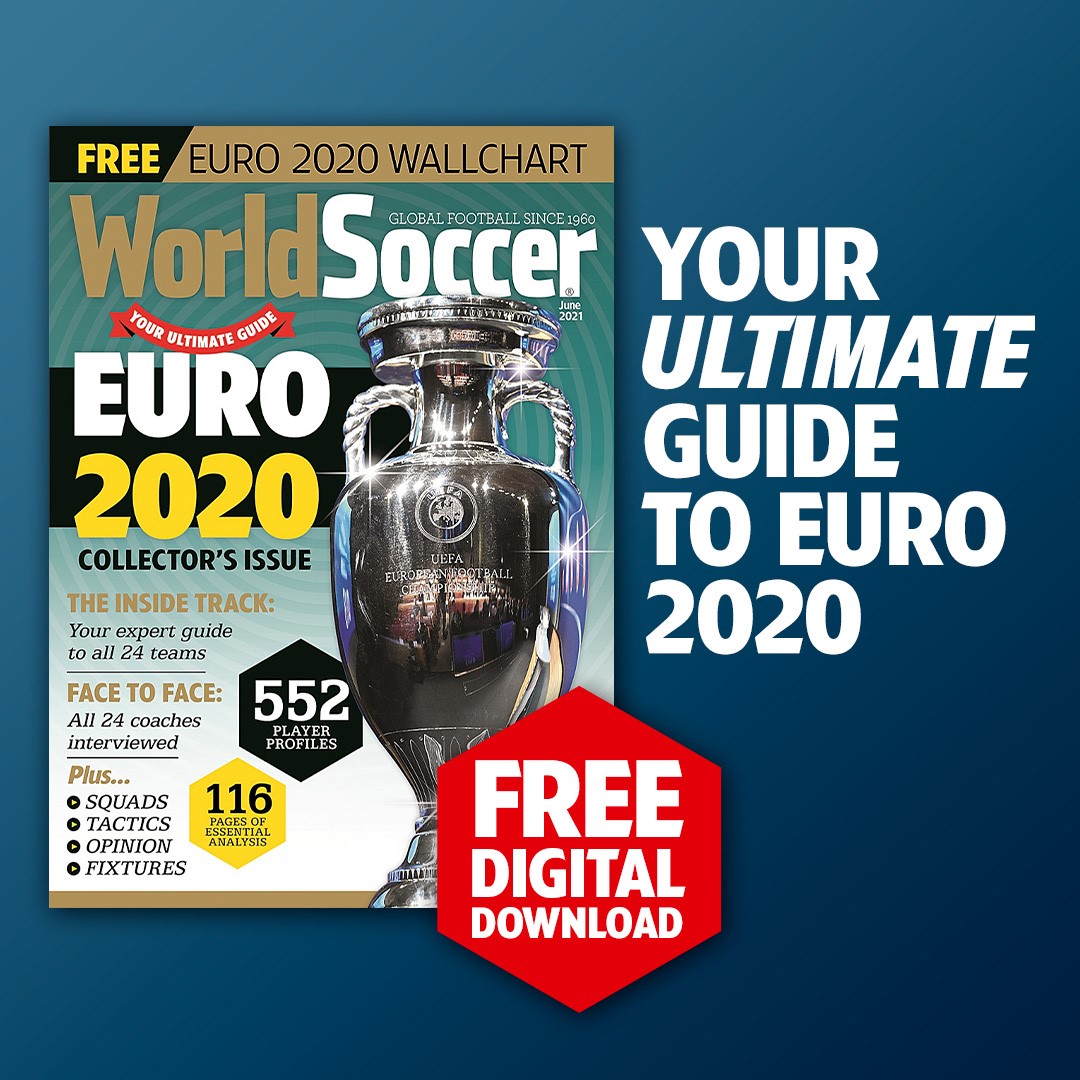 Don't forget that you can also keep up-to-date with all of our online coverage by clicking here.
Article by Sam Straw