England will be looking to book their place in the final of Euro 2020 by beating Denmark on Wednesday.
The Three Lions will, of course, return to Wembley Stadium for their semi-final against the Danes, with the big game taking place 24 hours after the first semi-final between Italy and Spain.
Gareth Southgate's players produced their best performance of the tournament so far against Ukraine on Saturday. Harry Kane scored twice as the Three Lions won 4-0 at the Stadio Olimpico in Rome. However, Southgate will be acutely aware that Denmark are likely to be much tougher opposition for his players. Although England's 2-0 win against Germany in the Round of 16 proved that the Three Lions have what it takes to perform against the very best, they have historically struggled in the latter stages of major tournaments.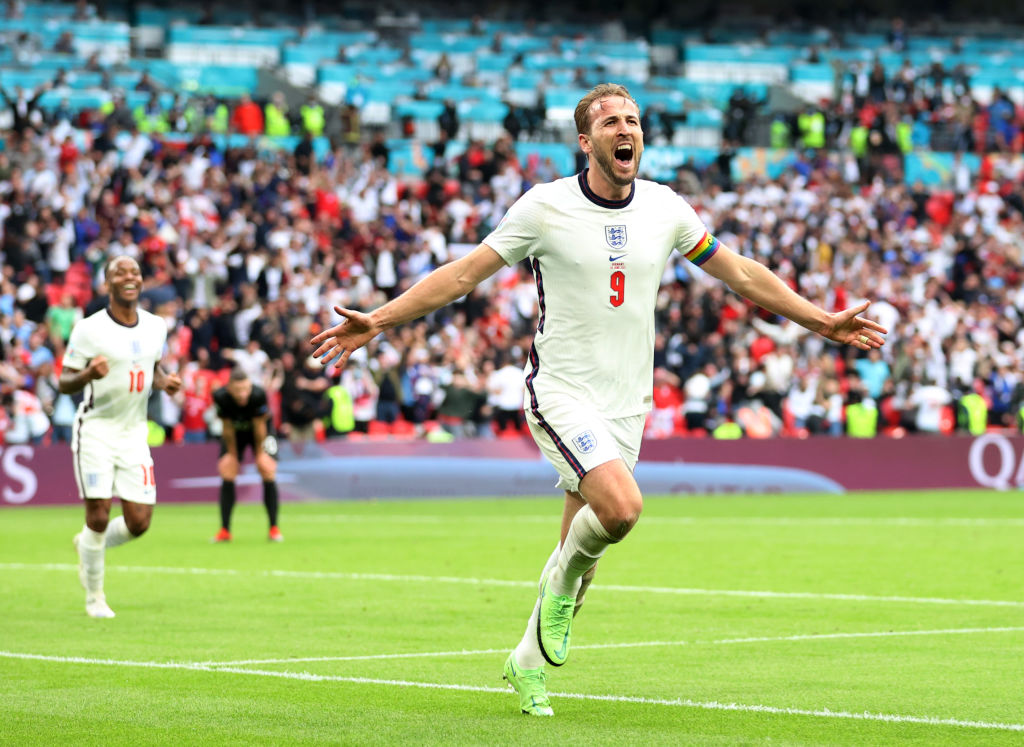 Who will England face in the semi-finals of Euro 2020?
There's no doubt that Denmark have won the hearts of many football fans throughout their impressive and emotional journey at Euro 2020. The Danes beat the Czech Republic 2-1 at the Olympic Stadium in Baku on Saturday. After the game, Kasper Hjulmand said he felt his squad will have Christian Eriksen in their thoughts as they look to continue their remarkable run against England.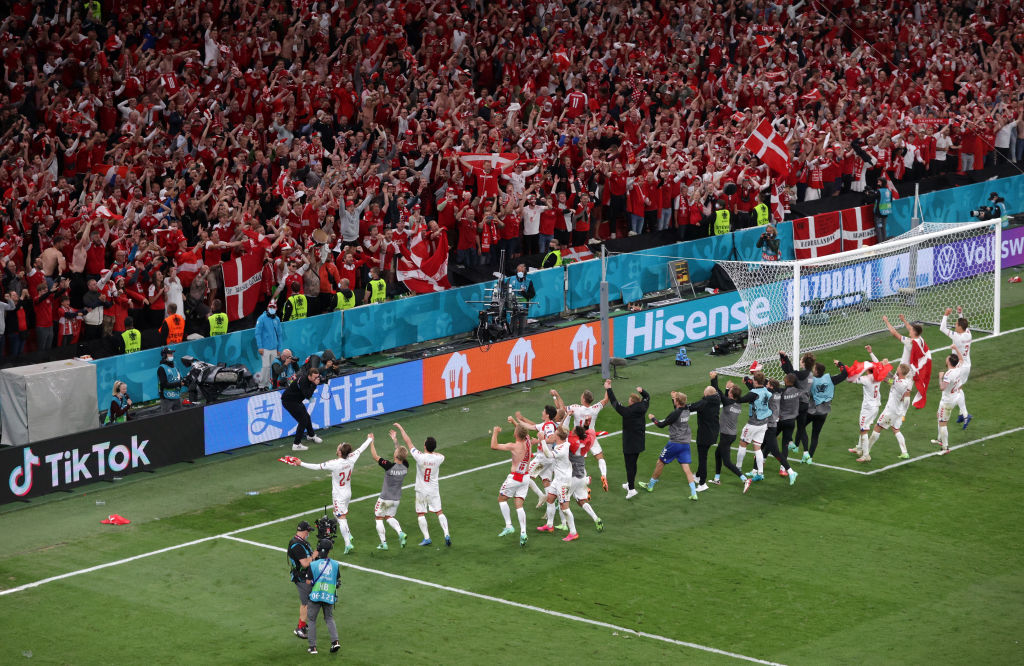 What are England's chances against Denmark?
Although Denmark have been one of the standout teams at Euro 2020, England will head into Wednesday's semi-final as big favourites. As a result of their performances against Germany and Ukraine, England are now in fact favourites to lift the trophy at Wembley Stadium on Sunday. However, they can't afford to underestimate Denmark. With the likes of Mikkel Damsgaard and Pierre-Emile Hojbjerg in their ranks, they've got more than enough quality to cause any team problems.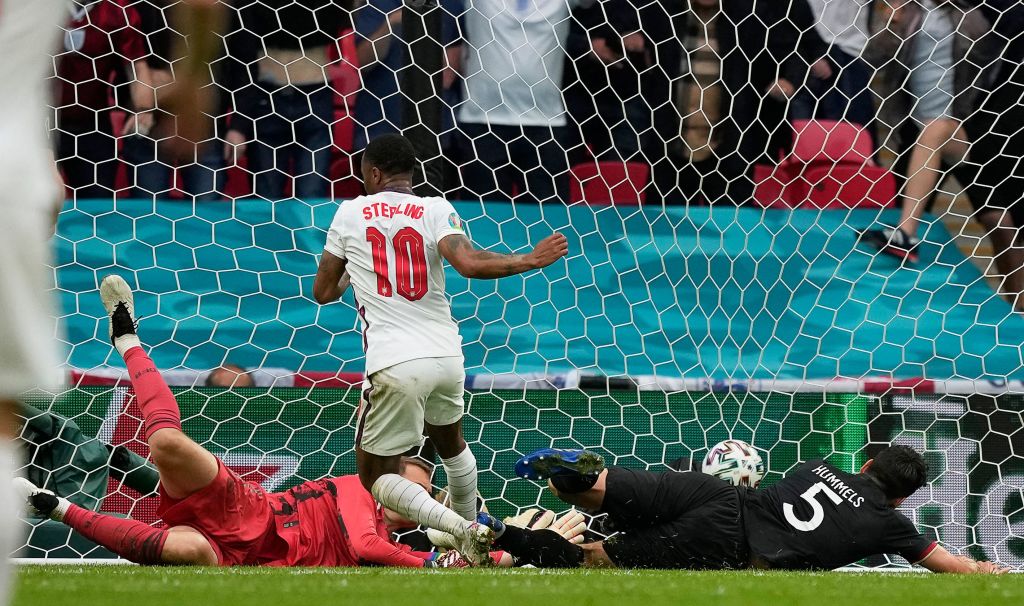 Where is England vs Denmark?
The Three Lions return to Wembley Stadium to take on Denmark. Saturday's game against Ukraine was the only game that they've had to play away from Wembley. Given that 60,000 fans will in attendance, it should be a huge advantage for England.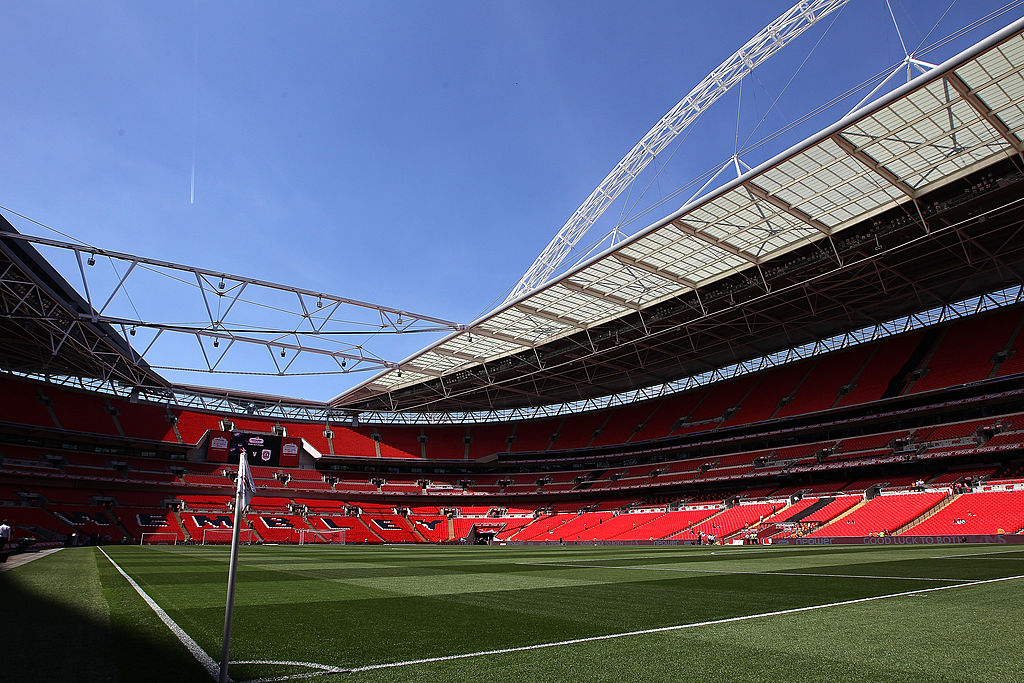 How are England through to the semi-finals at Euro 2020?
Sunday, June 13: England 1-0 Croatia
Friday, June 18: England 0-0 Scotland
Tuesday, June 22: Czech Republic 0-1 England
Tuesday, June 29: England 2-0 Germany
Saturday, July 3: Ukraine 0-4 England
How are Denmark through to the semi-finals at Euro 2020?
Saturday, June 12: Denmark 0-1 Finland
Thursday, June 17: Denmark 1-2 Belgium
Monday, June 21: Russia 1-4 Denmark
Saturday, June 26: Wales 0-4 Denmark
Saturday, July 3: Czech Republic 1-2 Denmark
Is the BBC showing England vs Denmark at Euro 2020?
The Euro 2020 semi-finals will be broadcast in the UK between BBC and ITV. In this case, England against Denmark will be broadcast on ITV.
England vs Denmark (8pm, Wembley Stadium) ITV / ITV Hub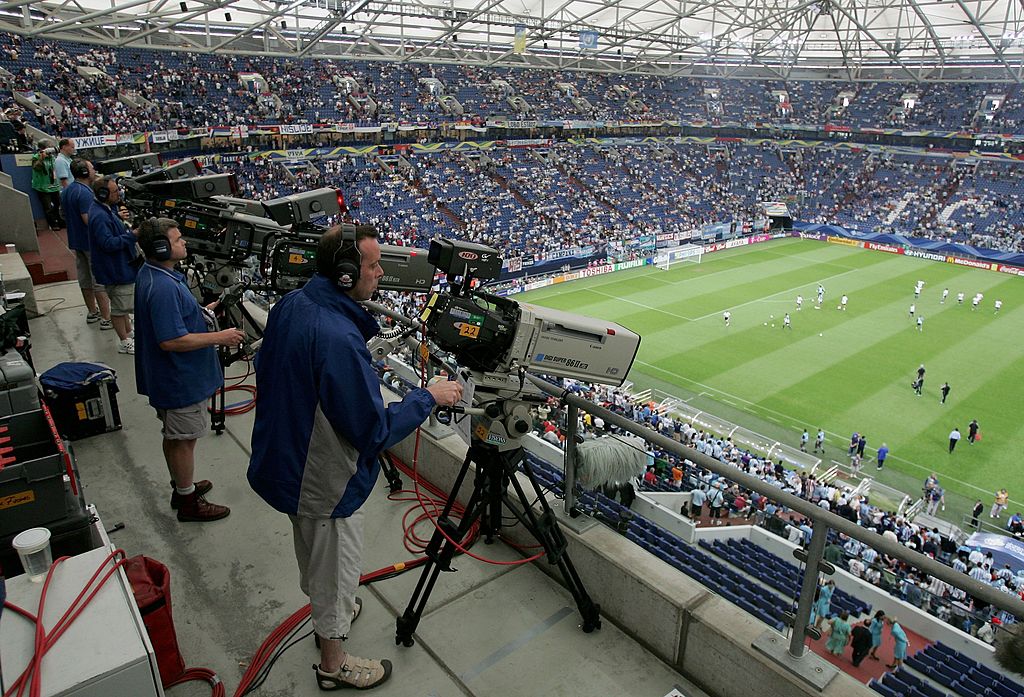 Did you miss out on World Soccer's Ultimate Euro 2020 Guide? You can get the inside track on every finalist by downloading a digital version completely free of charge by clicking here.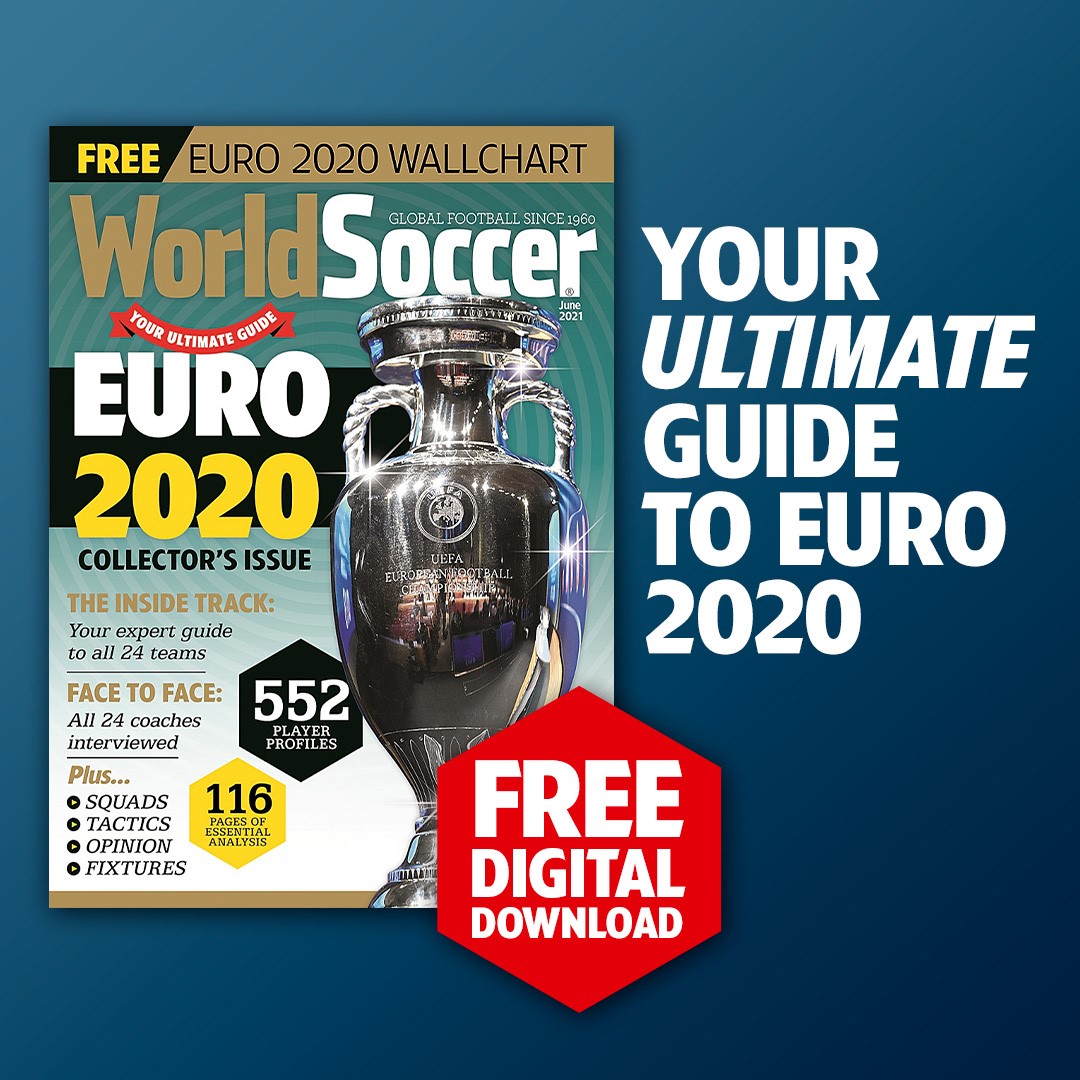 Don't forget that you can also keep up-to-date with all of our online coverage by clicking here.
Article by Sam Straw