Italy and Spain will be looking to book their place in the final of Euro 2020 when they go head-to-head on Tuesday.
The Azzurri will, of course, be returning to Wembley Stadium for their semi-final against Spain, with England's semi-final against Denmark taking place on Wednesday.
Roberto Mancini's players arguably produced their best performance of the tournament so far against Belgium on Friday. Although it wasn't their highest margin of victory, Italy's first-half performance in particular against the number one ranked team in the world was very impressive. However, it doesn't get any easier for Italy. It always looked to be a difficult pathway through to the final for the Azzurri, and they'll have to be at their best again on Tuesday.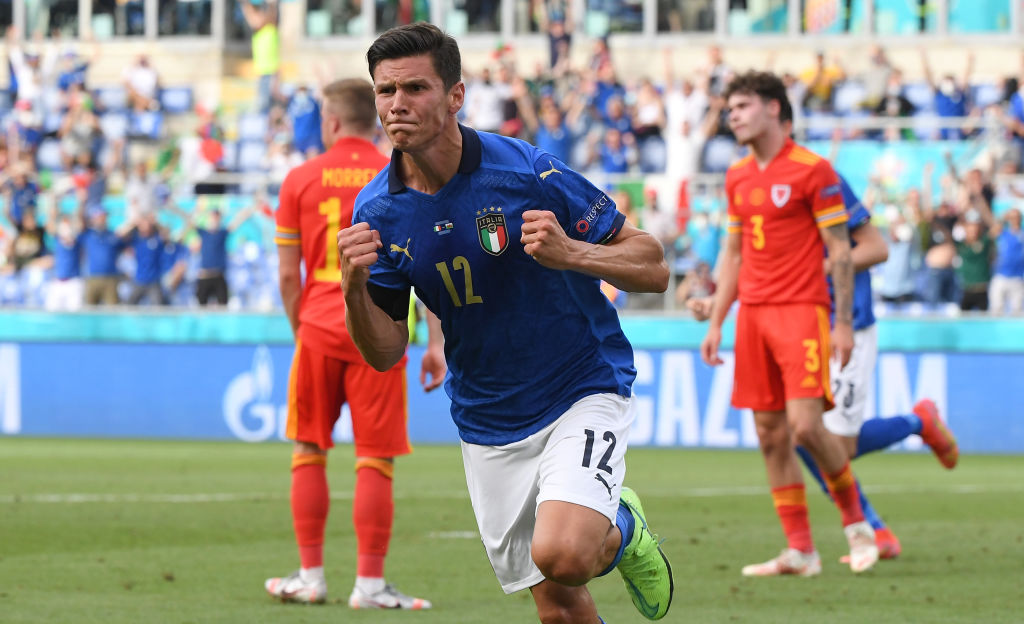 Who will Italy face in the semi-finals of Euro 2020?
As for Spain, Luis Enrique has already proved many of his doubters wrong. After Spain's opening two games, there aren't many who would've predicted them to get to this stage. However, they've shown that they have the mental strength to get through tight games, and clearly have an abundance of young talent throughout their squad. Not only that, but they've shown a lot of desire to prove their doubters wrong throughout the tournament.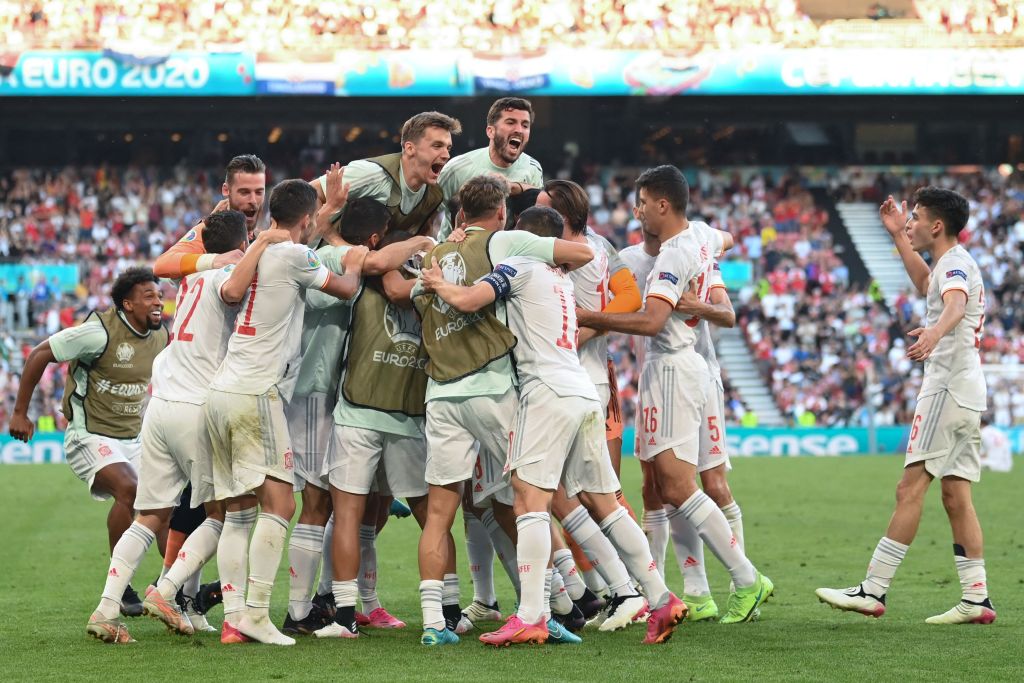 Where is Italy vs Spain?
Italy return to Wembley Stadium to take on Spain on Tuesday. The Azzurri have fond memories of their last game at Wembley, in which they beat Austria 2-1 after extra-time in the Round of 16. Although it wasn't their best performance, Roberto Mancini will be hoping that his side's recent experience of playing at Wembley will stand his players in good stead against Spain.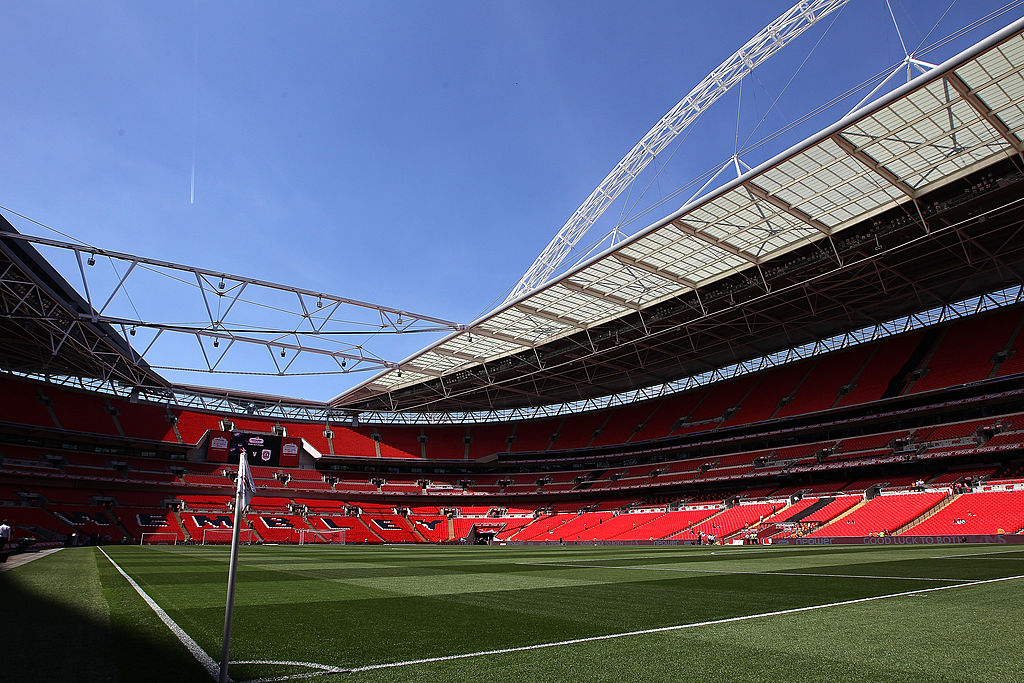 How are Italy through to the semi-finals at Euro 2020?
Friday, June 11: Turkey 0-3 Italy
Wednesday, June 16: Italy 3-0 Switzerland
Sunday, June 20: Italy 1-0 Wales
Saturday, June 26: Italy 2-1 Austria (AET)
Friday, July 2: Belgium 1-2 Italy
How are Spain through to the semi-finals at Euro 2020?
Monday, June 14: Spain 0-0 Sweden
Saturday, June 19: Spain 1-1 Poland
Wednesday, June 23: Slovakia 0-5 Spain
Monday, June 28: Croatia 3-5 Spain (AET)
Friday, July 2: Switzerland 1-1 Spain* (Spain win 3-1 on penalties after extra-time)
How can I watch Italy vs Spain at Euro 2020?
The Euro 2020 semi-finals will be broadcast in the UK between BBC and ITV. In this case, Italy against Spain will be broadcast on the BBC.
Italy vs Spain (8pm, Wembley Stadium) BBC One / BBC iPlayer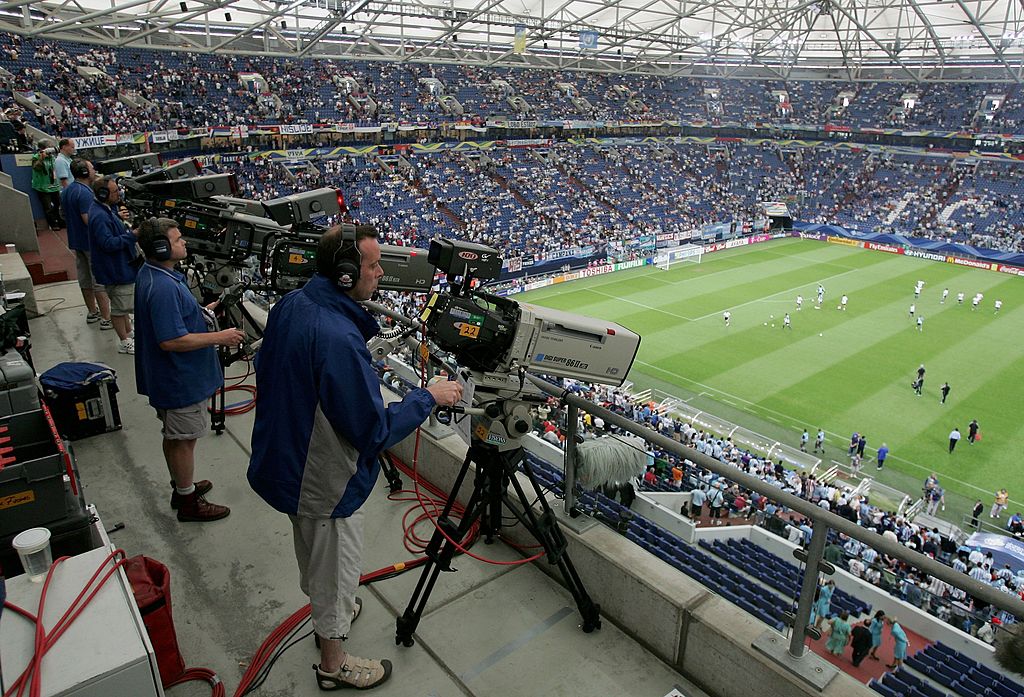 Did you miss out on World Soccer's Ultimate Euro 2020 Guide? You can get the inside track on every finalist by downloading a digital version completely free of charge by clicking here.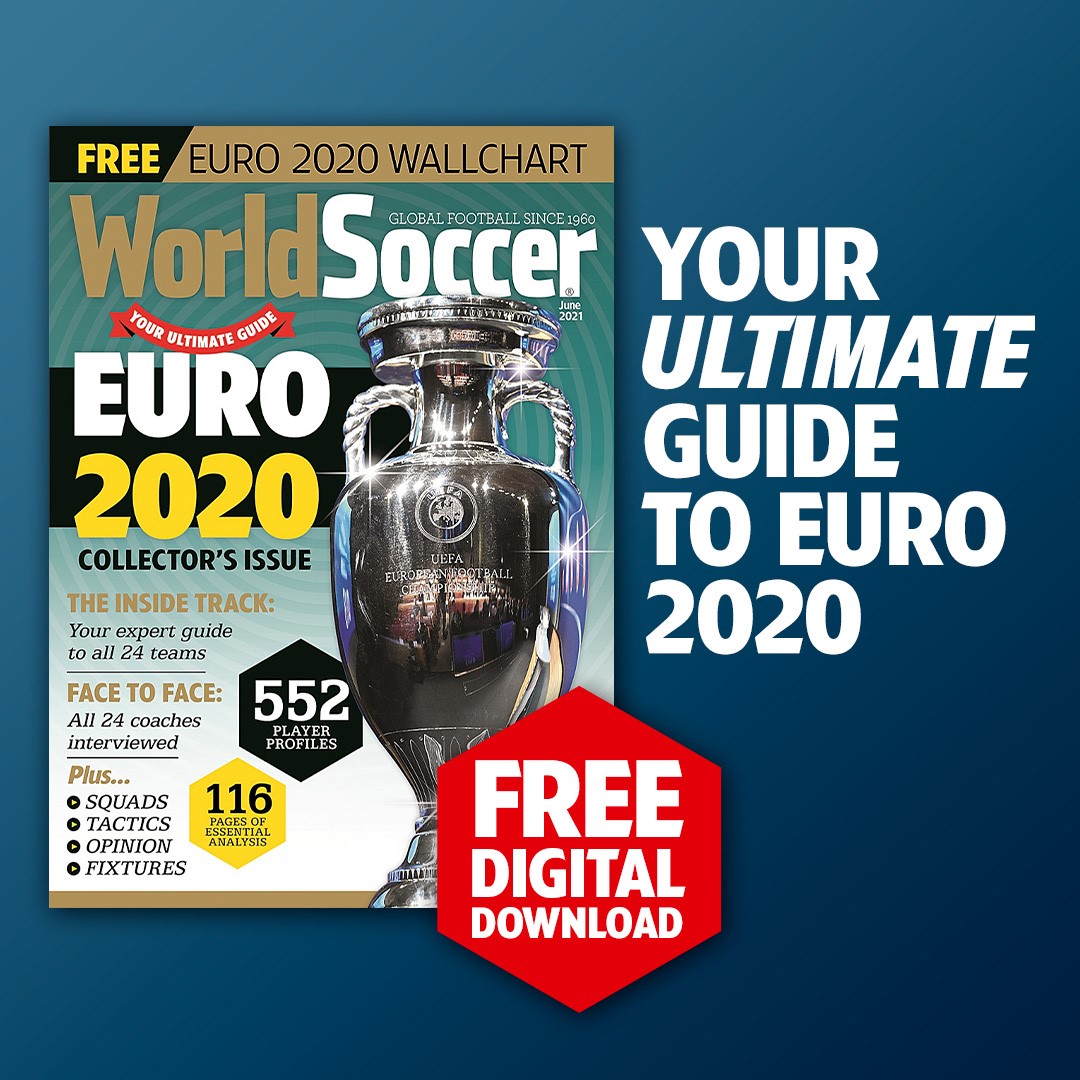 Don't forget that you can also keep up-to-date with all of our online coverage by clicking here.
Article by Sam Straw