England will play Ukraine in the Euro 2020 quarter-finals after a dramatic 2-0 win against Germany, but what's their route to the final?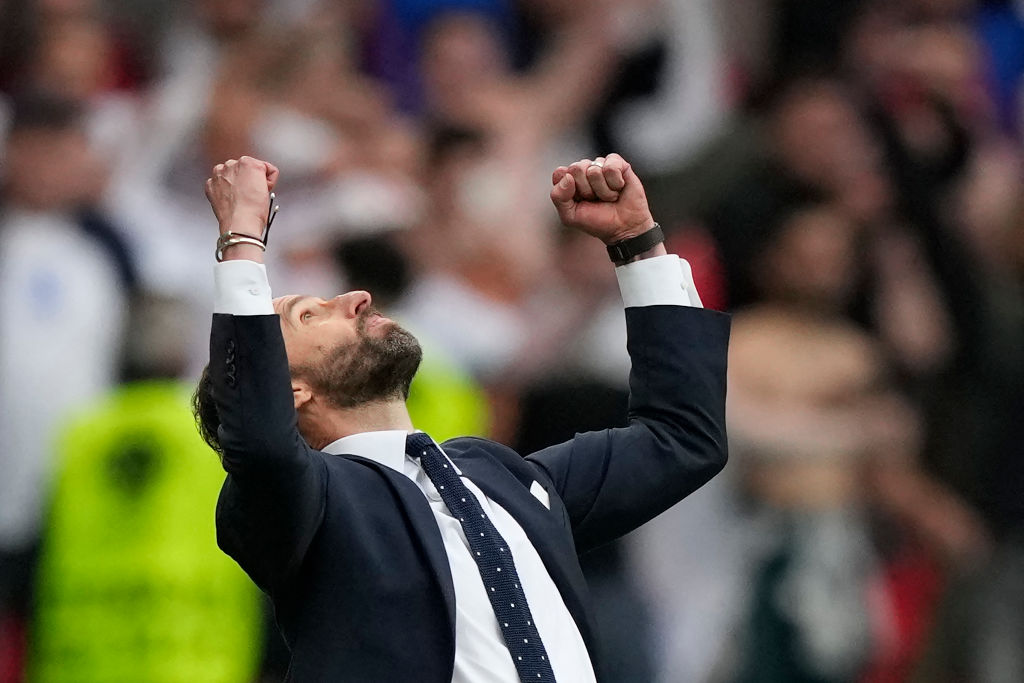 Are England in the quarter-finals of Euro 2020, and what's their route to the final?
Raheem Sterling and Harry Kane scored two late goals for The Three Lions in a 2-0 win against Germany at Wembley on Tuesday to seal their place in the quarter-finals of Euro 2020. As a result, England ended their 55-year wait for a knockout tie win against Germany. Not only was it a huge result for England, but it was arguably their best performance of the tournament so far. They are only the second side in the history of the European Championship not to concede in any of their first four games. Indeed, the last time the Three Lions did so at any major tournament was at the 1966 World Cup.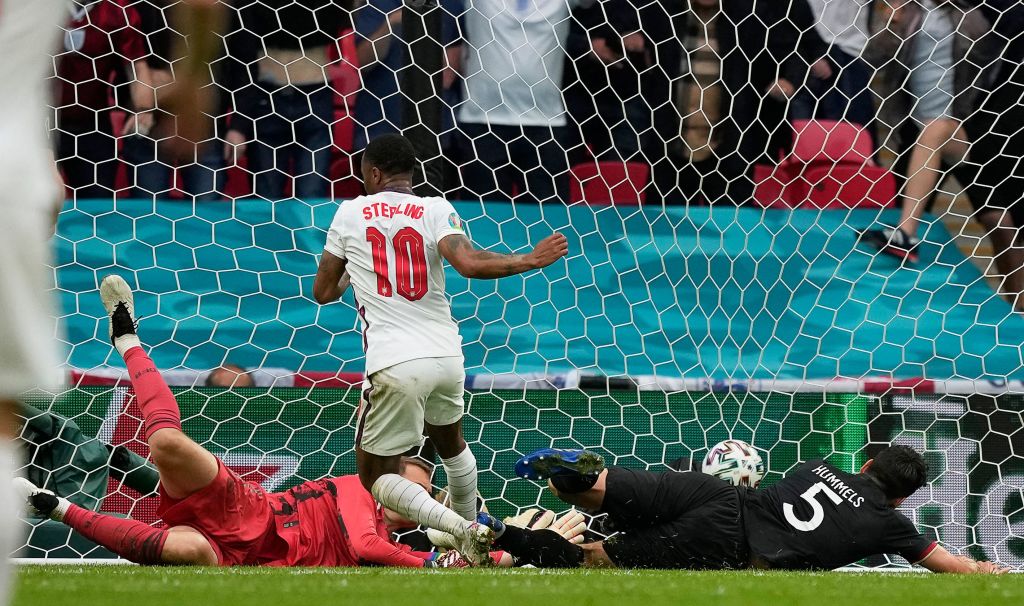 Who do England play in the quarter-finals at Euro 2020?
And their reward for getting past Germany is a meeting with Ukraine in the quarter-finals. Artem Dovbyk scored in added time in extra-time as Andriy Shevchenko's side beat 10-man Sweden at Hampden Park on Tuesday. They will now come up against England on Saturday, July 3, with the game getting underway at 8pm (UK).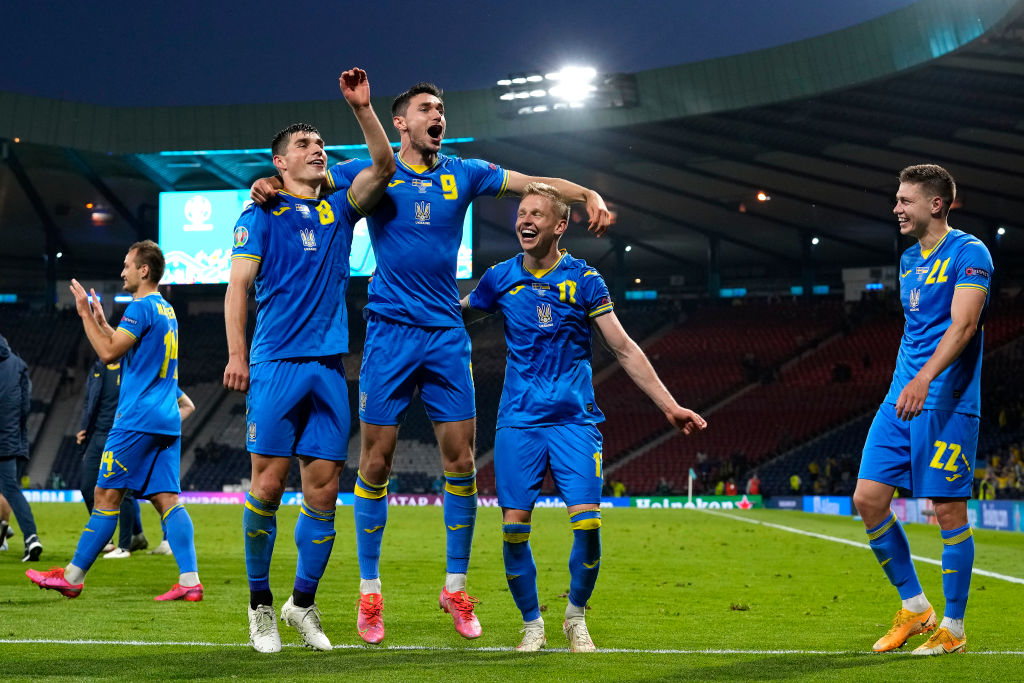 Who have Ukraine beaten in the Euros?
Sunday, June 13: Netherlands 3-2 Ukraine
Thursday, June 17: Ukraine 2-1 North Macedonia
Monday, June 21: Ukraine 0-1 Austria
Tuesday, June 29: Sweden 1-2 Ukraine (AET)
Where are the quarter-finals being played?
England have played all of their games so far at Euro 2020 at Wembley Stadium. However, that won't be the case on Saturday against Ukraine. They'll travel to Italy to play Ukraine at the Stadio Olimpico in Rome.
Friday, July 2: Belgium v Italy (Allianz Stadium, Munich)
Friday, July 2: Switzerland v Spain (Krestovsky Stadium, Saint Petersburg)
Saturday, July 3: Ukraine v England (Stadio Olimpico, Rome)
Saturday, July 3: Czech Republic v Denmark (Olympic Stadium, Baku)
Can England fans travel to Rome?
As things stand, travellers from the UK are allowed to enter Italy, but must self-isolate for five days amid current coronavirus restrictions. That doesn't give enough time for supporters ahead of Saturday's game against Ukraine.
Who will England play in the semi-finals?
If England are able to beat Ukraine on Saturday, the Three Lions will face either the Czech Republic or Denmark in the semi-finals. They'd return to Wembley Stadium, with the game getting underway at 8pm (UK) on Wednesday, July 7.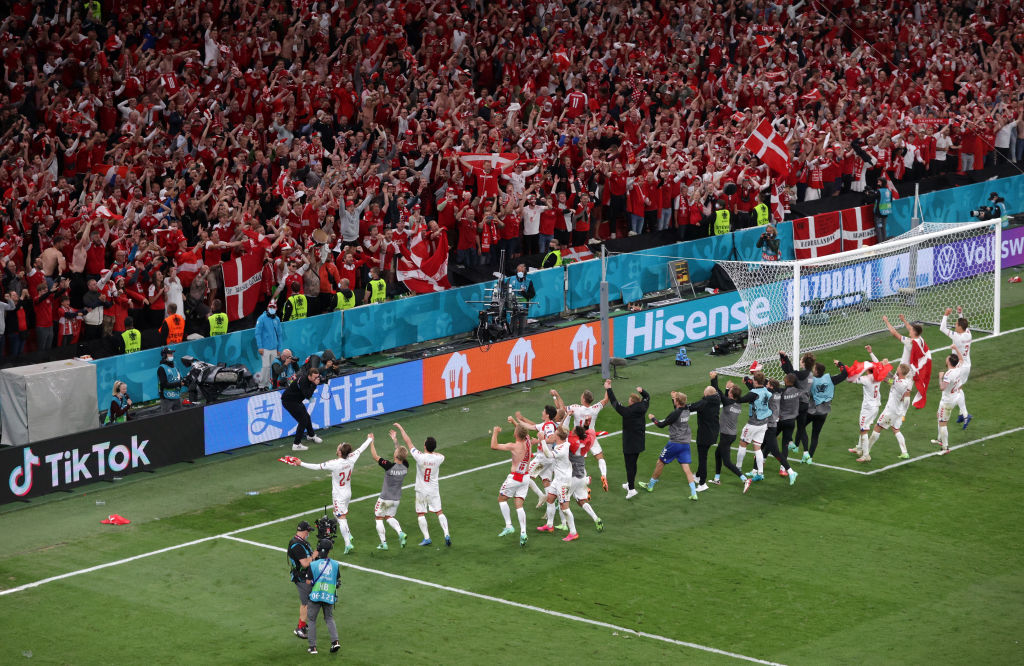 Did you miss out on World Soccer's Ultimate Euro 2020 Guide? You can get the inside track on every finalist by downloading a digital version completely free of charge by clicking here.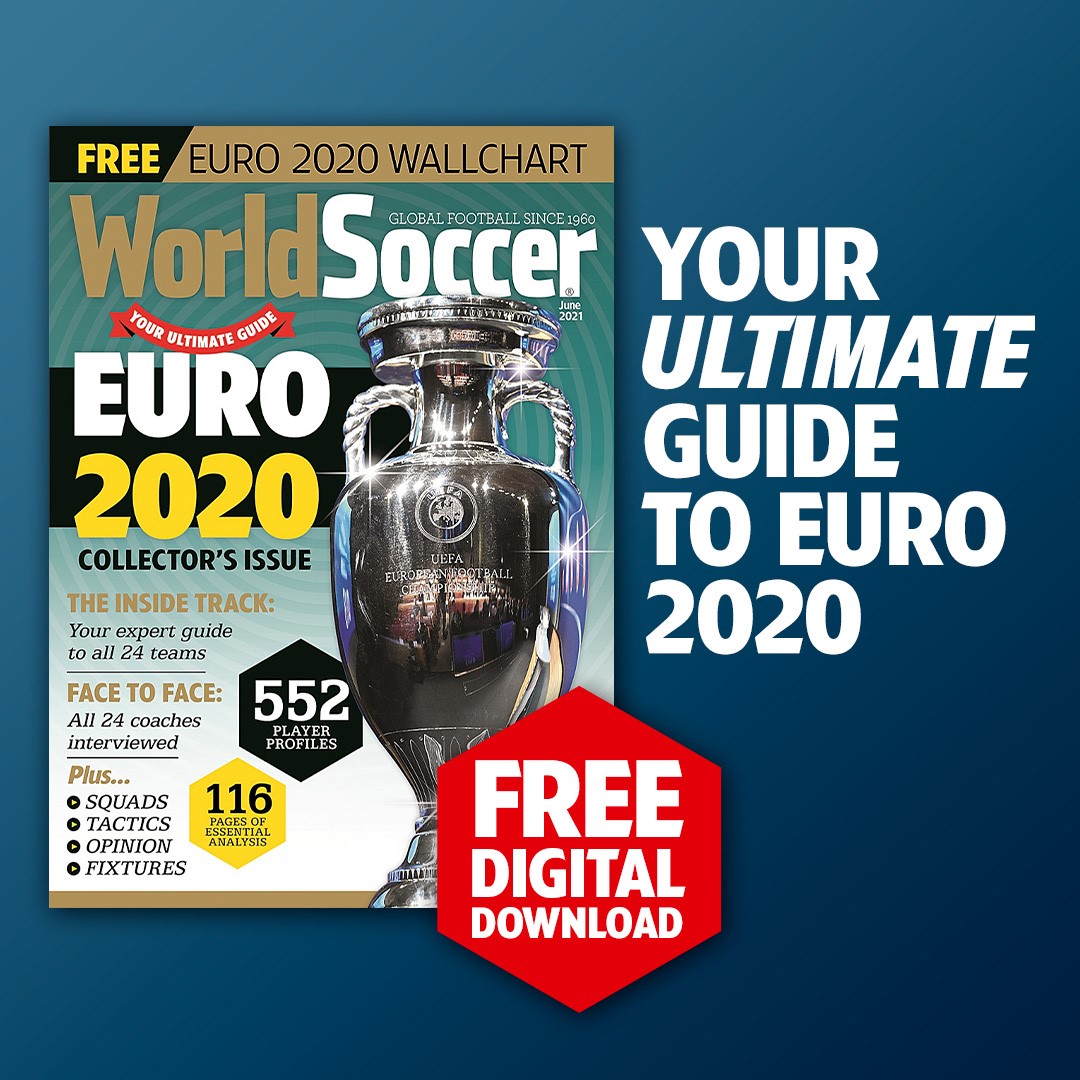 Don't forget that you can also keep up-to-date with all of our online coverage by clicking here.
Article by Sam Straw