Here's your daily round-up of the latest transfer gossip from World Soccer.
Koeman 'not confident' about Messi staying at Barcelona
Here we go again! Lionel Messi opted to stay at Barcelona after last year's transfer saga, but his future is far from being resolved. Speaking to The Athletic, Ronald Koeman has said that he's 'hopeful but not confident' that the 33-year-old will be staying at the Nou Camp.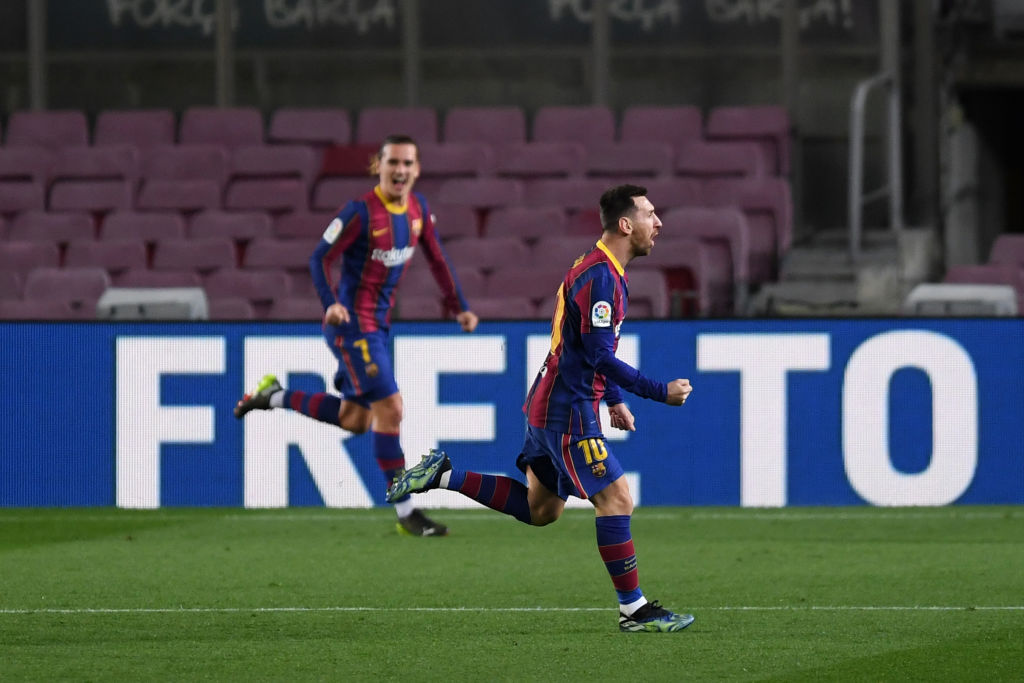 Neymar set to sign new deal at PSG
One player who won't be on the move this summer is Neymar. The 28-year-old is set to sign a new four-year contract at Paris Saint-Germain, according to Goal.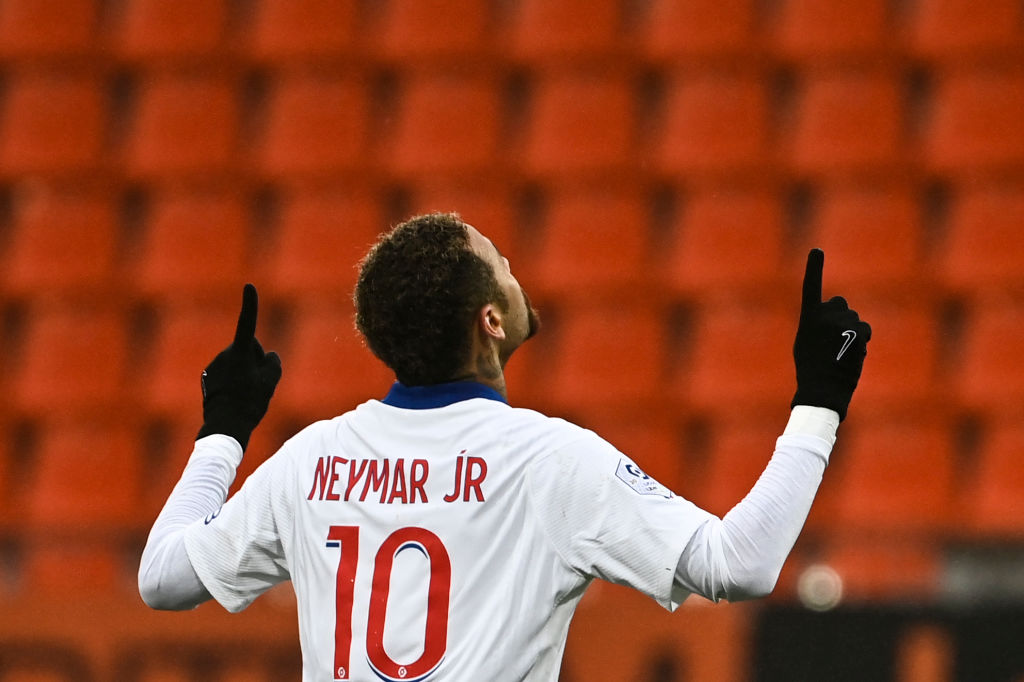 The Ligue 1 giants have been suggested as a potential destination for Messi, so there's a chance that the pair could be reunited following their successful spell playing together at the Nou Camp a number of years ago.
Juventus eyeing move for Pogba
Paul Pogba recent form at Manchester United hasn't stopped rumours flying about his future. Juventus are understood to be considering a move for the 27-year-old midfielder, according to Calciomercato.