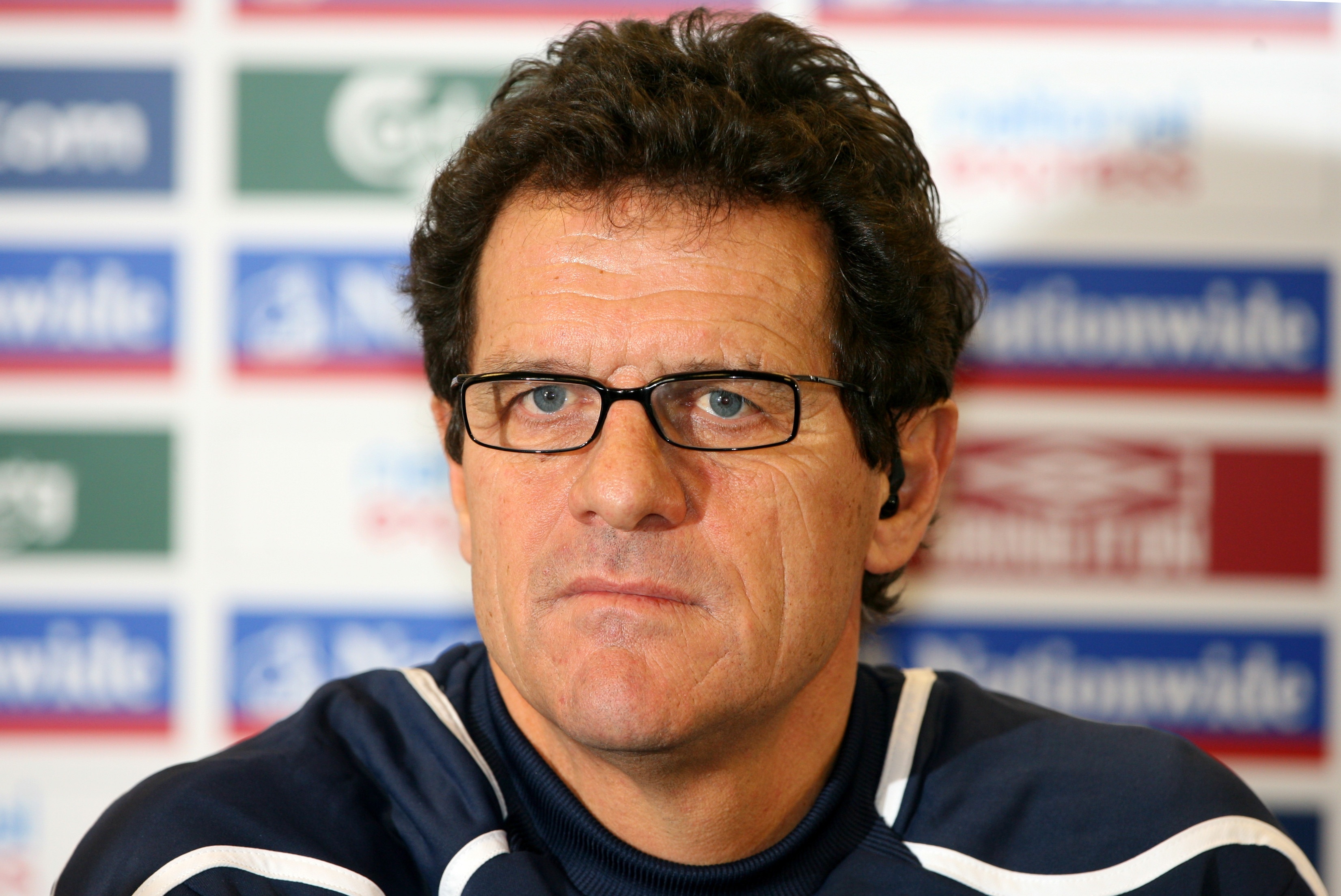 Premier League Fixtures – The start of the new Premier League season might still be a while off, but the fixtures are already out and we've got all the early match betting – Aug 16th
Fabio Capello thinks he is working in the worst conditions of any national coach in Europe because of the scarcity of English players in the Premier League.
"I'm worse off than (new Italy coach, Marcello) Lippi, than everyone. I have Welsh players, Scottish, Irish," he said. "In the Premier League only 35% of the players are English. In Italy it's about 72% [Italians]."
However, despite the shortage of players, Capello hopes to make "an impact" on the World Cup in South Africa in 2010 and reiterated his belief that the England job is his last in football.
"I will complete my contract with England but my time in the dugout will end with my England experience," he said. "However, I would like to end my career having made an impact at a World Cup."
Capello also said he hopes Frank Lampard turns down the opportunity of reuniting with former Chelsea boss, Jose Mourinho, at Internazionale.
"As England coach I would prefer it if Lampard remained in England. He would have less travelling to do that way," he told La Repubblica.
The Italian also confirmed that David Beckham still features in his plans for the World Cup despite playing his club football in the United States with Los Angeles Galaxy.
"As long as he's at the level to play, he'll play," he said.
Premier League Fixtures – The start of the new Premier League season might still be a while off, but the fixtures are already out and we've got all the early match betting – Aug 16th