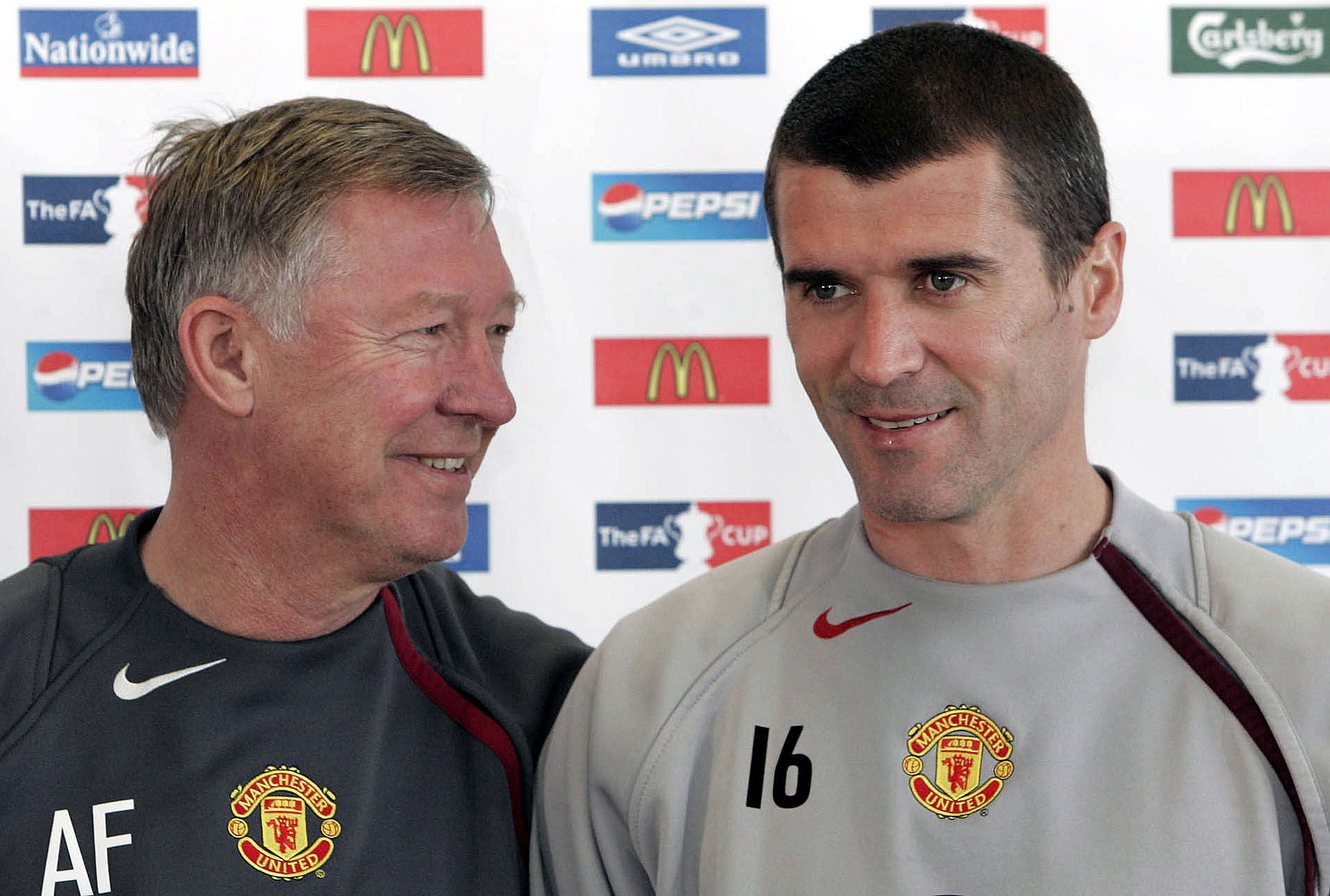 Manchester United captain Roy Keane has confirmed that he expects to leave Old Trafford at the end of the season.
The 34-year-old does not think he will be offered a new contract when his current one expires in the summer and wants a fresh challenge before he retires.
"There comes a time when a player has to move on," Keane told MUTV.
"I'd like to play on for another year or two and it would be good experience for me to play at another club or in another country."
Keane admitted it would be "hard to stomach" playing for another club in the Premiership, but he has often spoken of a desire to finish his playing daus at Celtic.
"When I say playing for another team, I can't see it being an English team – that would be hard to stomach," he said.
"I would like to get into coaching and experiencing a different dressing room would help that. "
The Republic of Ireland international said he could change his mind about moving if he was offered a new contract by United – but admitted that was unlikely.
"I would be surprised if United offered me a new contract, it's my gut feeling," he said.
"If United did offer me a contract it would be around April and that would be too late. I would like to have something sorted out in January.
"I will be 35 in the summer and there are good players coming through at United and the time would be right."
Keane had been seen as a possible successor to Sir Alex Ferguson, but he believes he must start his coaching career elsewhere.
But Keane said: "Sometimes it's better to make a clean break. People have mentioned coaching at United but it doesn't appeal to me."