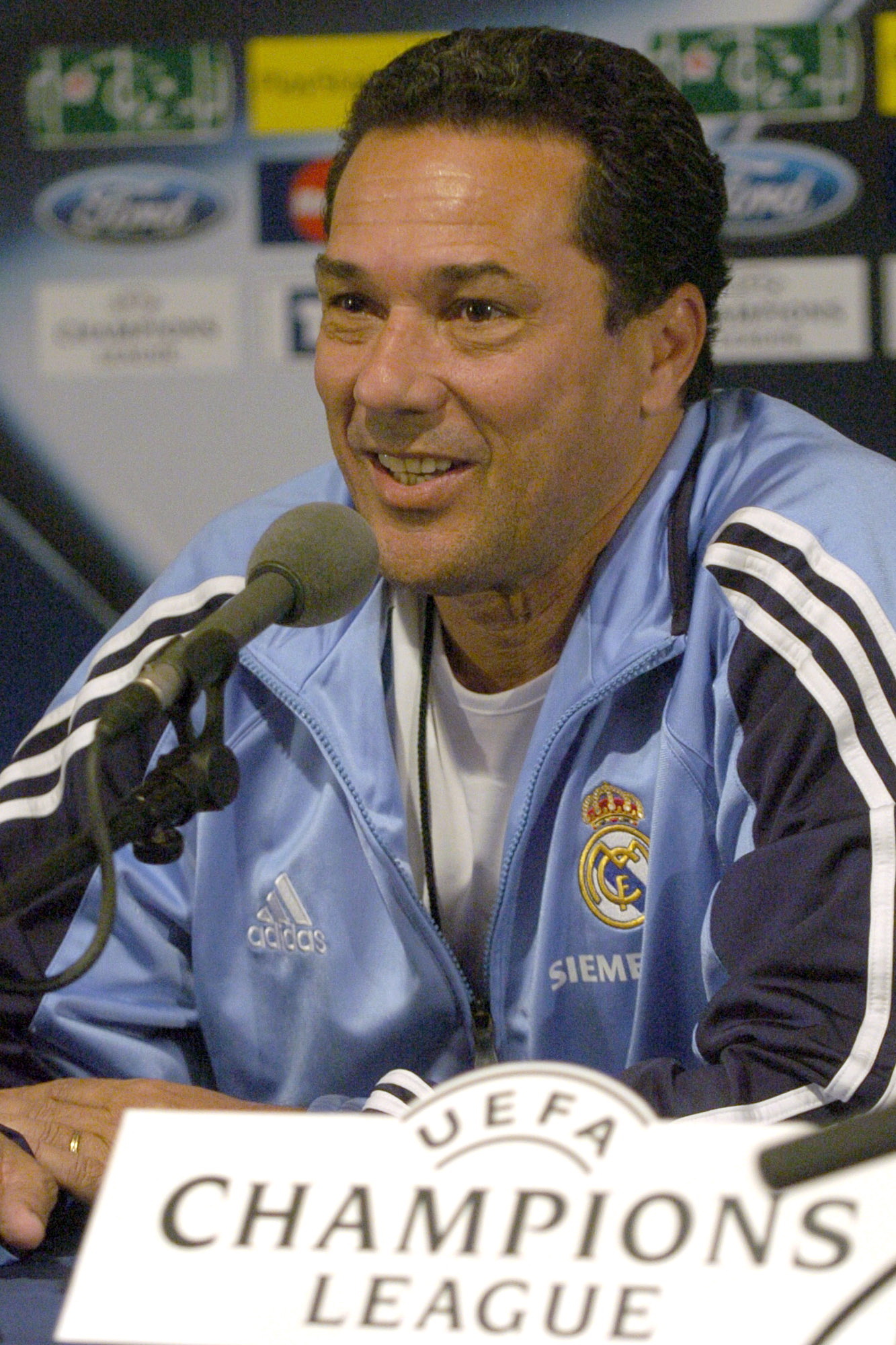 Real Madrid coach Wanderley Luxemburgo is remaining calm in the wake of his side's latest defeat.
Speaing after Real lost to Espanyol on Sunday, Luxemburgo said: .
"We can recover.Worse things have happened. What we have to do is remain calm and work even harder.
The second league defeat for Real follows their 3-0 defeat to Lyon in the Champions League and increased the pressure on Luxemburgo.
"When you lose, you don't have much time for analysis, I am not looking for excuses as this is a difficult moment," he added.
Real's problems were not helped by the dismissals of defender Sergio Ramos and striker Julio Baptista.
Luxemburgo added: "There were opportunities but they defended well and their goalkeeper pulled off a series of great saves.
"It is a pity that yet again we went down to a goal from a free-kick, although something strange happened there.
"The players thought that the whistle had gone for a foul before they conceded a goal."