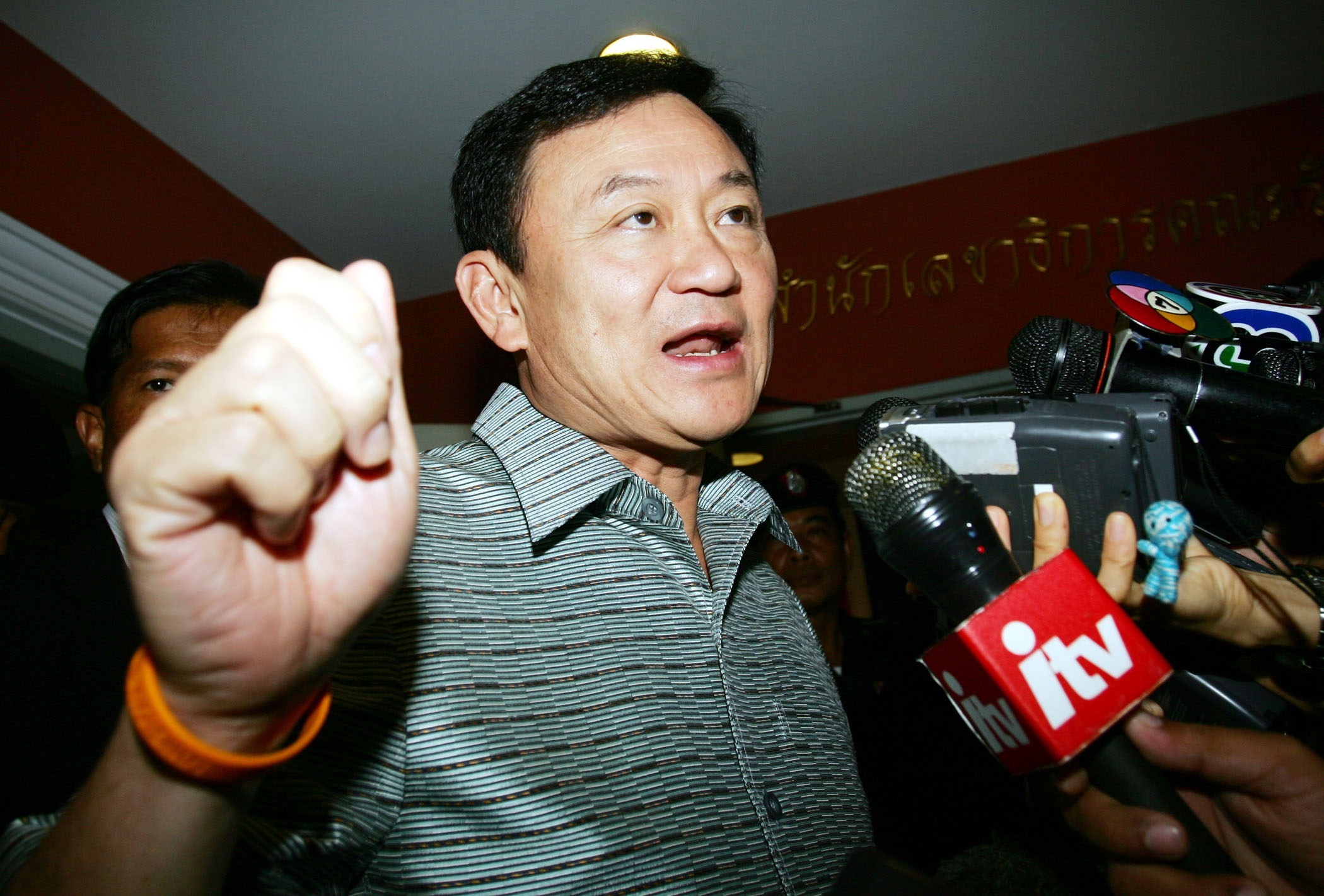 Thaksin Shinawatra has moved closer to completing a takeover at Manchester City having bought a further 9.88 per cent stake in the club.
The former Thai Prime Minister now owns 65.78 per cent of City and needs to reach the 75 per cent mark before he can de-list the company and take them into private ownership.
The latest group of of shares have been purchased from broadcasting group Sky, who are now the only major shareholder remaining.
Thaksin had already acquired a 55.9 per cent stake after being backed by board members and former chairman Francis Lee.
Thaksin will have to pass the Premier League's standard "fit and proper person" test before being able to complete the takeover.
Thai prosecutors have recently filed corruption charges against Mr Thaksin.
They have also frozen his assets, but Mr Thaksin insisted this would have no bearing on his takeover of the club and that the charges were politically-motivated following a military coup that unseated him.