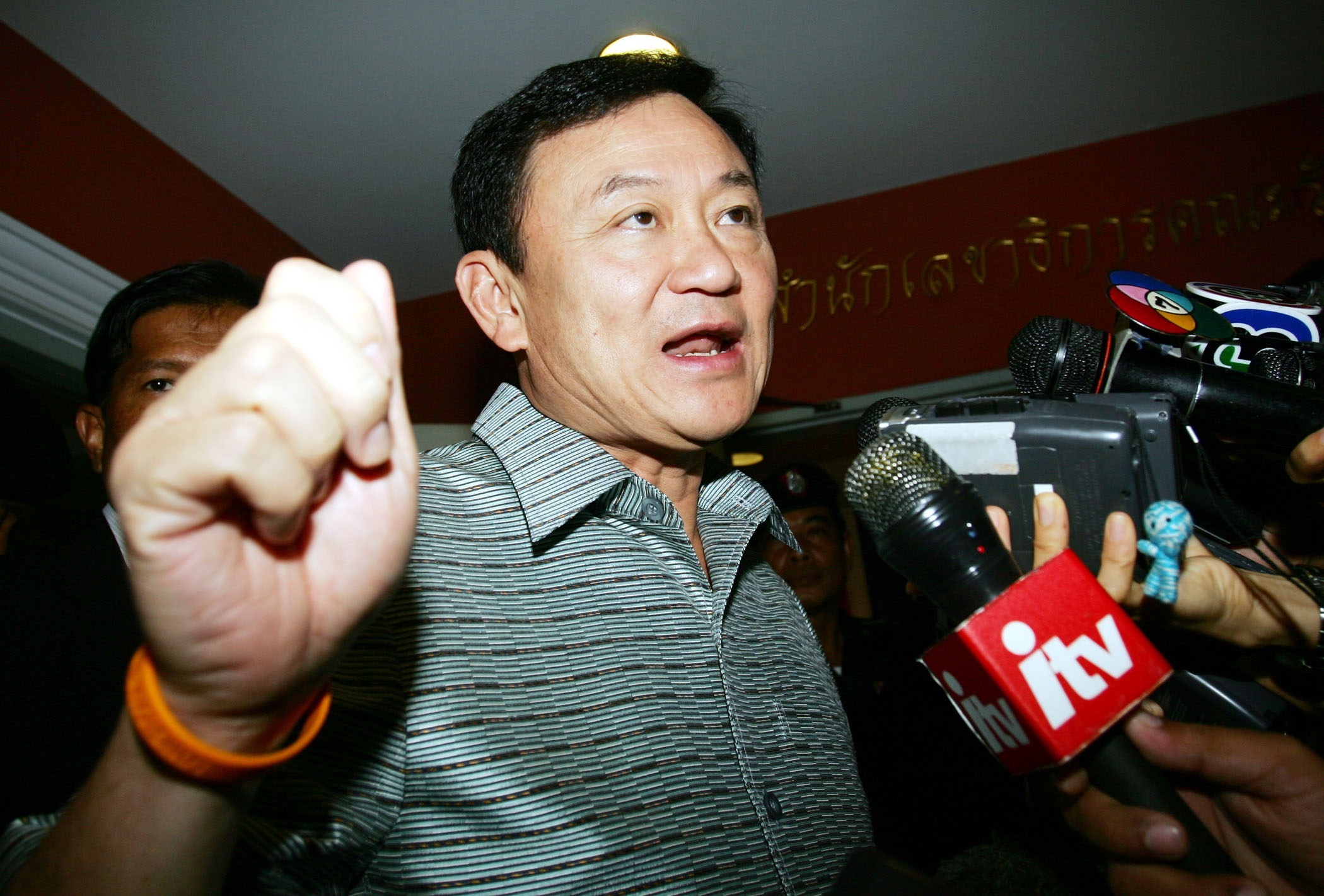 Former Thai prime minister Thaksin Shinawatra has launched a formal bid for Manchester City.
Shinawatra has confirmed to the Stock Exchange his intention to take over the Eastlands club, with the move being backed by the City board.
The deal will, which values the club at £81.6m, will now be put to the club's shareholders.
Should Shinawatra succeed, his first task will be to appoint a new manager with Sven-Goran Eriksson believed to his first choice.
Current City chairman John Wardle will remain on the board under the new owners.
Announcing the takeover deal, Wardle said: "Following our significant progress over the last few years, this offer provides an exciting opportunity to take Manchester City forward to the next stage of our development and to deliver the on-field success we've all been striving for.
"I'm delighted to have been asked to remain on the board together with our chief executive Alistair Mackintosh. I'm equally pleased that the management team who have worked relentlessly during my time as chairman will also remain."
Shinawatra said: "I'm delighted that the board of Manchester City has recommended my bid for the club and I look forward to continuing the excellent work of John Wardle and his team.
"We share a determination to take this club back to its rightful place in both the Premier League and European football.
"I am in no doubt of the responsibility associated with leading Manchester City and pledge my support to the club, players and fans."
But Mr Thaksin will have to pass the Premier League's fit and proper person test before being able to complete the takeover.
Thai prosecutors have recently filed corruption charges against Mr Thaksin.
The Supreme Court said it would decide on 10 July if it would hear the case.