All 24 of the Euro 2020 finalists have confirmed their squads for the tournament, which runs from Friday, June 11 2021 to Sunday, July 11 2021.
The deadline for the final 26-man squads was midnight on Tuesday, June 1 2021, with all but Spain naming 26 players.
However, even though squads have now been submitted, there can be unlimited replacements before the first match in the event of serious injury or illness. Goalkeepers can also be replaced during the tournament in the event of physical incapacity, even if one or two goalkeepers in the squad are still available. A player who has been replaced cannot be re-added to the squad.
As always when the squads for a major international tournament are announced, there were a couple of big talking points. For instance, Spain head coach Luis Enrique sprung some big shocks in his 24-man party. National team captain Sergio Ramos was axed, along with Jesus Navas and Sergio Canales. Of course, there are also a number of players missing out because of injury such as Sweden's Zlatan Ibrahimovic.
If you're interested in reading more about the biggest omissions, make sure you read our upcoming July Issue. You can pre-order yourself a copy by clicking here.
Euro 2020 Squads
Austria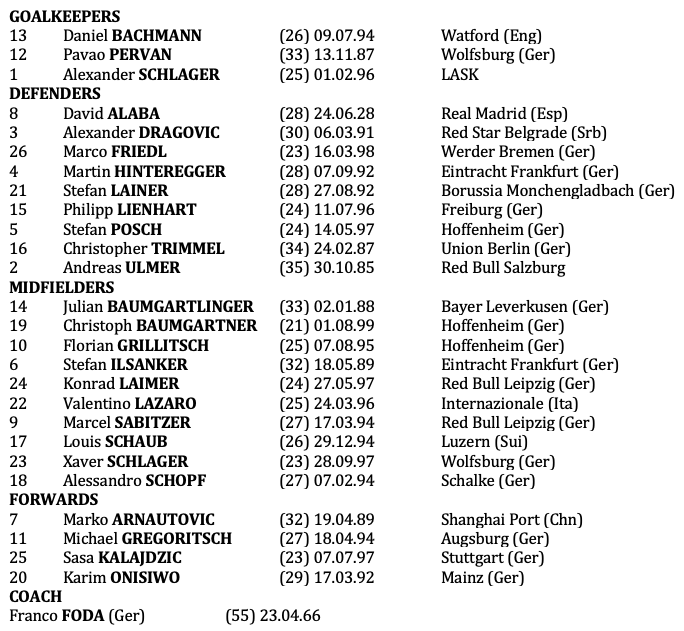 Belgium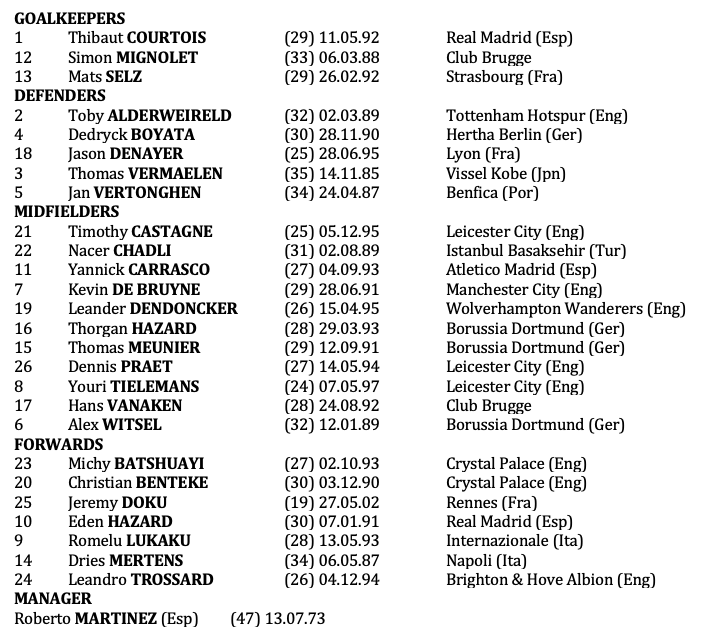 Croatia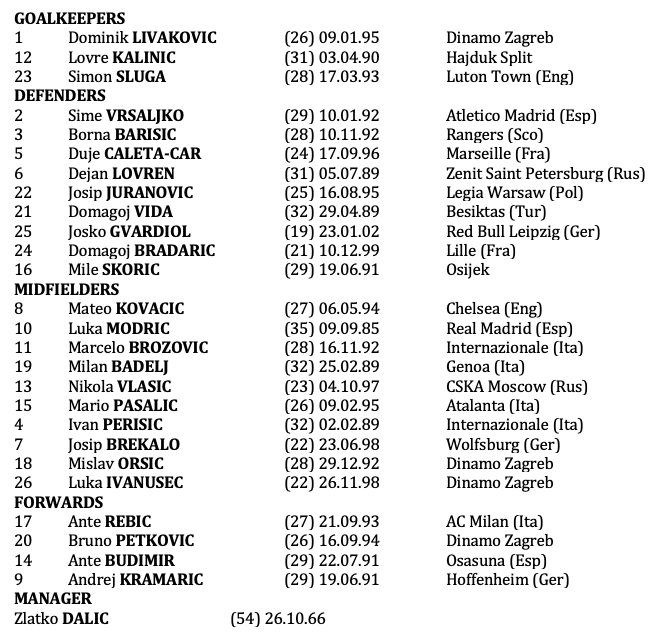 Czech Republic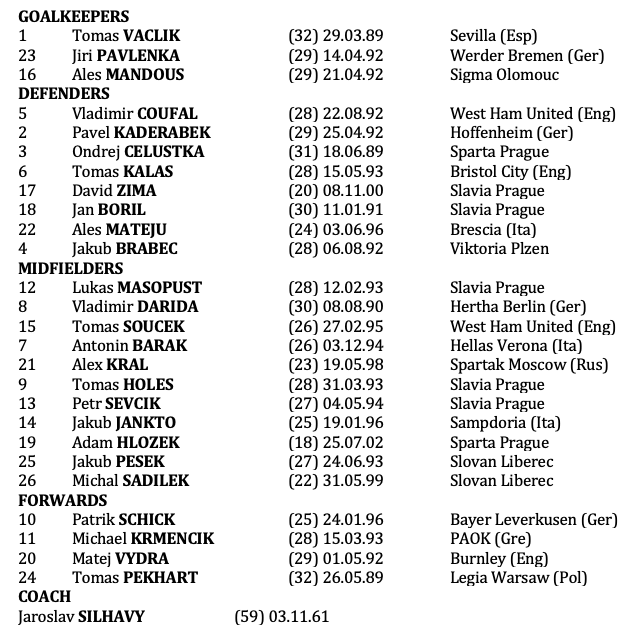 Denmark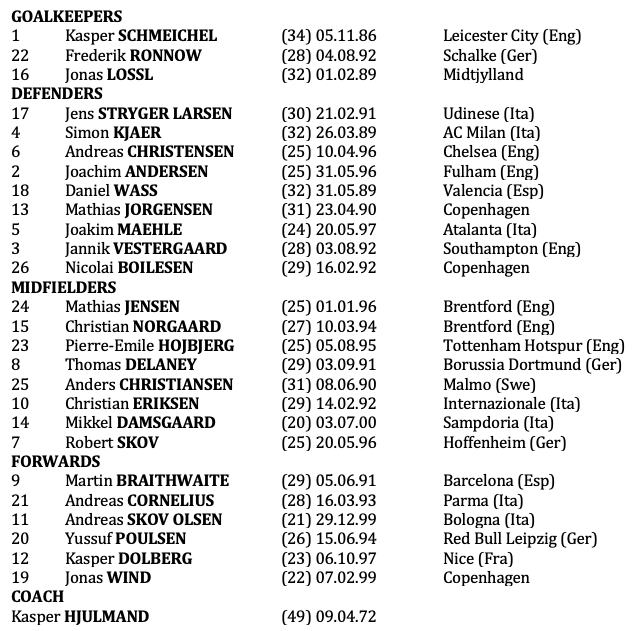 England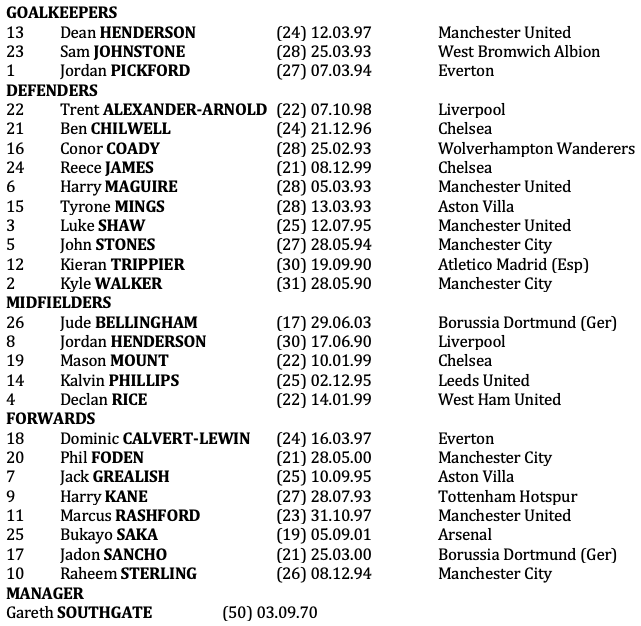 Finland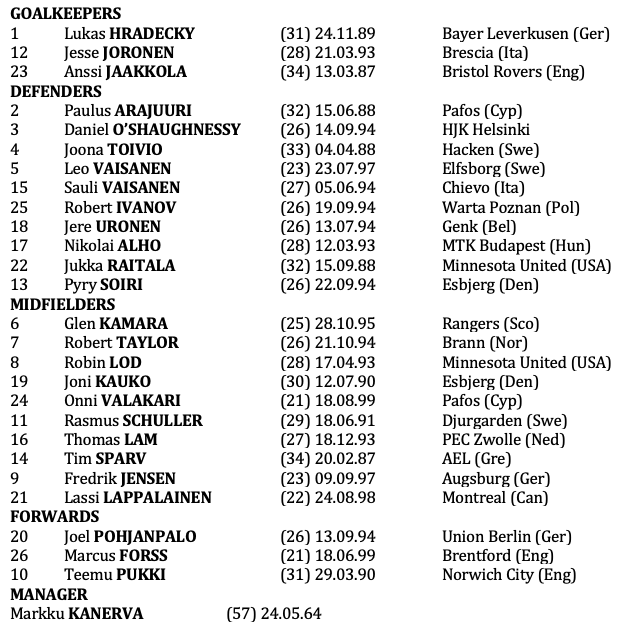 France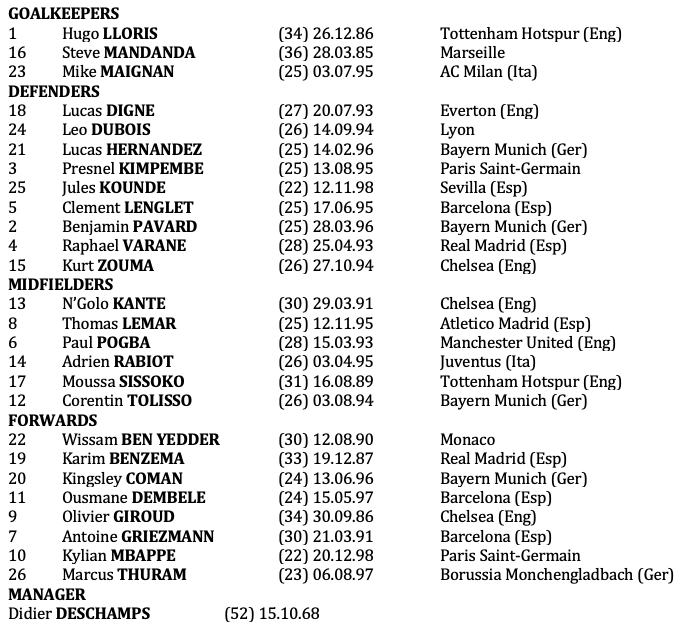 Germany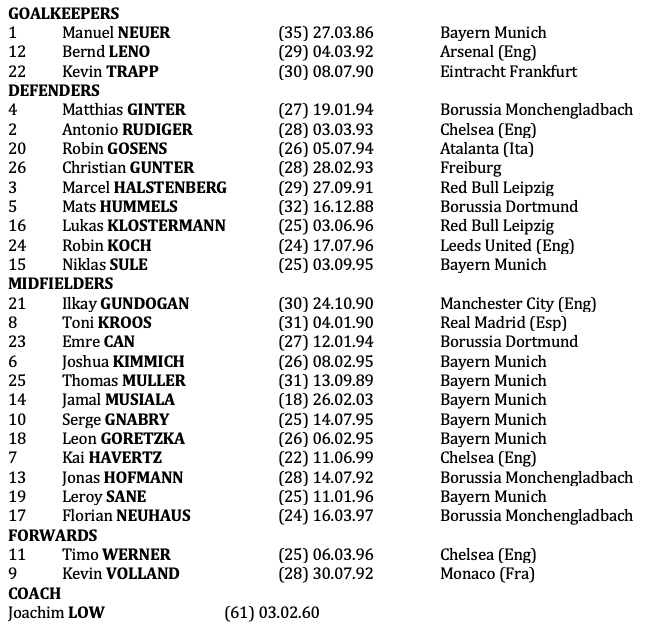 Hungary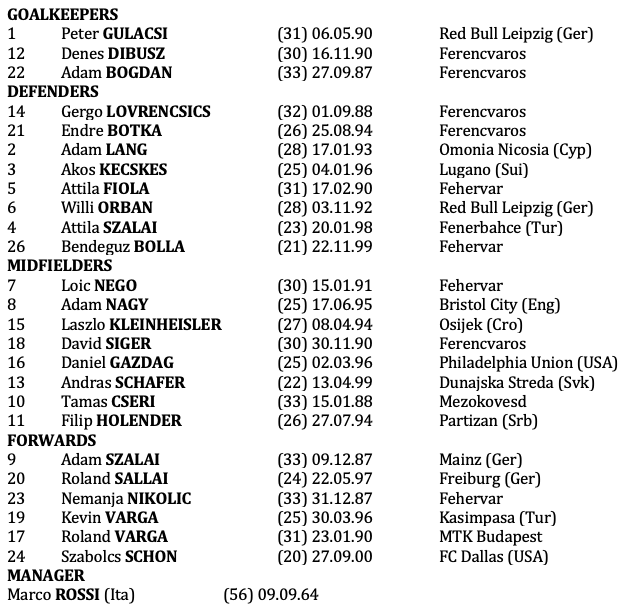 Italy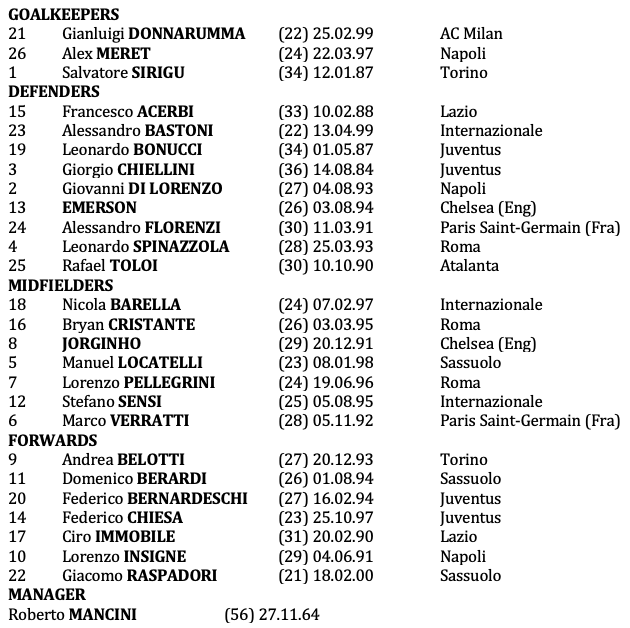 Netherlands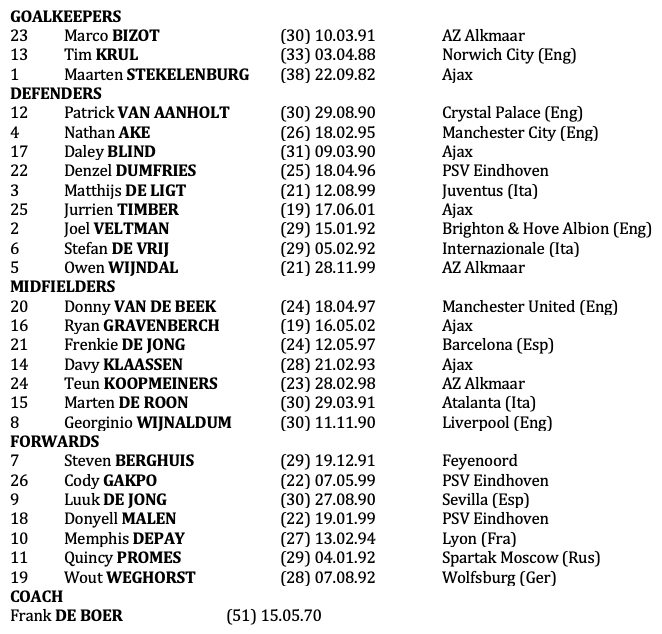 North Macedonia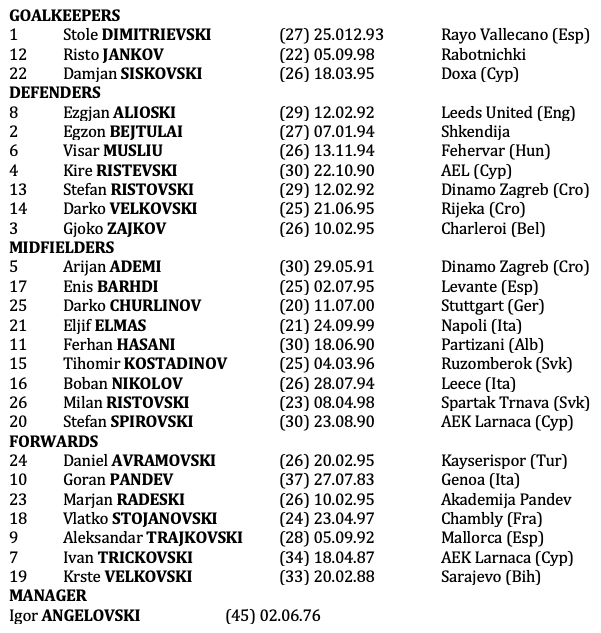 Poland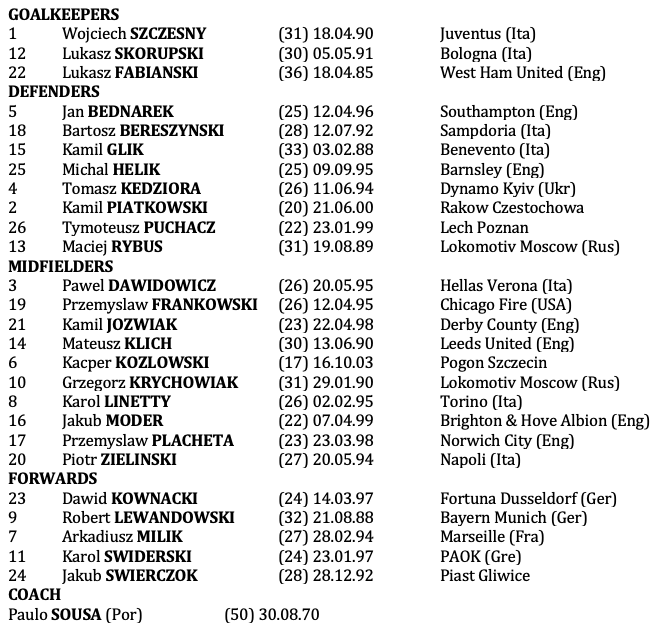 Portugal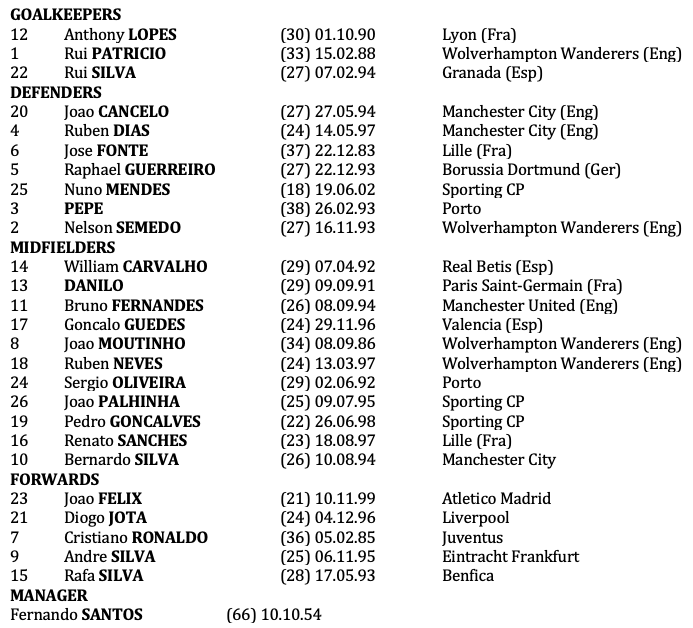 Russia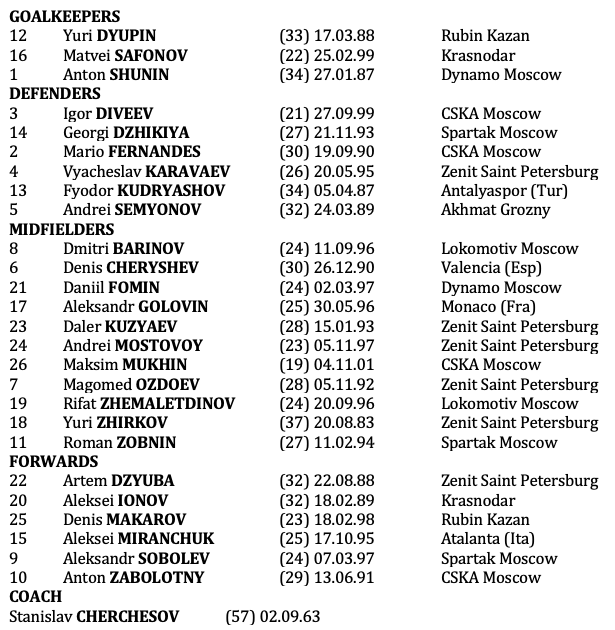 Scotland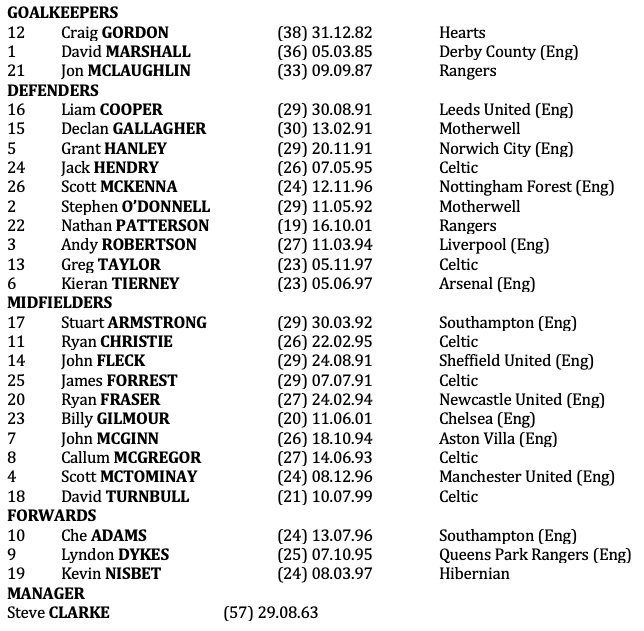 Slovakia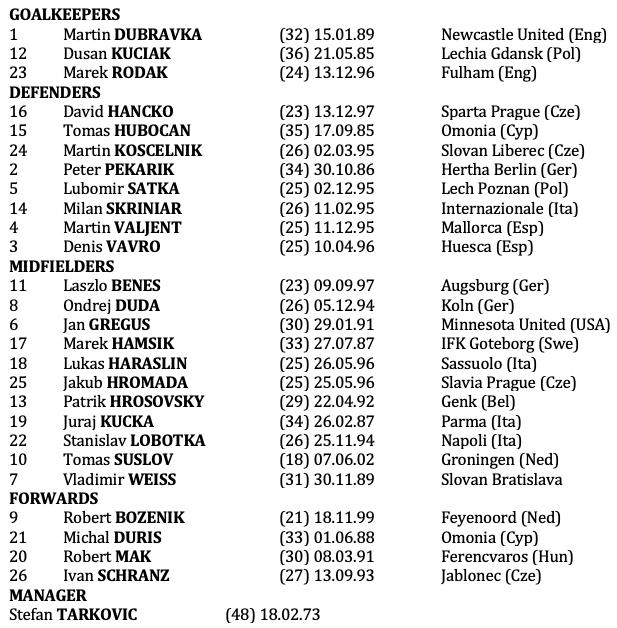 Spain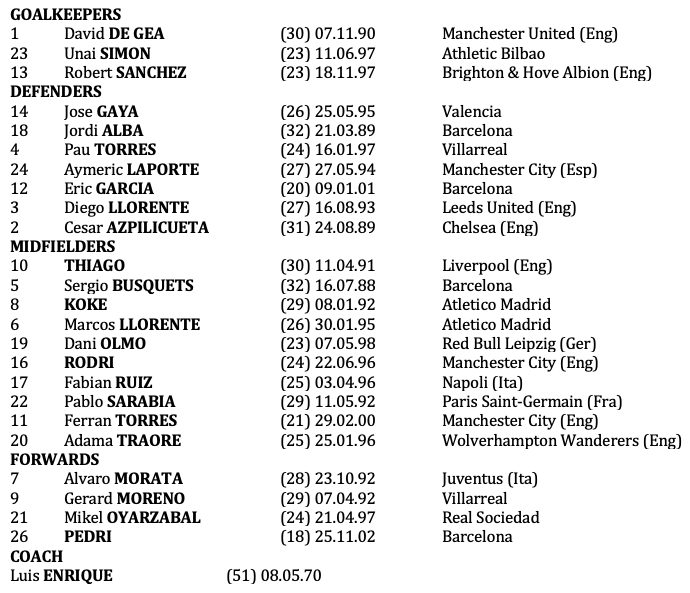 Sweden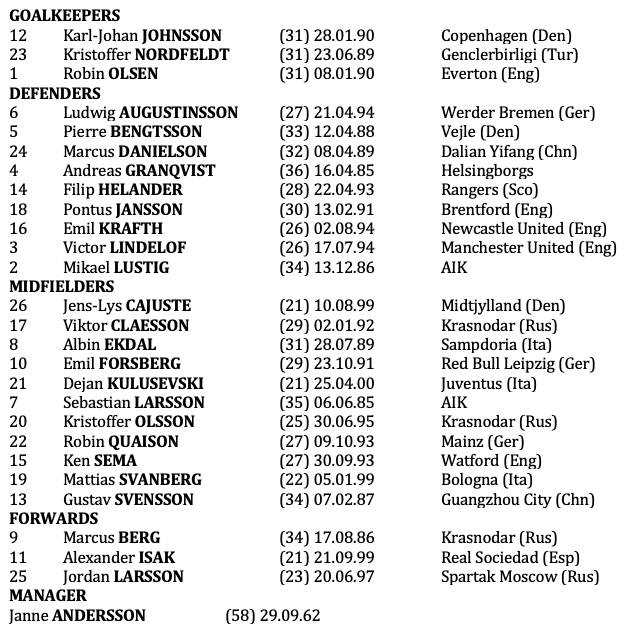 Switzerland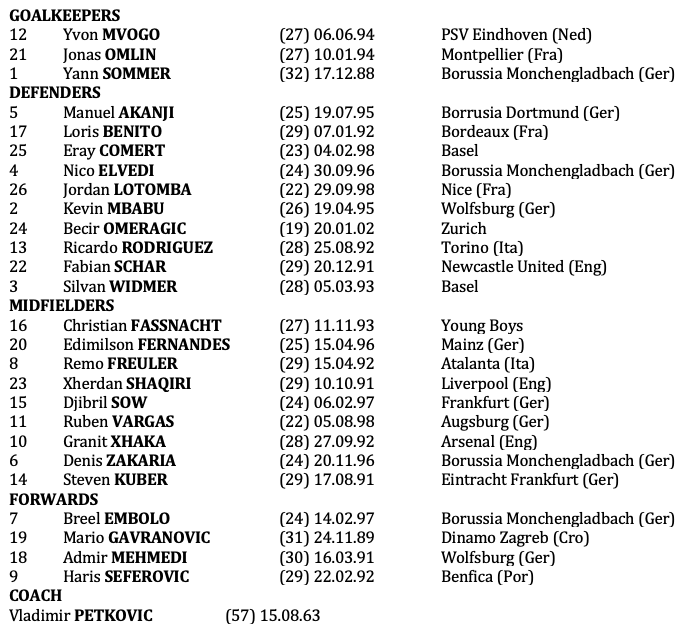 Turkey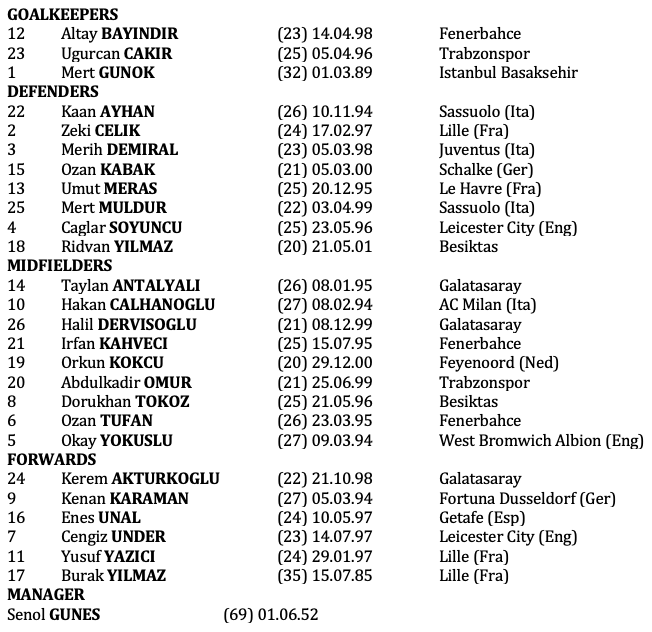 Ukraine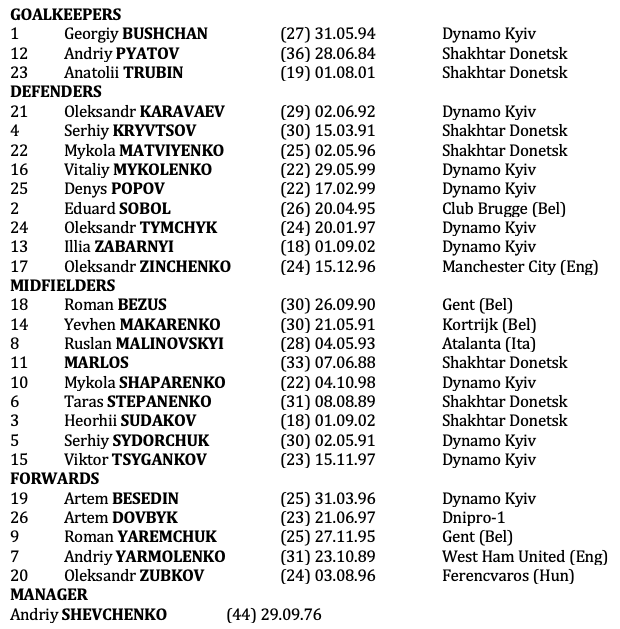 Wales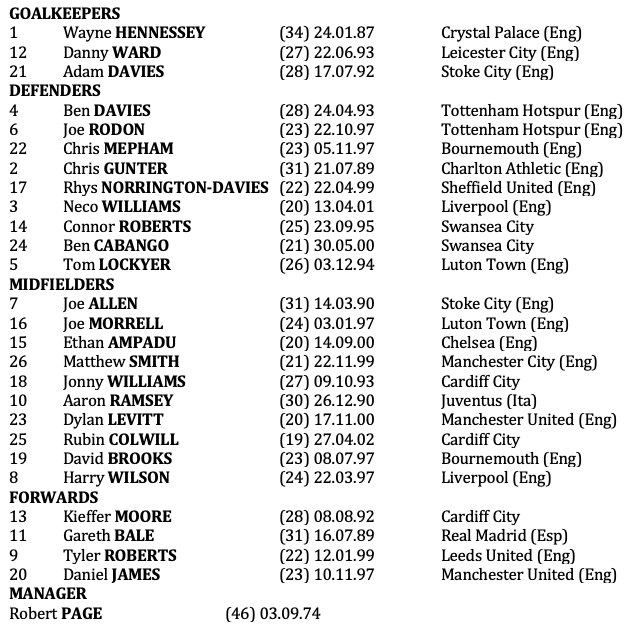 (ages of 11.06.21)
Squads Compiled by Sam Straw
If you want to read more about Euro 2020, as well as getting the inside track on every finalist ahead of this summer's tournament, then make sure you pick up a copy of our Ultimate Euro 2020 Guide by clicking here. Don't forget that you can also keep up-to-date with all of our online coverage by clicking here.