Ahead of this weekend's finale at Euro 2020, Imran Azam has been looking back on the tournament with former Switzerland centre-back Ramon Vega for World Soccer. Vega earned 23 caps for the Rossocrociati. He played in all of Switzerland's group matches at Euro 1996. At club level, he is mainly known for his time at Tottenham Hotspur between 1997 and 2001.
Who will win Euro 2020? 
"When Italy beat us [3-0 in Group A], I knew I was looking at the winners.  They dominated us in a way no other team has. You just had to admire the manner of their performance. Effectively from day one, I felt Italy would go all the way.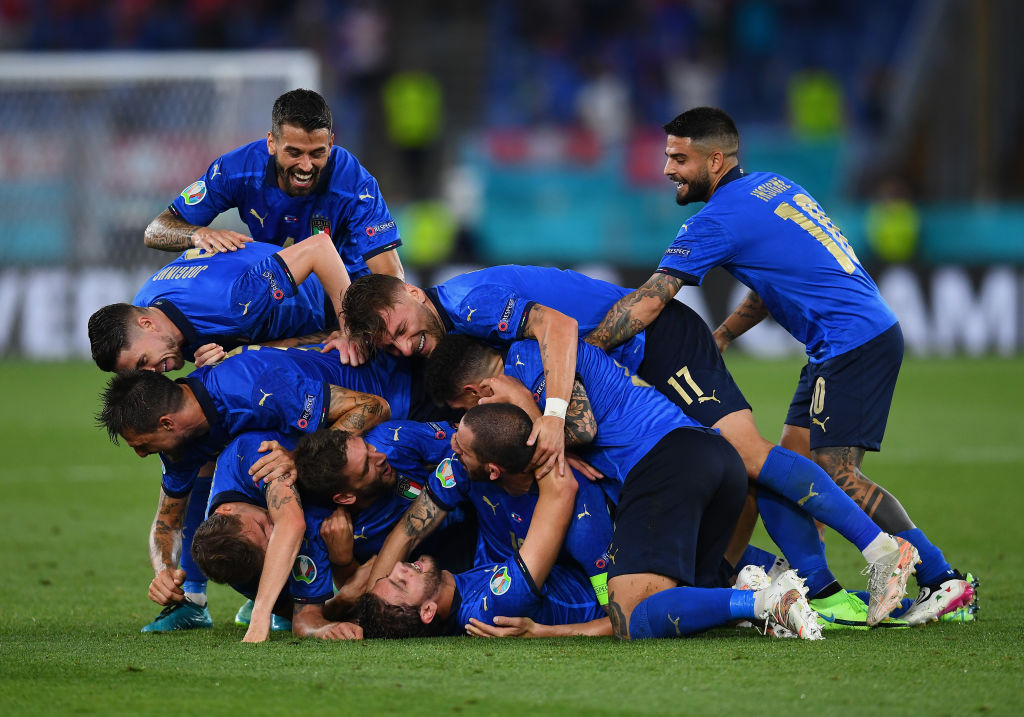 "They have a good balance of youth and experience. Defensively they are solid, there is creativity in midfield and you can rely on their strikers to get you goals.
"Even when they haven't played well, they have been able to grind out a result and that's a sign of a team that will go on and achieve success."
Which teams have disappointed you?
"I was expecting more from Turkey and Portugal, but their big-name players didn't perform.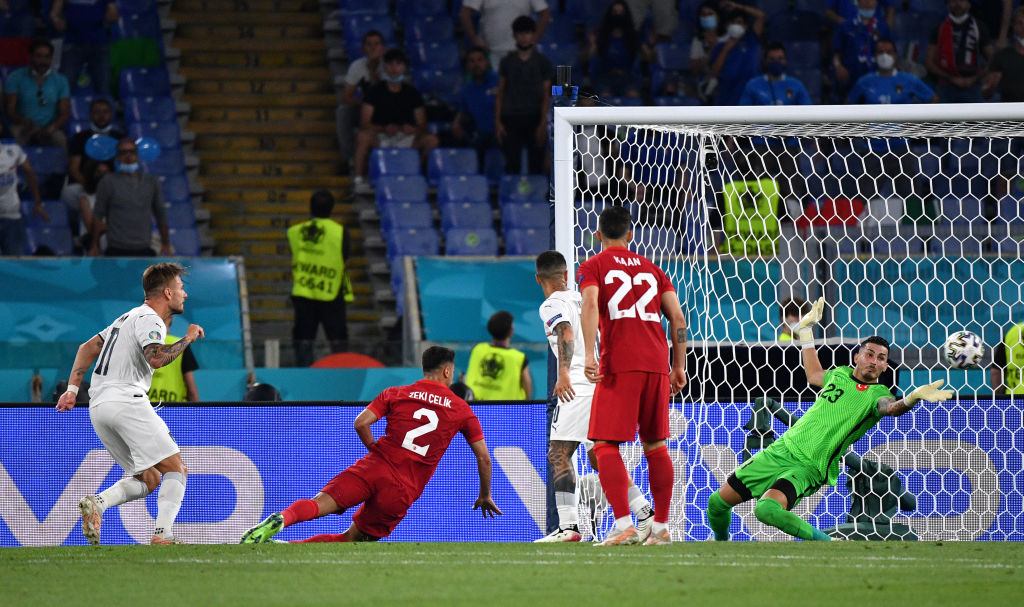 "However, I would say Germany have been the biggest disappointment.  Historically irrespective of how they played, they always found a way to get to the final of major tournaments. You just knew they would be there!"
Was it a bittersweet feeling seeing Switzerland reach the quarter-finals for the first time but then losing to Spain on penalties?
"It's simply outrageous for an English referee to show a red card to [Remo] Freuler. Can you imagine the outcry if a Swiss referee had done that to an English player? He would have been hung out to dry! Can you imagine the headlines?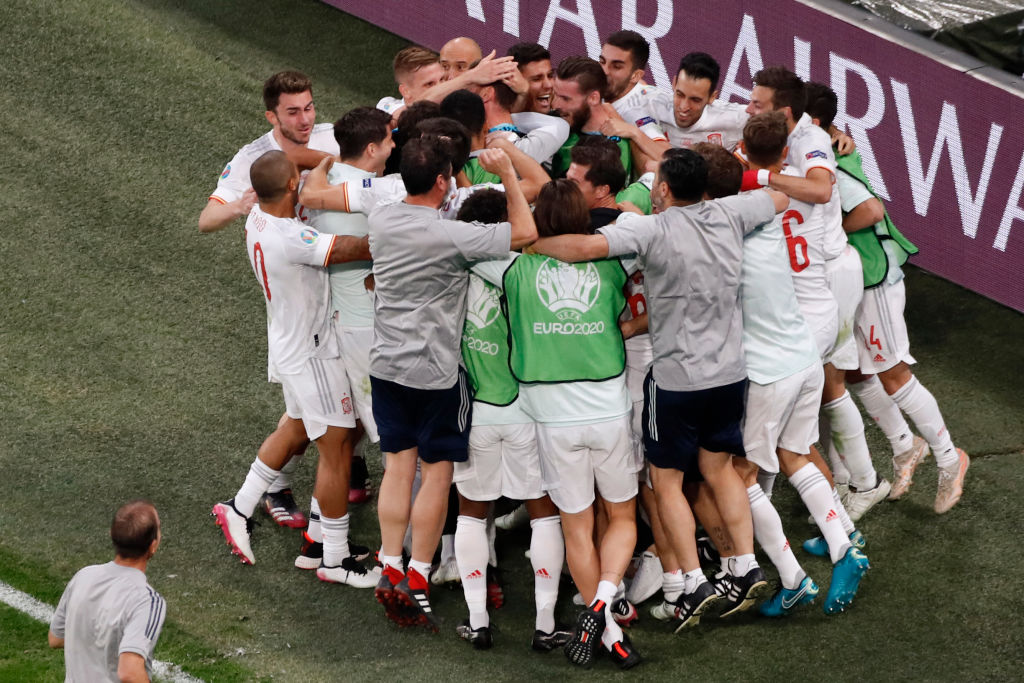 "It was a yellow card at best. But because it's only 'little old Switzerland', there's no fuss, no-one cares. I haven't heard anyone in the media highlight this.
"Spain is a bigger country, a bigger attraction from a marketing and economical point of view but everyone should be treated fairly. Of course, I will be accused of being biased, but I genuinely believe it was a shocking decision."
Which Swiss players have enhanced their reputations on the back of their performances? 
"There was a perception amongst some fans, even before the tournament, that the players, particularly those of immigrant backgrounds, didn't play for the shirt.  Their loyalties lay somewhere else. I'm talking about the likes of [Xherdan] Shaqiri, [Granit] Xhaka, [Haris] Seferovic. Even the manager, [Bosnia-born] Vladimir Petkovic was in the spotlight.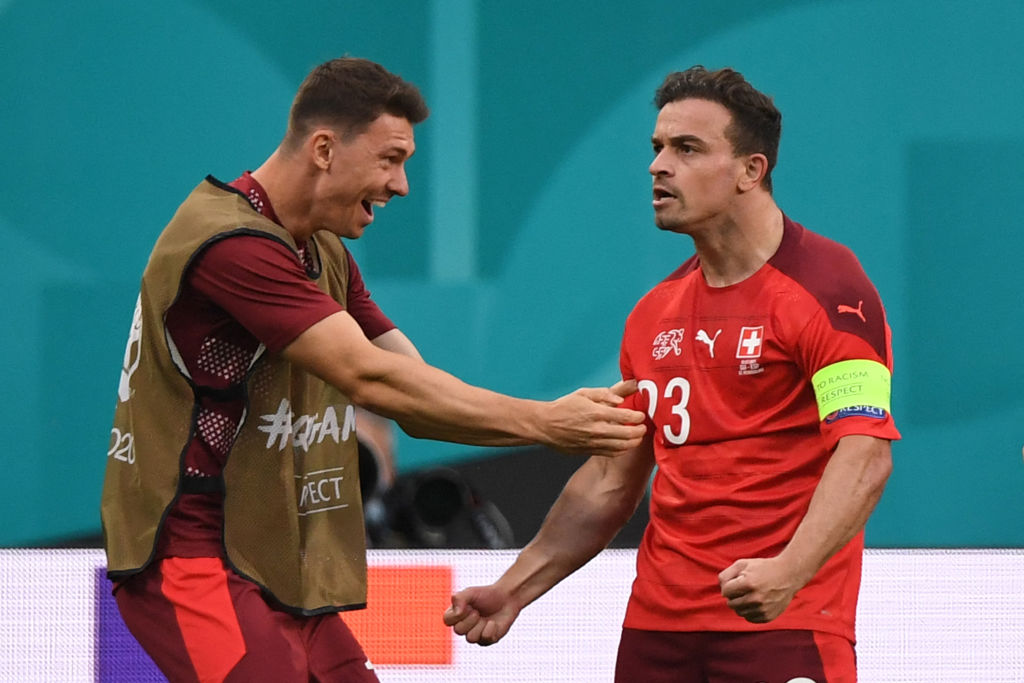 "There was a backlash after the Italy result, with certain players being singled out. However, I'm delighted that such a perception has been completely turned upside down, especially after the France and Spain matches.
"The Swiss public now knows that the players are a united unit.  They are committed to the national team. This issue is particularly personal to me as my parents are Spanish. I'm an immigrant but was proud to represent Switzerland.
"If you want me to highlight players, I would say that [Yann] Sommer has been the best goalkeeper at the Euros. [Haris] Seferovic has been excellent. [Breel] Embolo and [Kevin] Mbabu have also been good."
This Euro 2020 Interview with Ramon Vega was conducted by Imran Azam
Did you miss out on World Soccer's Ultimate Euro 2020 Guide? You can get the inside track on every finalist by downloading a digital version completely free of charge by clicking here.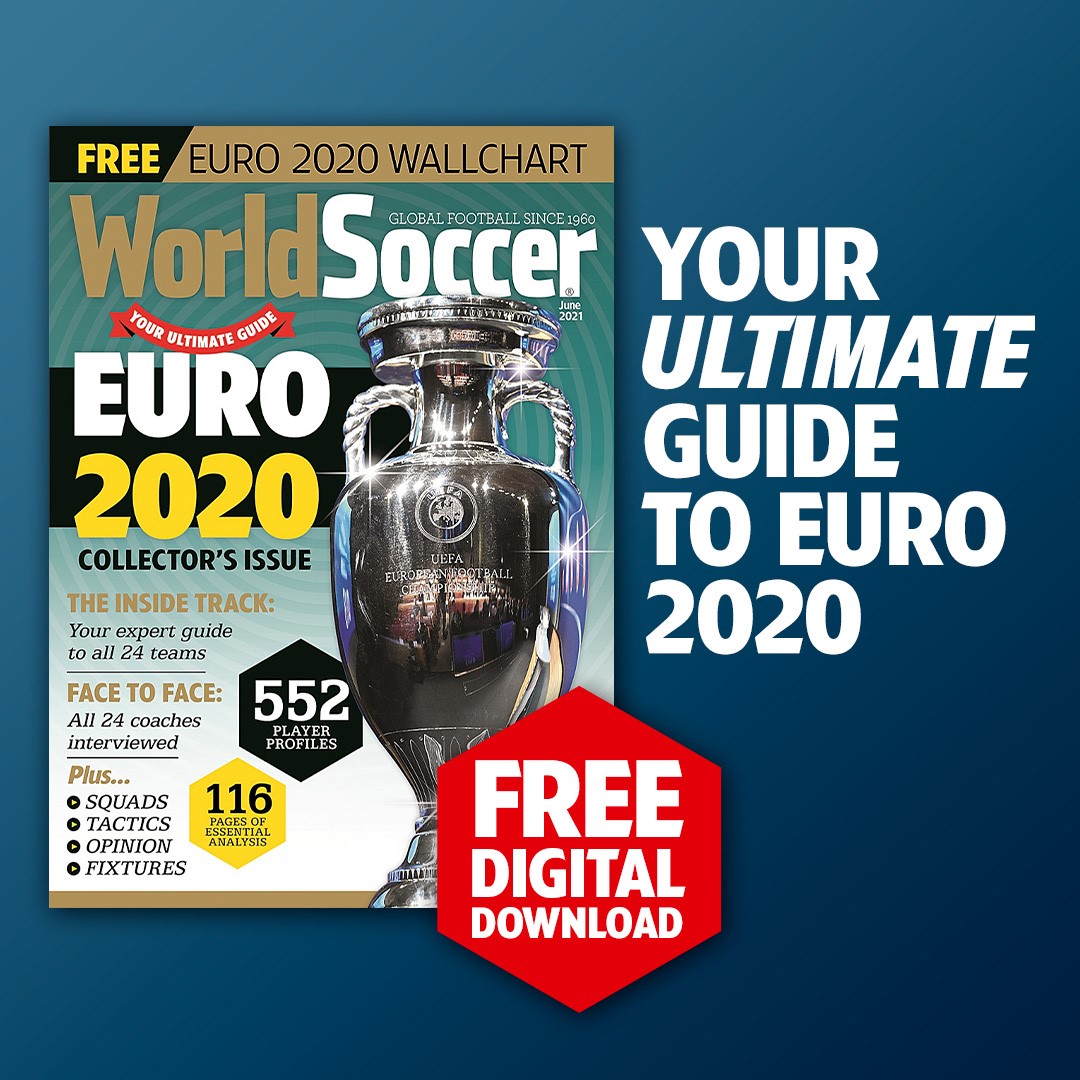 Don't forget that you can also keep up-to-date with all of our online coverage by clicking here.