Amazon Prime Day 2021 has officially begun in the UK. We're already seeing some huge savings in this year's 48-hour shopping extravaganza, and we've taken a look at some of our favourite deals on football gear for you.
Football Deals
1. Manchester City 2020-21 Home Shirt
Was £53.11
Now £37.18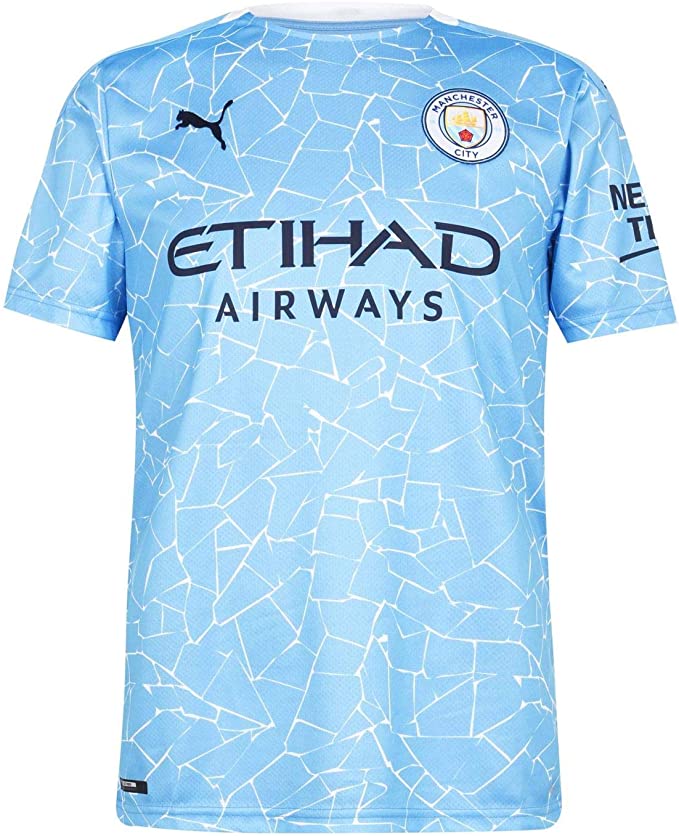 Given that Pep Guardiola's side won the Premier League and Carabao Cup in 2020-21, we're expecting this shirt to fly off the (virtual) shelves this Prime Day. Of course, The Citizens will soon be revealing their new shirt, but this deal simply can't be sniffed at. After such a historic season, this is the perfect way for the club's supporters to make sure they have a permanent memory of 2020-21.
2. Borussia Dortmund 2020-21 Home Shirt
Was £62.93
Now £52.47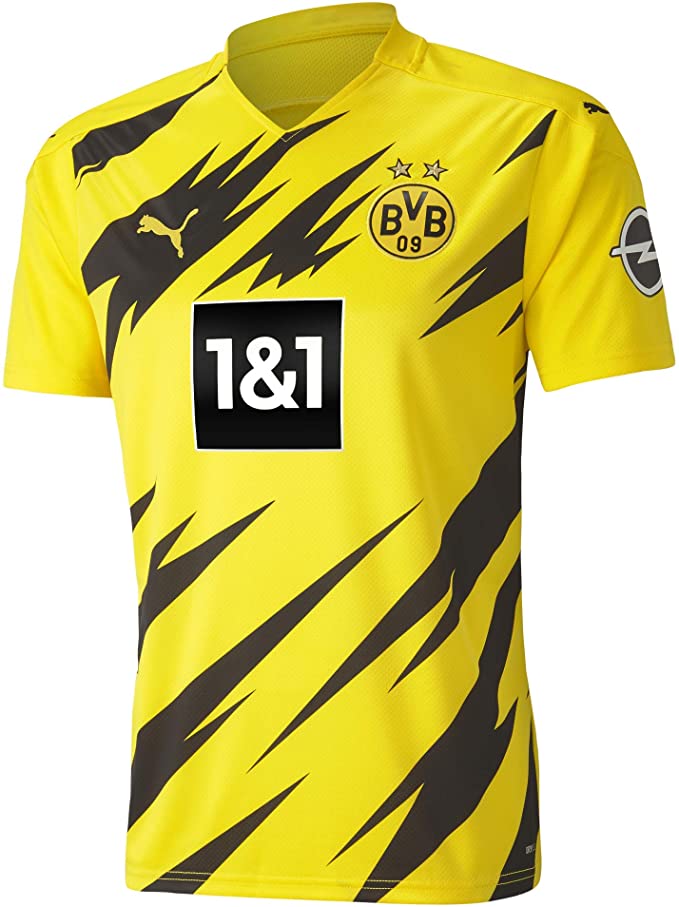 It's fair to say that this wild, eye-catching shirt divided opinion when it was released just under a year ago. The design takes reference from the Westfalenhallen Underground Station – a landmark starting point for Borussia Dortmund fans as they embark on their journey to the Signal Iduna Stadium on a matchday. With Jadon Sancho and Jude Bellingham in their ranks, the Black and Yellow have won the hearts of many football fans in England.
3. Borussia Dortmund Zip T-Shirt
Was £58.95
Now £37.25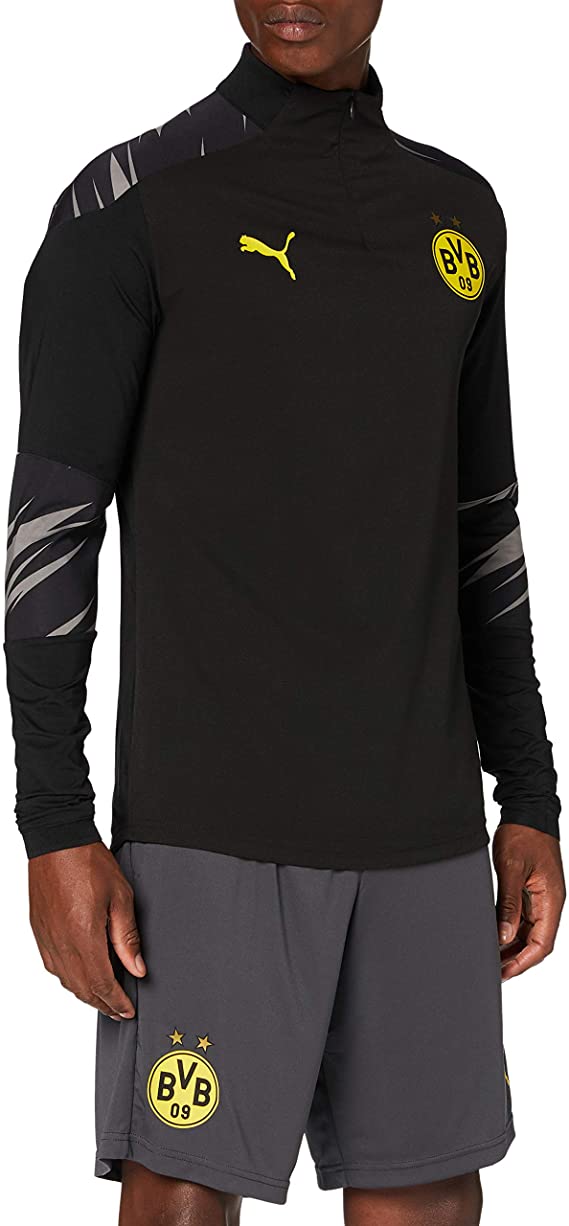 If you've decided to pick up Borussia Dortmund's 2020-21 Home Shirt, then you might also be tempted by their Zip T-Shirt. This long-sleeved t-shirt was worn by the players as they warmed up for some huge matches in the Bundesliga and Champions League in 2020-21. In short, it's built for optimal comfort, flexibility and fit for the most demanding training sessions.
4. PUMA Training Shorts
Was £14.95
Now £9.09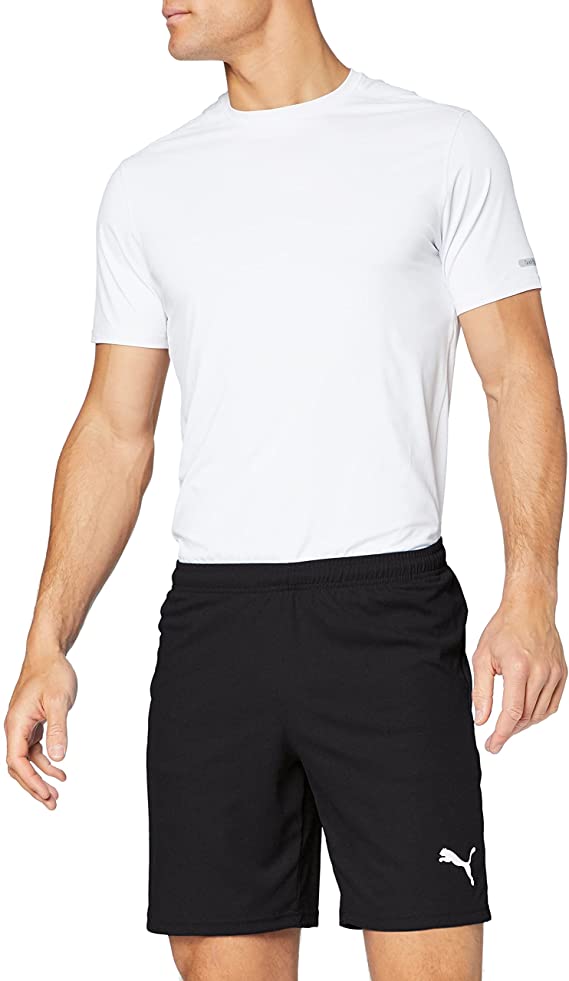 If you're in need of some new shorts for training, or just to lounge around in and watch the football, then these are for you. PUMA have got tons of products on offer during Amazon Prime Day 2021, and you can't go wrong with these light and comfy sport shorts. The highly functional fabrics of these training shorts let the sweat out for a dry and comfortable workout.
5. England Beer Mats
Was £14.95
Now £11.96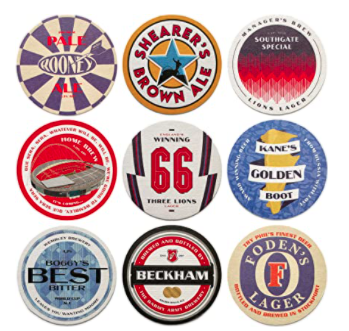 England weren't at their best against Scotland at Euro 2020 on Friday, but don't let that dampen your spirits. If you're looking for something to help you see the Three Lions through to the final, then make sure you pick up these beer mats. They are all inspired by past and present players of England. These beer mats from Boot and Ball give you the authentic look and feel of a beer mat from your local pub.