Spain will face Croatia in the Round of 16 at Euro 2020 after finishing as runners-up in Group E.
Surprisingly, The Red Fury only managed to pick up two points from their opening two games at Euro 2020. However, even though they were under massive pressure to then win their final game in Group E, Luis Enrique's players produced their best performance at the tournament so far. They managed to score five goals without reply against a below-par Slovakia on Wednesday. They now head into the knockout stage full of confidence. That being said, it remains to be seen whether they can replicate that level of performance.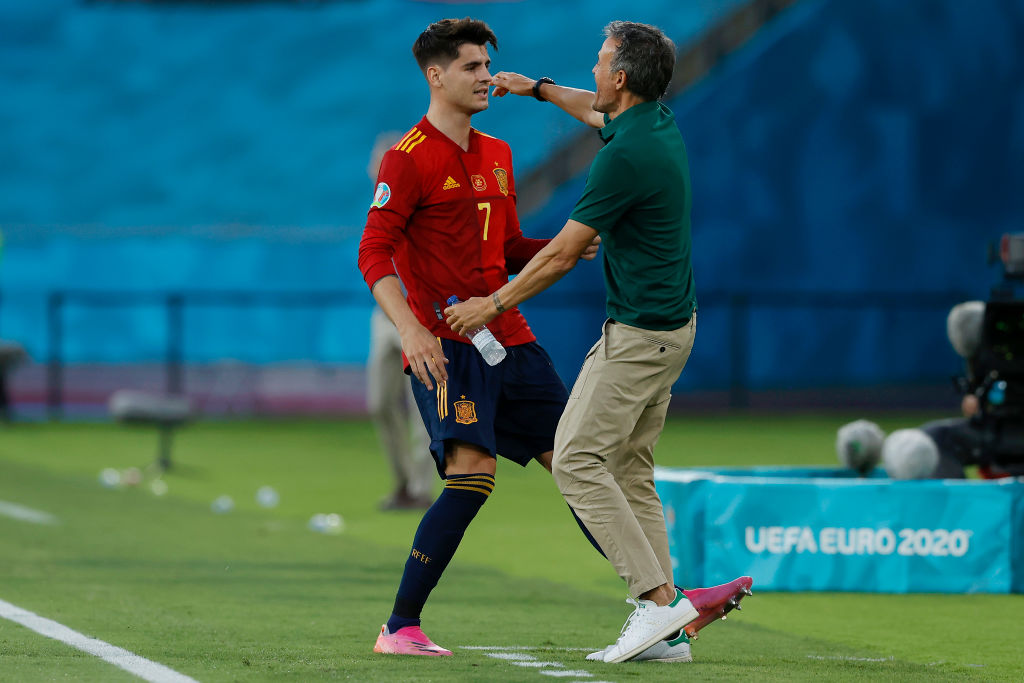 Who do Spain play next at Euro 2020?
If Spain want to progress to the quarter-finals at Euro 2020, then they'll have to get past 2018 World Cup finalists Croatia. A Luka Modric-inspired performance helped them beat Scotland 3-1 on Tuesday, which was enough for them to qualify for the knockout stage. However, they'll be coming up against Spain without Ivan Perisic. The 32-year-old was on the scoresheet against Scotland, but has since tested positive for coronavirus. It's a huge blow for Croatia given that he's one of their main goalscoring threats.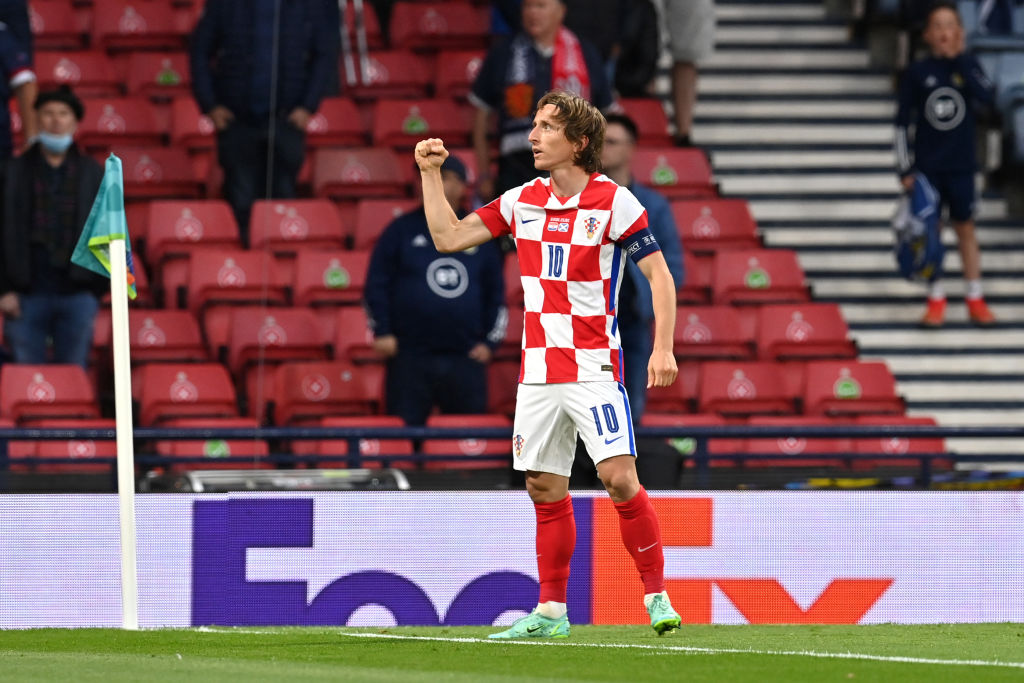 How are Croatia through to the knockout stages at Euro 2020?
Sunday, June 13: England 1-0 Croatia
Friday, June 18: Croatia 1-1 Czech Republic
Tuesday, June 22: Croatia 3-1 Scotland
How are Spain through to the knockout stages at Euro 2020?
Monday, June 14: Spain 0-0 Sweden
Saturday, June 19: Spain 1-1 Poland
Wednesday, June 23: Slovakia 0-5 Spain
How can I watch Croatia vs Spain at Euro 2020?
The Euro 2020 Round of 16 will be broadcast in the UK between BBC and ITV. In this case, Croatia against Spain will be broadcast on ITV.
Croatia v Spain (5pm, Parken Stadium) ITV / ITV Hub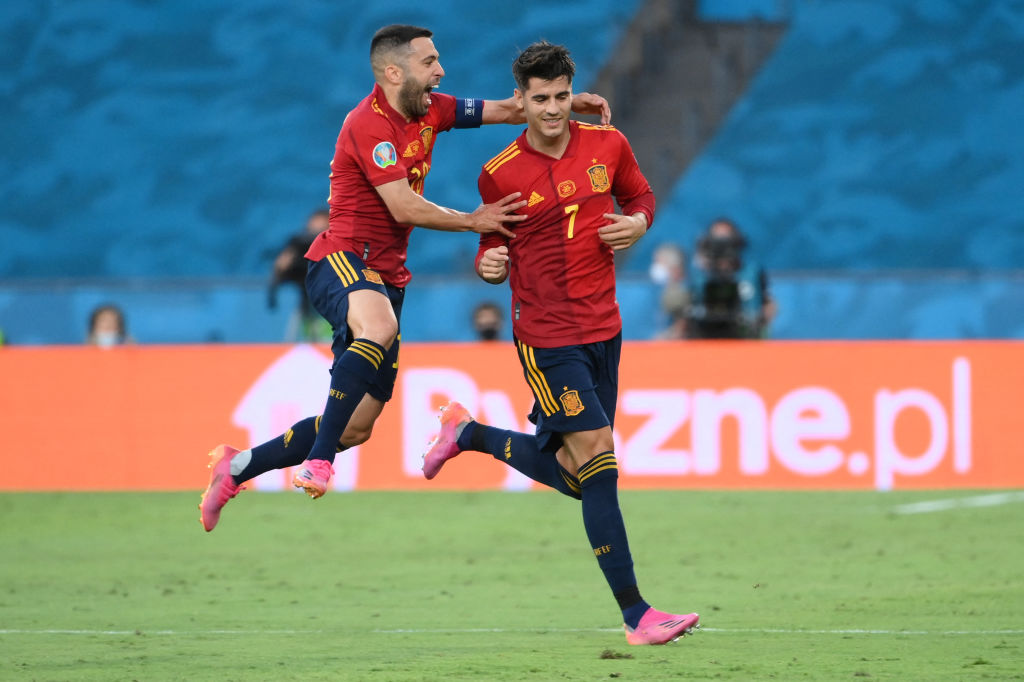 Did you miss out on World Soccer's Ultimate Euro 2020 Guide? You can get the inside track on every finalist by downloading a digital version completely free of charge by clicking here.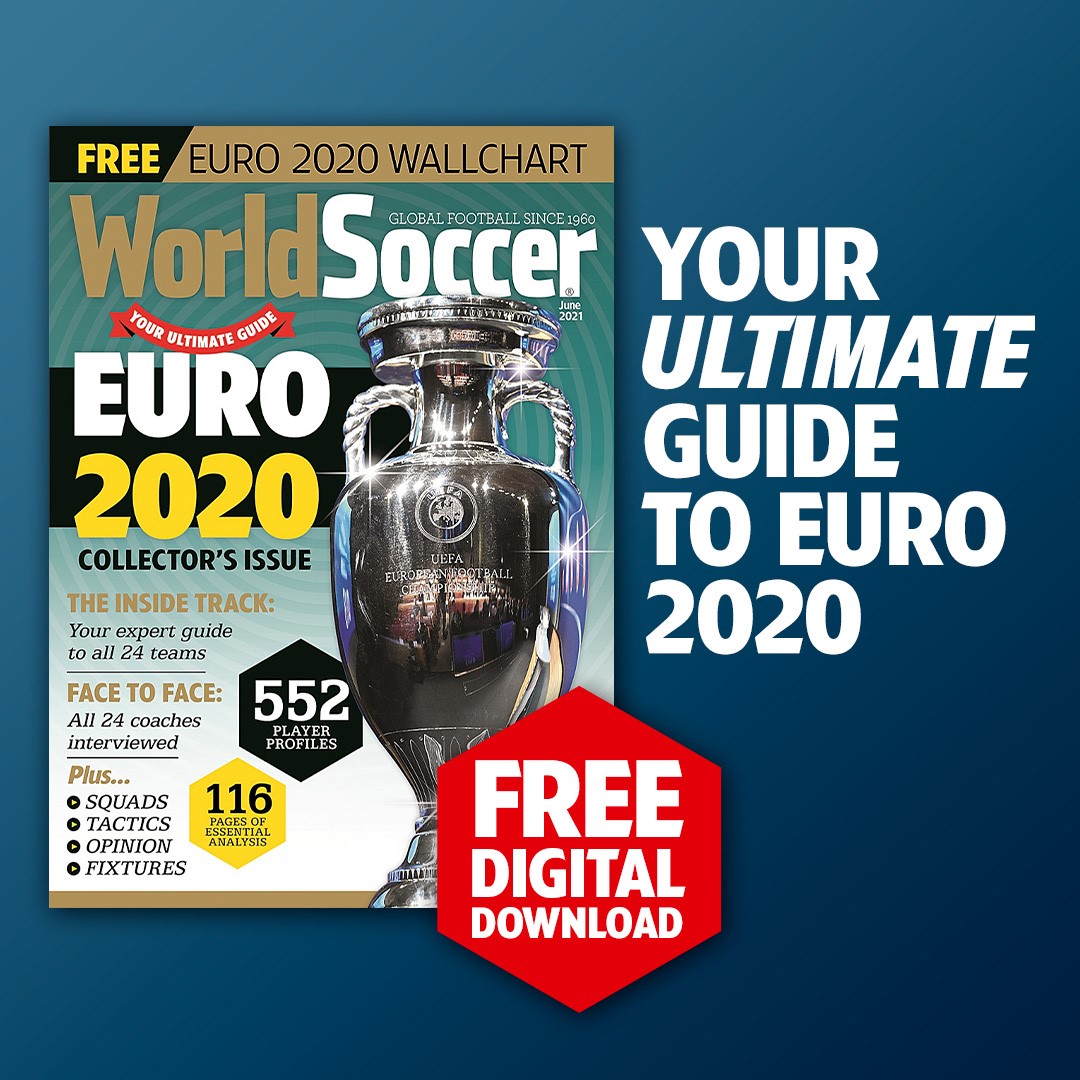 Don't forget that you can also keep up-to-date with all of our online coverage by clicking here.
Article by Sam Straw