England will be looking to book their place in the semi-finals of Euro 2020 by beating Ukraine on Saturday.
The Three Lions are one of the favourites to win the tournament having beaten Germany 2-0 at Wembley Stadium on Tuesday. Gareth Southgate's players produced their best performance of the tournament so far against the Germans. However, Southgate and his players will be aware that there's still a lot of work to do. The Three Lions managed to reach the semi-finals of the 2018 World Cup in Russia, and they'll be looking to at least match that performance at the Euros. That being said, they'll have their eyes on lifting the trophy this summer, especially with the semi-finals and final taking place at Wembley Stadium.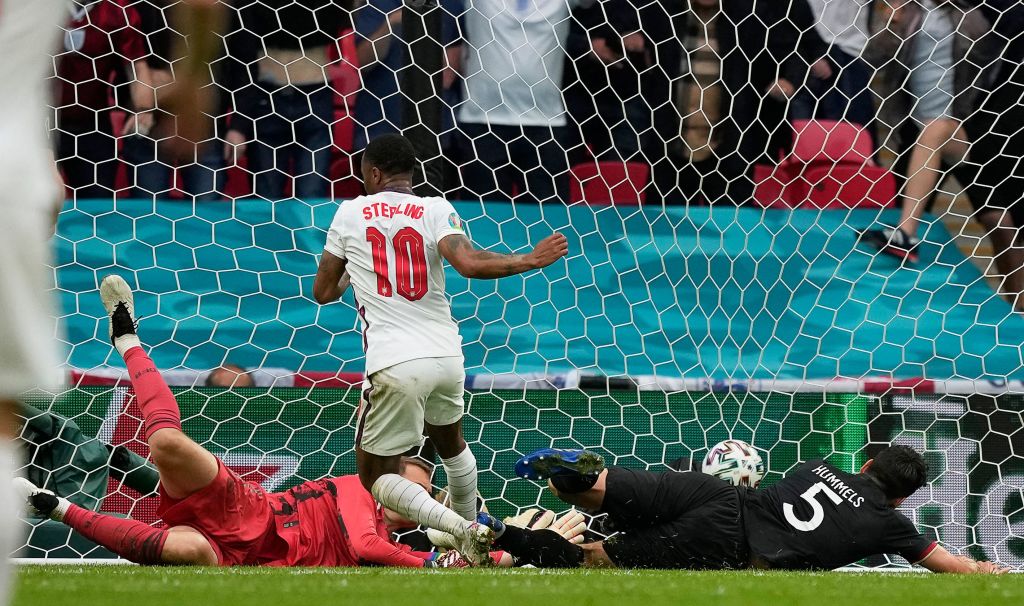 Who do England play next at Euro 2020?
England's reward for beating Germany is a meeting with Ukraine. Ukraine qualified for the quarter-finals in dramatic style by scoring an injury time winner at the end of extra-time to beat Sweden. In this case, it remains to be seen just how much that effort has taken out of them. However, they've shown throughout the tournament that they have a lot of grit and determination, and certainly won't be easy opponents for England.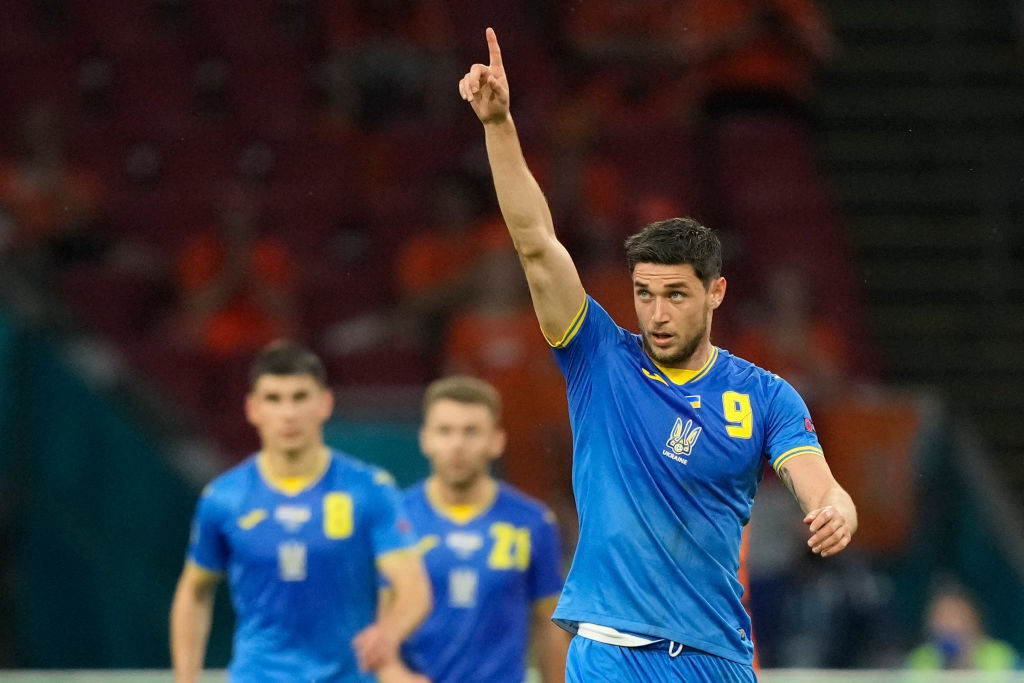 How are England through to the quarter-finals at Euro 2020?
Sunday, June 13: England 1-0 Croatia
Friday, June 18: England 0-0 Scotland
Tuesday, June 22: Czech Republic 0-1 England
Tuesday, June 29: England 2-0 Germany
How are Ukraine through to the quarter-finals at Euro 2020?
Sunday, June 13: Netherlands 3-2 Ukraine
Thursday, June 17: Ukraine 2-1 North Macedonia
Monday, June 21: Ukraine 0-1 Austria
Tuesday, June 29: Sweden 1-2 Ukraine (AET)
How can I watch Ukraine vs England at Euro 2020?
The Euro 2020 quarter-finals will be broadcast in the UK between BBC and ITV. In this case, Ukraine against England will be broadcast on the BBC.
Ukraine vs England (8pm, Stadio Olimpico) BBC One / BBC iPlayer
Did you miss out on World Soccer's Ultimate Euro 2020 Guide? You can get the inside track on every finalist by downloading a digital version completely free of charge by clicking here.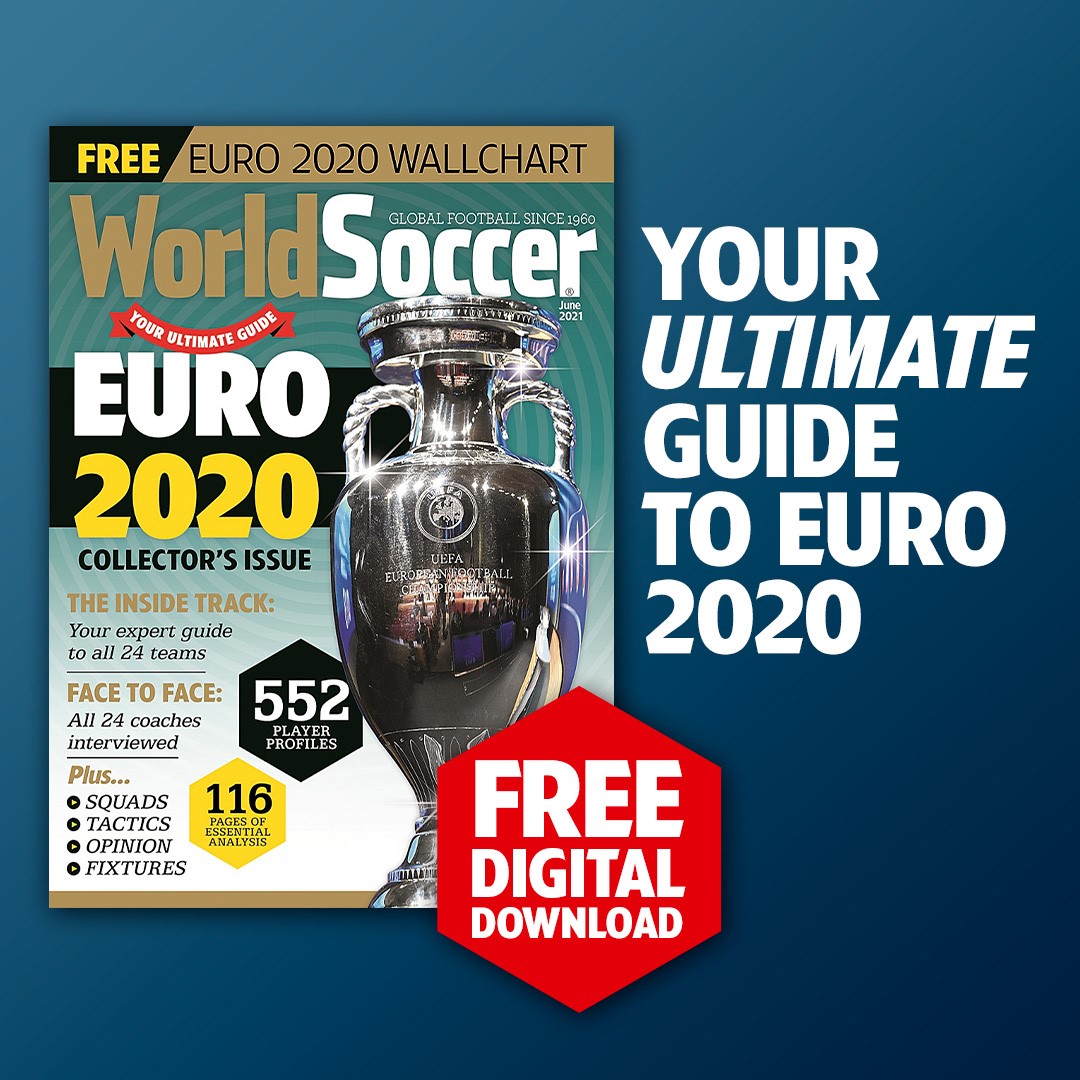 Don't forget that you can also keep up-to-date with all of our online coverage by clicking here.
Article by Sam Straw