Argentina and Brazil have won the Copa America 23 times between them and will go head-to-head in this year's final at the Maracana.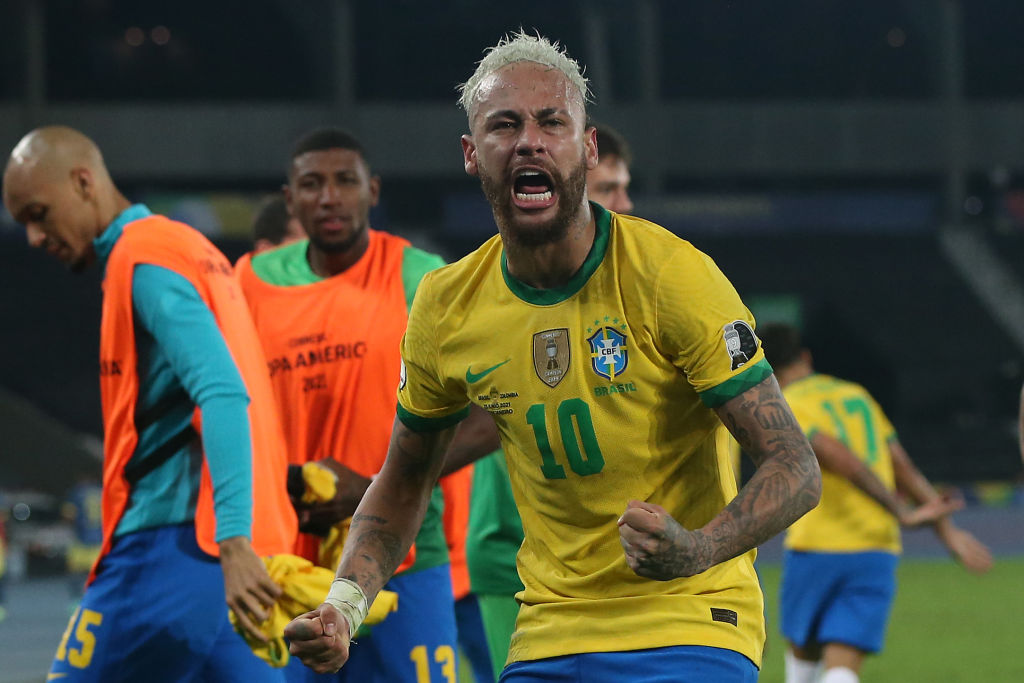 Are Argentina still in the Copa America?
As a result of their penalty shootout win against Colombia, Argentina are through to the final of the Copa America. In fact, they haven't lost a single game at the tournament so far having come through the group stage unbeaten.
Monday, June 14: Argentina 1-1 Chile
Saturday, June 19: Argentina 1-0 Uruguay
Tuesday, June 22: Argentina 1-0 Paraguay
Tuesday, June 29: Bolivia 1-4 Argentina
Sunday, July 4: Argentina 3-0 Ecuador
Wednesday, July 7: Argentina* 1-1 Colombia *Argentina win 3-2 on penalties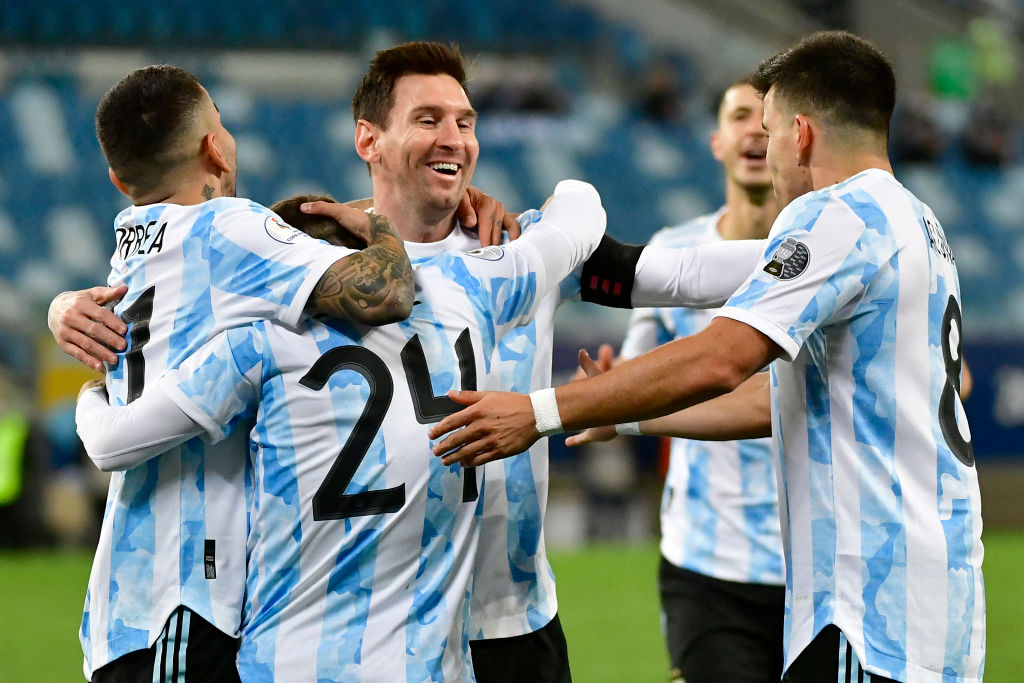 Who has won the Copa America the most times?
Nobody has won the Copa America on more occasions than Uruguay (15). However, if Argentina beat Brazil on Sunday, then they'll join Uruguay on 15.
Uruguay (15)
Argentina (14)
Brazil (9)
Paraguay (2)
Chile (2)
Peru (2)
Colombia (1)
Bolivia (1)
Is Copa America on TV?
Brazil's game against Argentina in the final of the Copa America will be broadcast on the BBC.
Brazil v Argentina (1am, Maracana) BBC Red Button / BBC iPlayer / BBC Sport Website
Who is the winner of Copa America 2021?
Argentina and Brazil have won the Copa America 23 times between them. Argentina have won the Copa America 14 times, in comparison to Brazil's nine.
How many goals has Lionel Messi scored for Argentina?
In 150 appearances for Argentina, Lionel Messi has scored 76 goals. He's the favourite to win the Copa America 2021 Golden Boot with four goals so far this tournament. Of course, his international teammate Lautaro Martinez is also still in contention having scored three goals so far.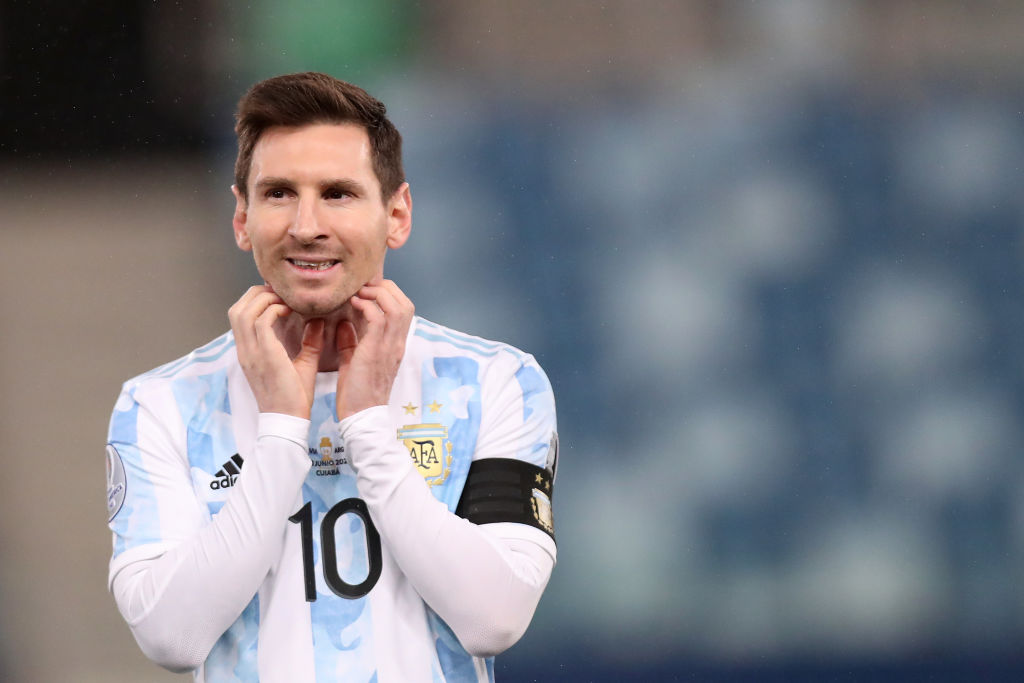 Has Lionel Messi won the Copa America with Argentina?
In contrast to Cristiano Ronaldo who has won the European Championships with Portugal, Lionel Messi has never won a major tournament with Argentina. However, the 34-year-old megastar did win the 2008 Summer Olympics with his country, as well as the Under-20 World Cup. Given that he's now 34-year-old, it's difficult to know how much longer he'll be playing international football for. For this reason, Argentina will be desperate to get the better of Brazil on Sunday.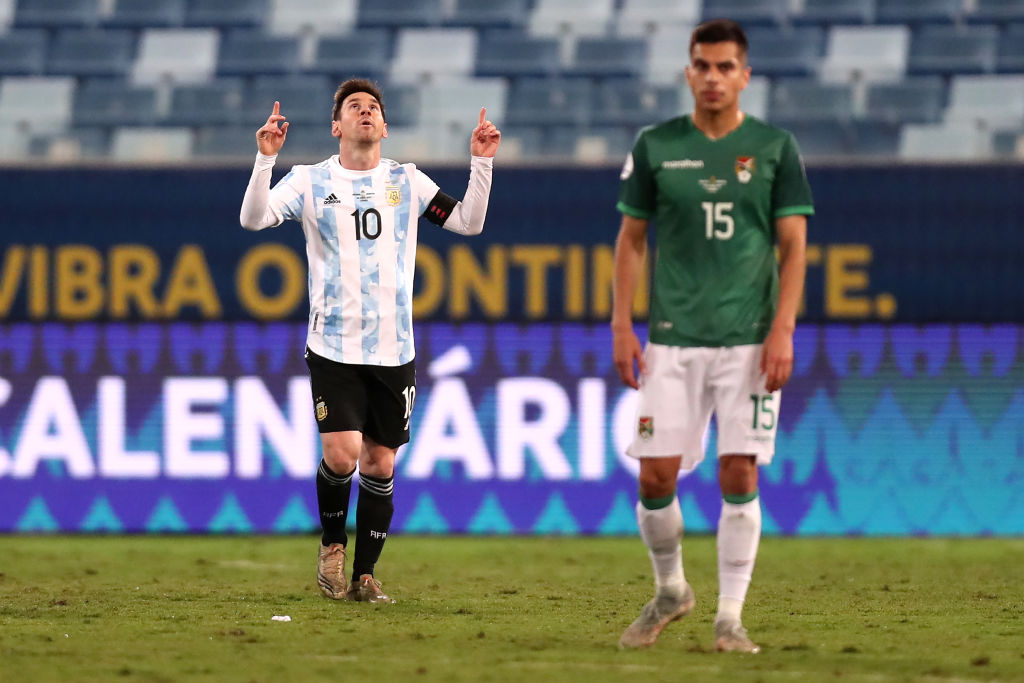 Did you miss out on World Soccer's Ultimate Euro 2020 Guide? You can get the inside track on every finalist by downloading a digital version completely free of charge by clicking here.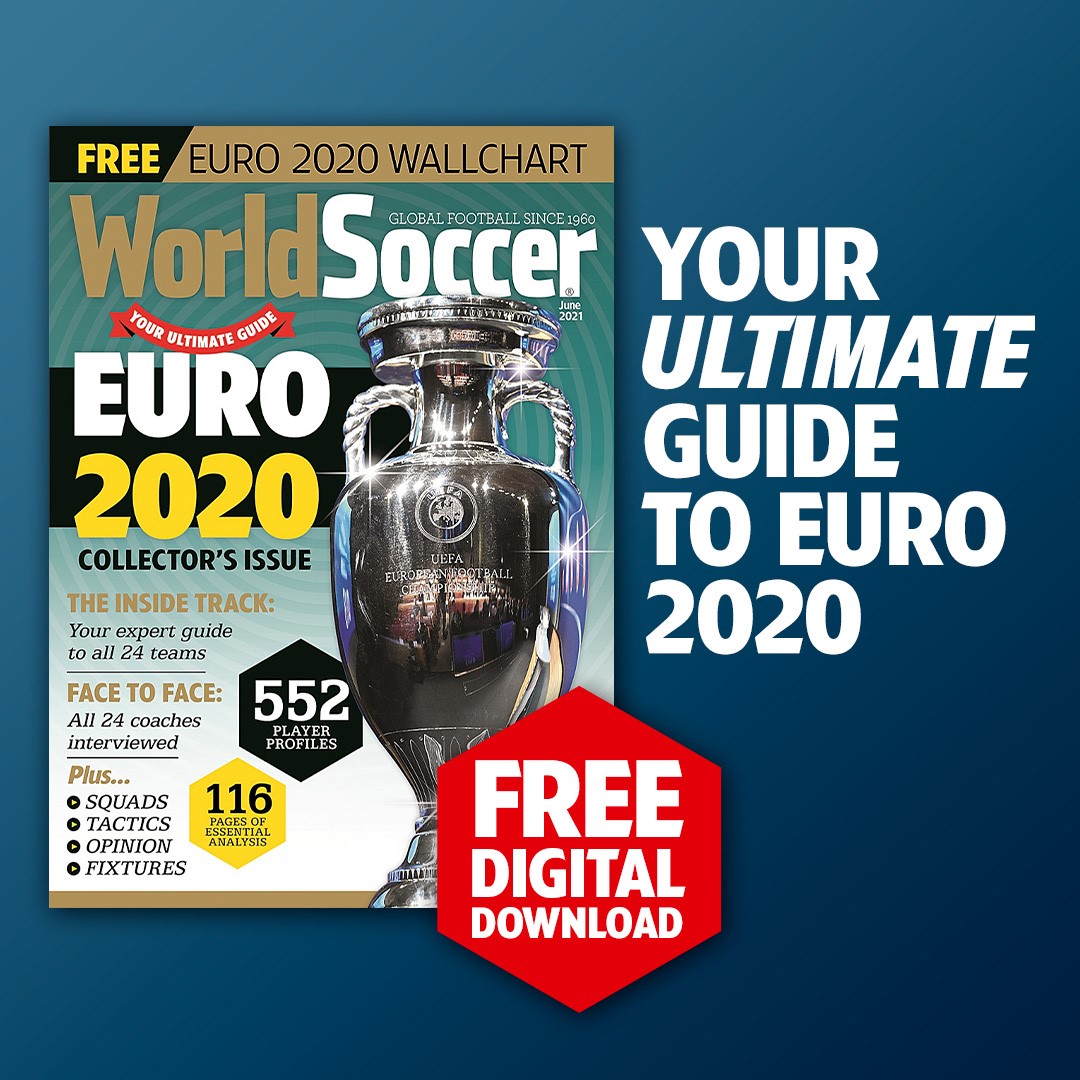 Don't forget that you can also keep up-to-date with all of our online coverage by clicking here.
Article by Sam Straw