Here's your daily round-up of  transfer gossip from World Soccer.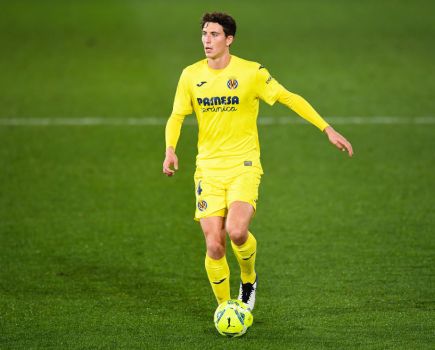 Pau Torres
Manchester United and Napoli are vying to bring in Villarreal centre-back Pau Torres, according to La Gazzetta dello Sport. The Red Devils face Villarreal in the final of the Europa League in a matter of weeks, and would have to pay around £30 million to sign the 24-year-old defender.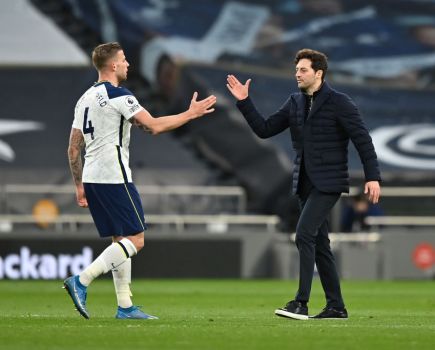 Toby Alderweireld
The Express are reporting that Tottenham Hotspur defender Toby Alderweireld is a target for Belgium side Club Brugge this summer, as the 32-year-old awaits confirmation on who will takeover from interim boss Ryan Mason. The Belgium international's contract lasts until 2023, however Voetbal 24 say he's open to playing 'closer to home' but will not make a decision until a new manager is appointed at Tottenham.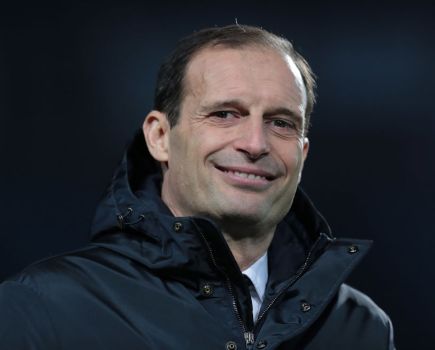 Massimiliano Allegri
According to Spanish outlet Marca, former Juventus manager Massimiliano Allegri has moved ahead of Raul as the frontrunner to replace Zinedine Zidane at Real Madrid. Allegri was one of the options when Zidane left in 2018, but he was still at the helm in Turin at the time. Former striker Raul has an offer from Eintracht Frankfurt, but would favour a position at Madrid, given his strong affinity to the club.