Gabriel Barbosa
Club: Flamengo
Country: Brazil
Charismatic, effective and victorious, Gabriel Barbosa is the biggest star in domestic Brazilian football since Neymar left to join Barcelona, with a similar capacity to seduce fans of teams other than his own. He enjoyed a glorious 2019, and was Flamengo's main attacking weapon on the team's swashbuckling route to domestic and continental titles.
But he also stands as an example of the problem of judging performances in contemporary South American football. At a global level, is he really "Gabi-goal," or might he be better classified a rabbit killer? After all, he made no impression at Internazionale or even on loan with Benfica – and came off decidedly second best against Liverpool's Virgil van Dijk in the final of the Club World Cup.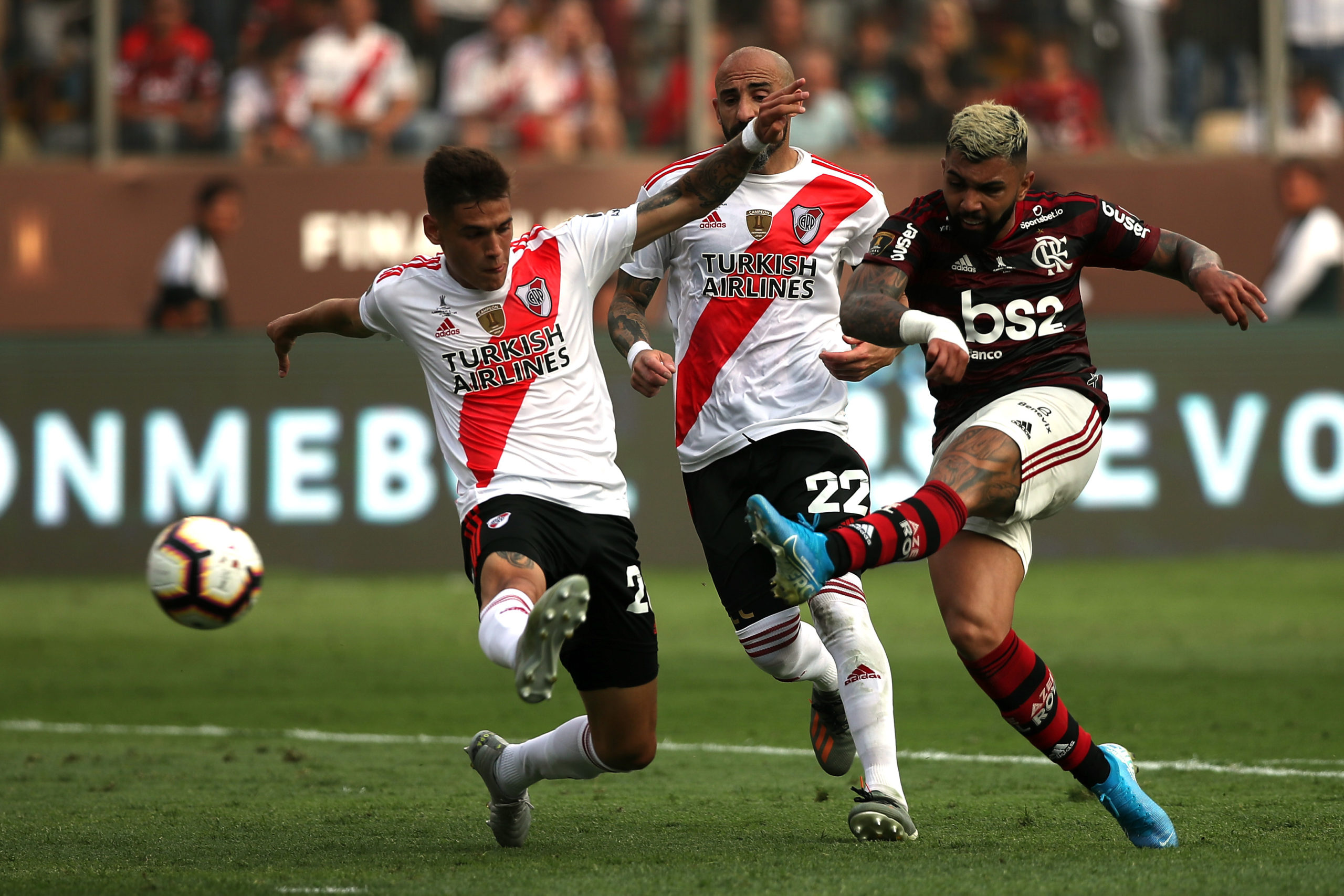 With pace, strength on the ball and a fine left foot, he is clearly a player of rare talent. But is he genuinely world class? Does he have the temperament for it, and might he be too one footed? The answers might take a while.
At the start of the year Gabriel agreed to turn his loan spell at Flamengo into a permanent deal – in part because of a lack of interest from top European clubs. He turns 24 in August – an age now considered old for a move across the Atlantic. He has already shown that he has the beating of South American club defenders. He may get the chance to do the same for the national team. There is a strong lobby in favour of his selection, and coach Tite can hardly leave him out of the squad for the coming World Cup qualifiers.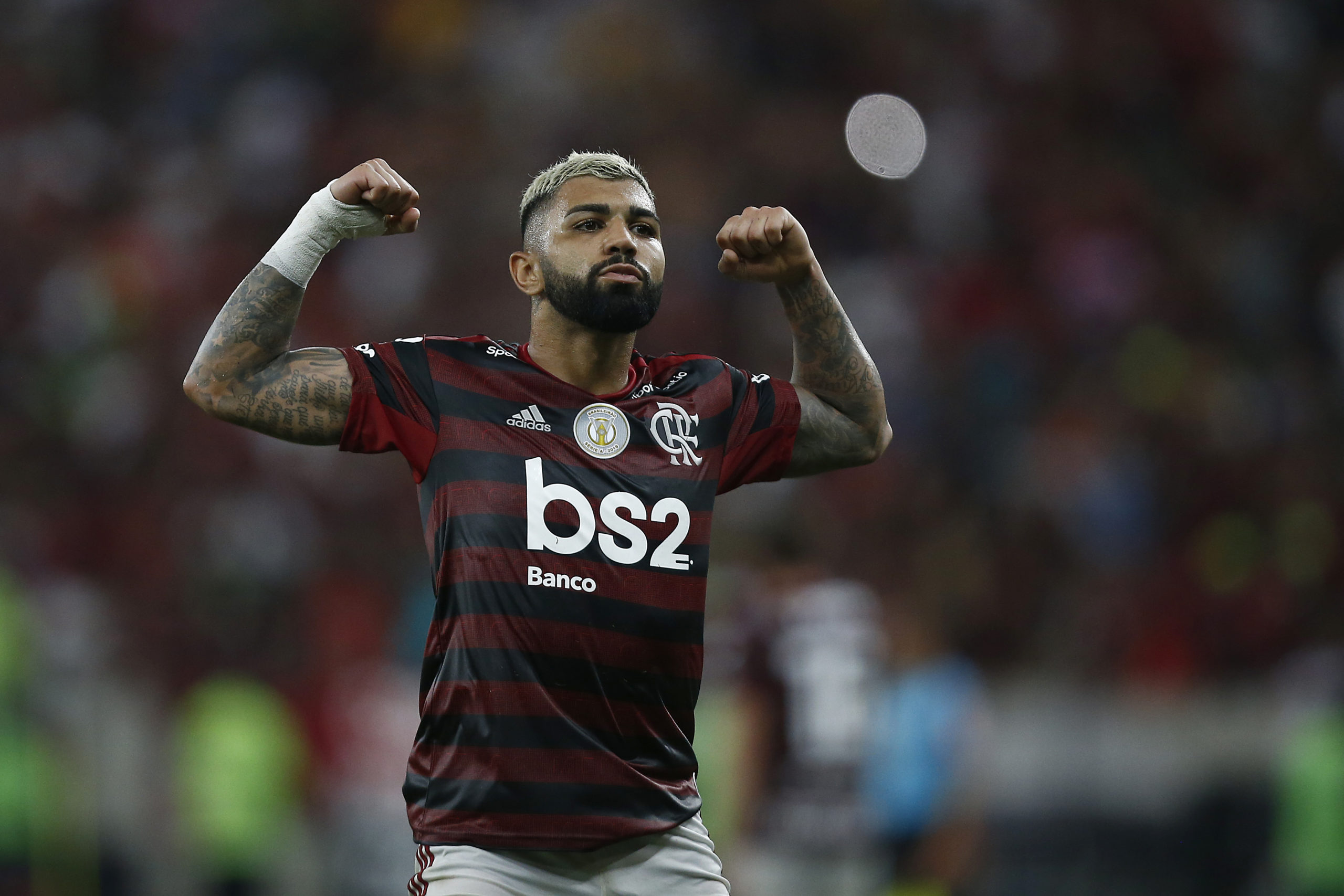 But his position is a quandary. Gabriel has suffered from the trend for 4-3-3 and 4-2-3-1.  He is neither a genuine winger nor an out-and-out centre-forward. Portuguese coach Jorge Jesus was keen on a target man when he took over at Flamengo in the middle of last year. Without one he improvised a 4-4-2, with Bruno Henrique and Gabriel up front. Neither was a No.9, said the coach, and Gabriel was more like an attacking midfielder. Able to drop deep and roam, the system brought the best out of him – but the question is still hanging; exactly how good is his best?
Article by Tim Vickery