Gianluigi Buffon
Club: Juventus
Country: Italy
This will almost certainly be Gigi Buffon's last season as a professional footballer. About time, you might say. The winner of one World Cup (2006), nine Italian titles, and more international caps than any Italian man in history (176), Buffon broke another record recently by overtaking Paolo Maldini on 647 Serie A appearances.
There is now little left for him to achieve in domestic football. He will need to play until 2022 in order to break one of the few Serie A records he doesn't already possess by becoming the league's oldest player, but that is unlikely to be a signicant factor in deciding his future.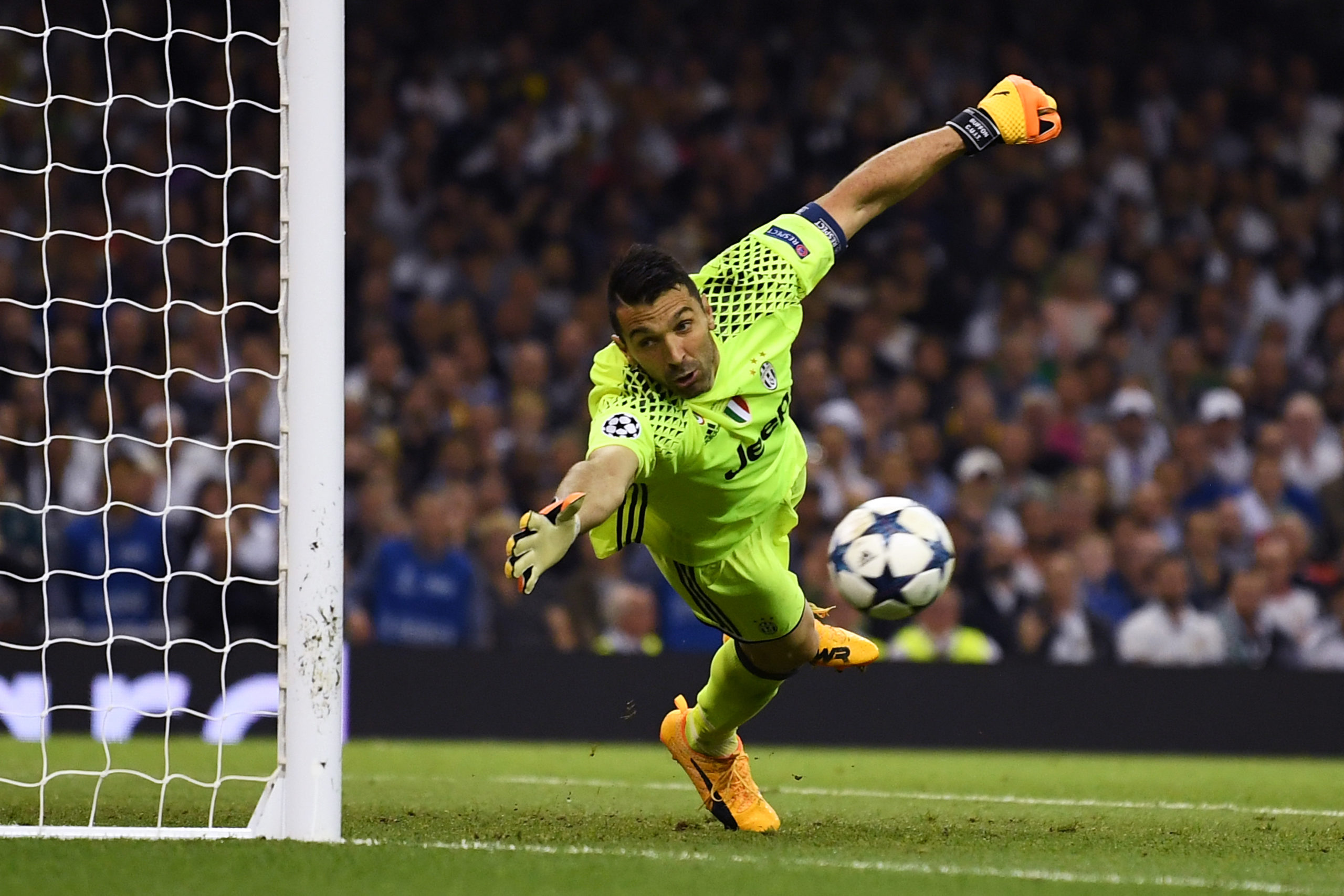 A Champions League medal is still absent from his collection, yet having eluded him so cruelly thus far – beaten in three finals and sent off in the dying seconds of the 2018 semis – he may accept that he will never lift that trophy.
These days, of course, Buffon is a part-time goalkeeper, called in for cup games and occasional league outings, reserve to Poland's Wojciech Szczesny.
Yet such is his iconic status in Italian and world football, Juventus were more than happy to renew his contract for one more year this summer.
To have a figure like Buffon still at the heart of the team, dispensing wisdom, good counsel and fierce motivation in the Old Lady dressing room is obviously priceless, and was missed during his year at Paris Saint-Germain in 2018-19. His presence at the heart of the Juve dressing room has been key in making the club such a relentless winning machine over the last decade. On top of that, Gazzetta dello Sport points out that Buffon is one of the few players in the squad who can talk man-to-man to Cristiano Ronaldo (and be listened to).
Given that his professional career started at the age of 17, next season will represent Buffon's 26th at the highest level. He made his club debut for Parma in a Serie A home game in November 1995 against the mighty Milan, then one of the strongest clubs in world football. Cool as anything, Buffon played a blinder, making key saves from players such as Roberto Baggio to keep a clean sheet in a 0-0 draw.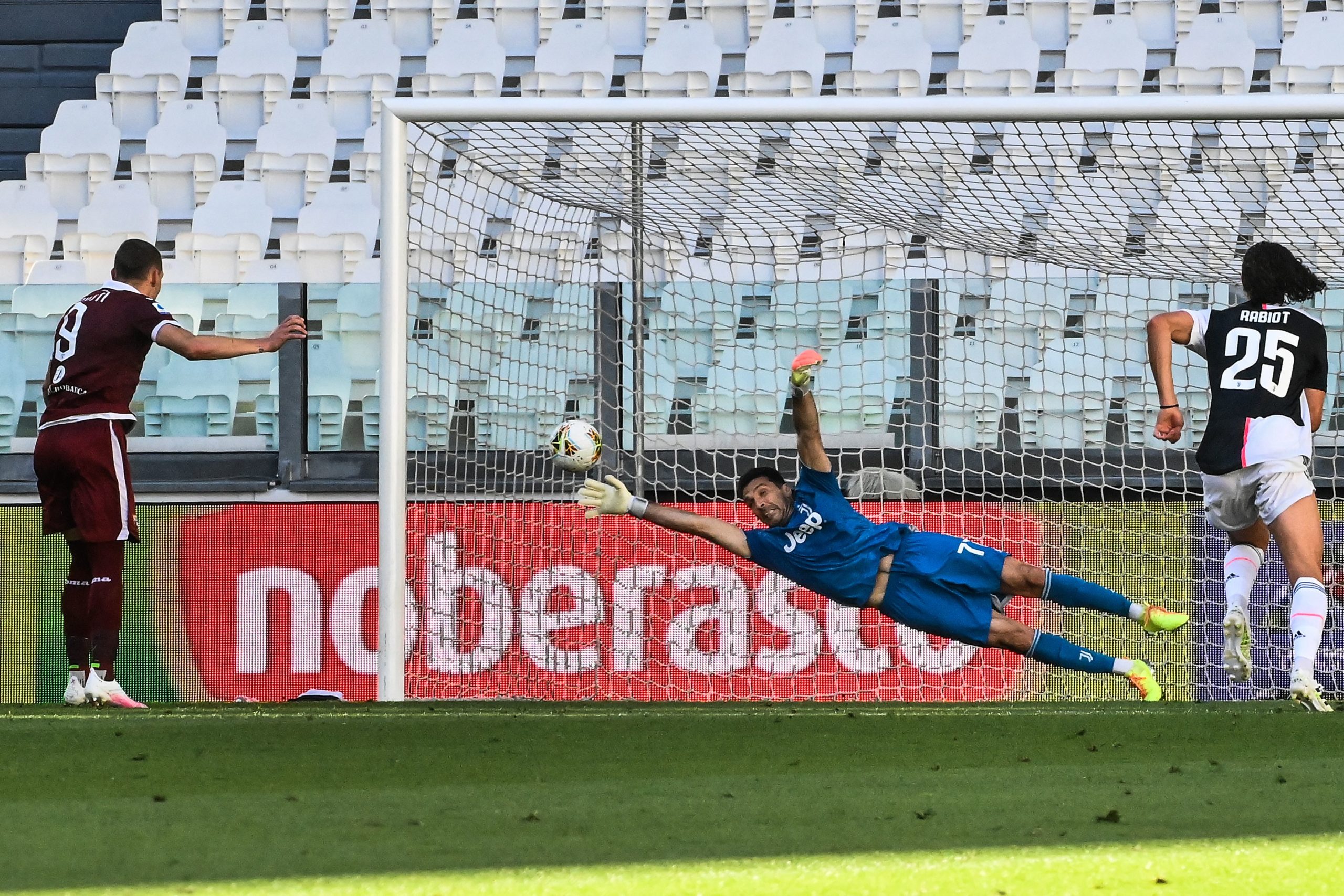 His international debut two years later was even more dramatic. He was brought on in a World Cup play-off away to Russia in Moscow in October 1997, replacing injured first-choice goalkeeper Gianluca Pagliuca. The game was played in a mini-blizzard on a potato patch of a pitch, but the young keeper showed no nerves as Italy held on for a 1-1 draw that set them up to qualify for France '98.
On the morning of that first game against Milan, his coach Nevio Scala had knocked on his door, just a little worried, asking Buffon: "I am thinking of playing you this afternoon…Is that any problem?" said Scala. "No problem," came the immediate reply. It was "no problem" then and it has been "no problem" ever since.
Article by Paddy Agnew