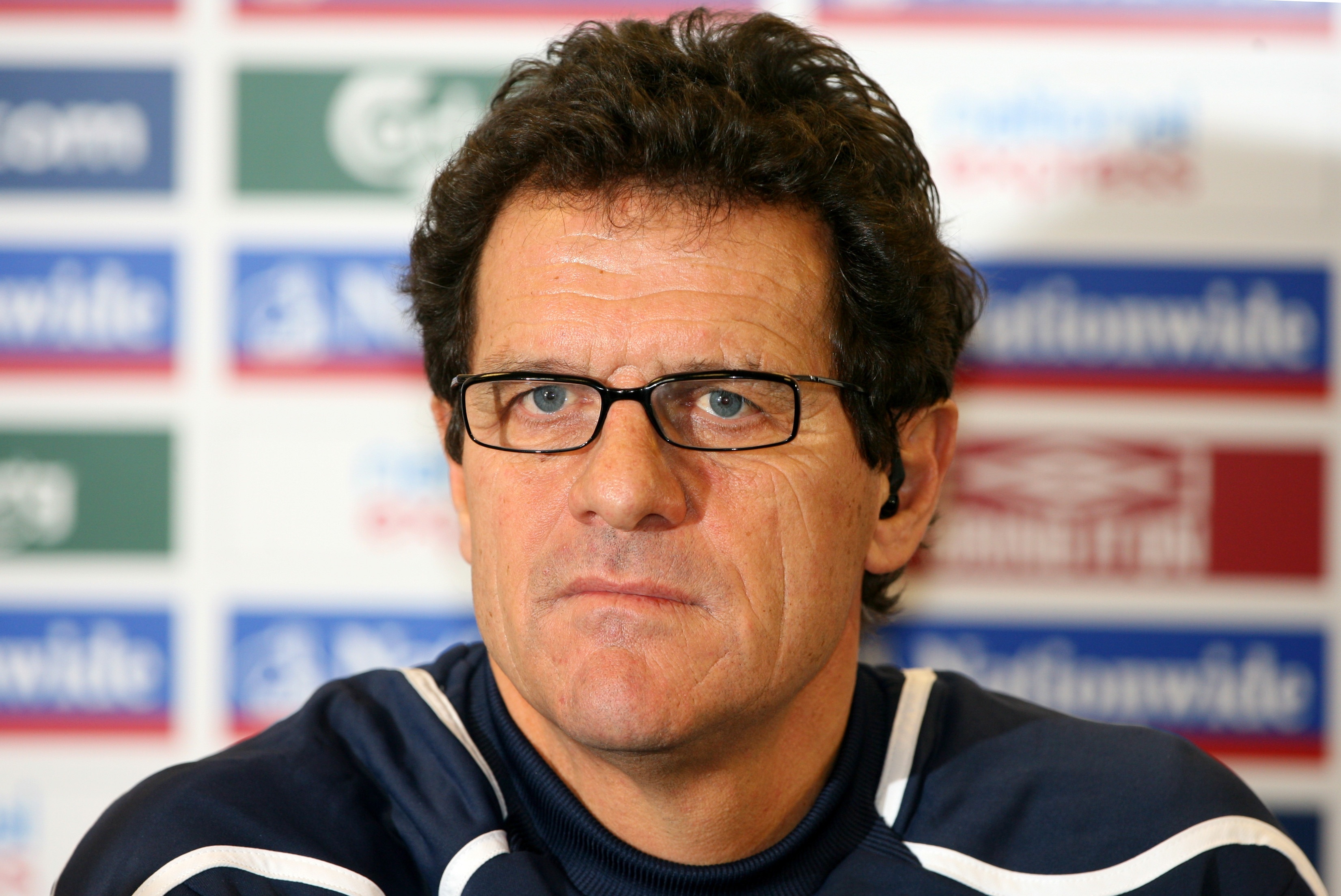 Premiership betting guru Simon Hopper is tipping Liverpool to see off Man City at Anfield on Monday nights
Fabio Capello says he has no intention of changing his management style.
Capello has come under fire for his failure to speak to Rio Ferdinand after deciding to reappoint John Terry as captain, but he insists he will never telephone his players.
"My way of working is very simple," Capello said in The Sun. "We have the good fortune to work only a few hours a day, therefore in the little time we have for working, you have to do it well.
"And after work we're free to have fun and do what we want. I never telephone my players. Never.
"If a player is injured, I don't call him but I will call the doctor. A manager is not a big brother, I have better things to do than put my nose into my players' business."
Capello admits that although he advises his players to be careful, he does not try to curtail their behaviour.
"You have players who behave well and others who behave less well," he said.
"The problem here is particularly that photographers know where the players go, so the next day you find it on front pages of papers or YouTube.
"You just have to be careful. I say to my players, have fun, but be careful about the people around you and in particular beware of mobile phones."
Premiership betting guru Simon Hopper is tipping Liverpool to see off Man City at Anfield on Monday nights