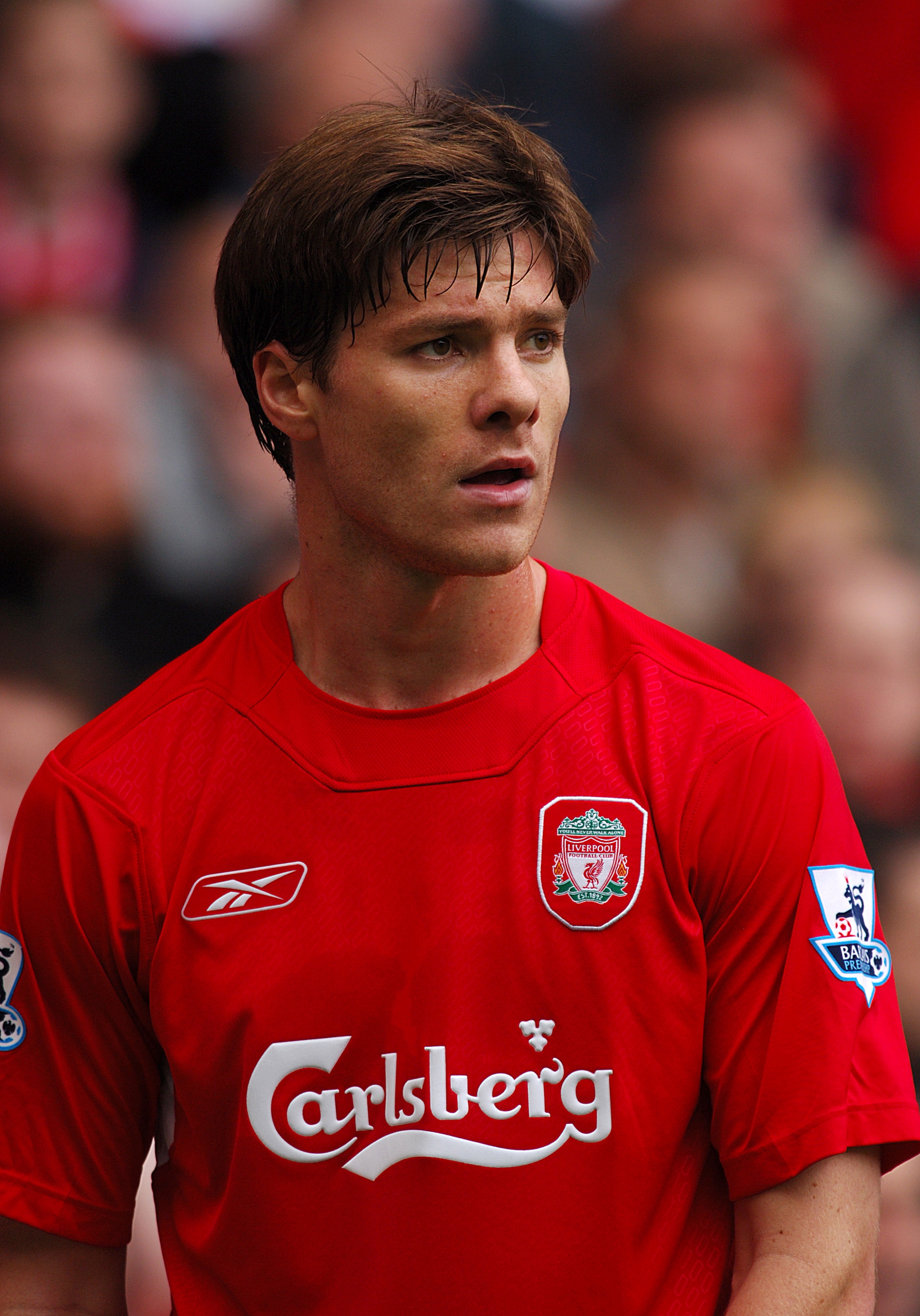 Xabi Alonso has admitted that the Liverpool players have let down manager Rafa Benitez.
Liverpool have endured a disappointing start to their Premiership season and were knocked out of the Carling Cup by Crystal Palace on Tuesday.
"This season we are finding it really hard to score," Alonso said. "When things are like that it's obviously very hard for us to win.
The Spaniard admitted that the players had been misfiring this season.
"We have more options than last year in terms of the number of players, but none of us, particularly the midfielders and strikers, are playing right," he told The Sun.
Althouth their form in Europe has been impressive, Liverpool's domestic form has been poor with the defeat at Crystal Palace coming just three days after their loss in the Premier League to Fulham.
"I hope we will recover and the defeat against Fulham was only a slip-up," added the former Real Sociedad midfielder.
New signing Peter Crouch is one of those struggling for form and has come in for criticism from some Liverpool supporters, but Xabi claims he has the backing of the rest of the squad.
"Peter Crouch will be judged on his tally and I'm sure he'll start scoring a lot of goals soon," insisted Alonso.
The Spanish midfielder also claimed that Chelsea were the best team in the league and would not be caught this season.
"Chelsea have 22 great players and are a step ahead of everyone else. What's the point of saying anything else?"
Subscribe to World Soccer – The essential football magazine