Thiago Almada 
Club: Velez Sarsfield
Country: Argentina
Who will take up the mantle for Argentina once Lionel Messi retires? Thiago Almada is widely touted as one of the prime candidates. The tricky, tenacious and talented winger has barely played 30 games in the Argentinian first division, but it has been enough to alert some of Europe's top clubs to his ability and potential.
Almada grew up on the outskirts of Buenos Aires in the underprivileged neighbourhood of Fuerte Apache, just like Carlos Tevez. At opposite ends of their playing days, both players now have murals gracing the sides of buildings in their honour. Like Tevez, Almada is widely expected to rise from his disadvantaged background to enjoy a successful career in Europe.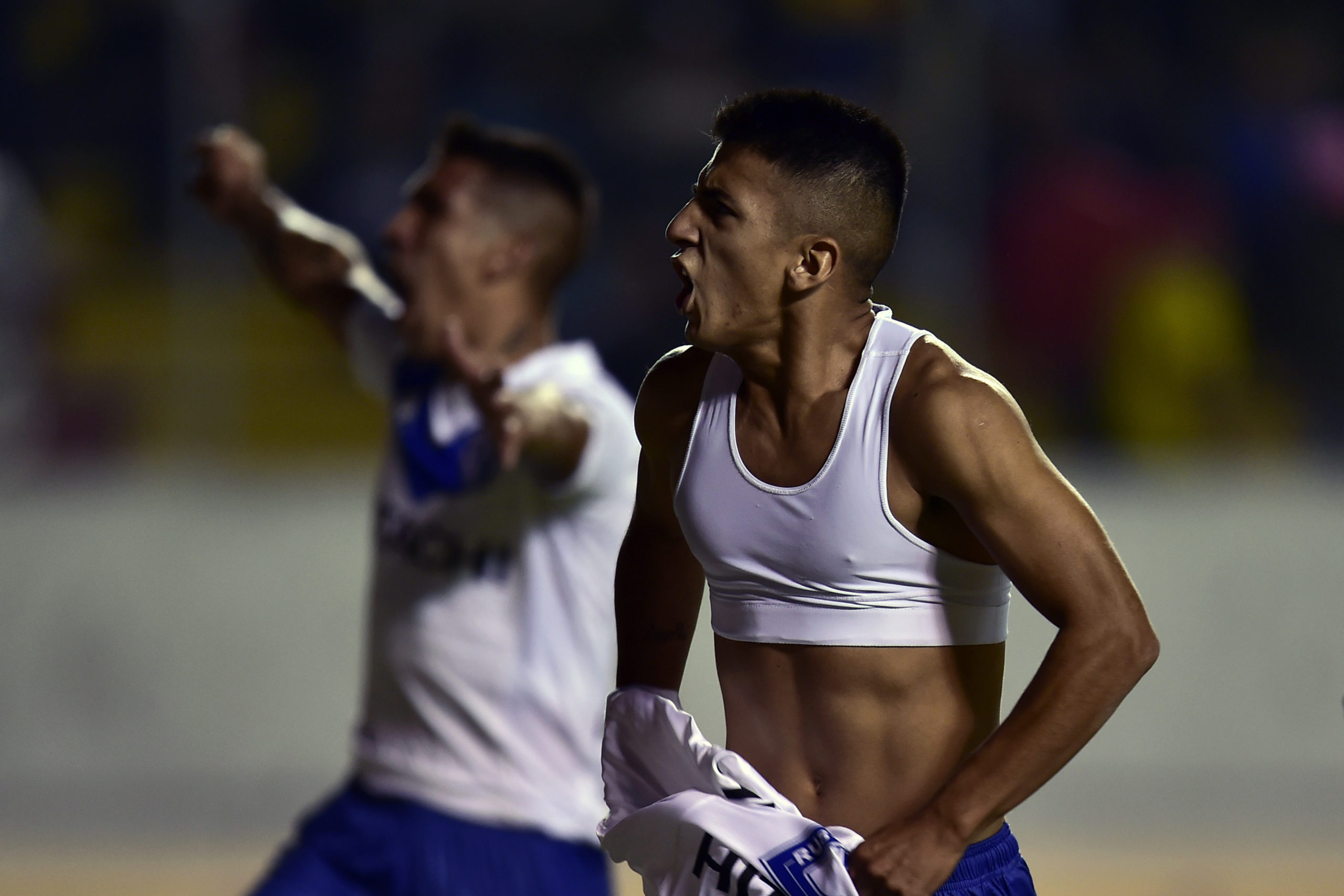 Almada plays in attack but prefers a deeper role than Tevez. Equally diminutive in size, in Velez's youth system he was deployed as a classic No.10. With a fully equipped box of tricks – from dribbling, skilfully avoiding tackles or delivering a deft pass – he is more of a provider than scorer of goals, though increasingly he does both.
Former Velez coach Gabriel Heinze handed Almada his first-team debut as a 17-year-old against Newell's old Boys in August 2018. "How am I not going to play him if he's good enough?" said Heinze at the time. The debutant assisted the side's second goal. Heinze and Velez sought to dose Almada's minutes in the first team while nurturing his talent.
Not playing for one of the traditional 'Big Five' clubs in Argentina dimmed the media spotlight on the youngster.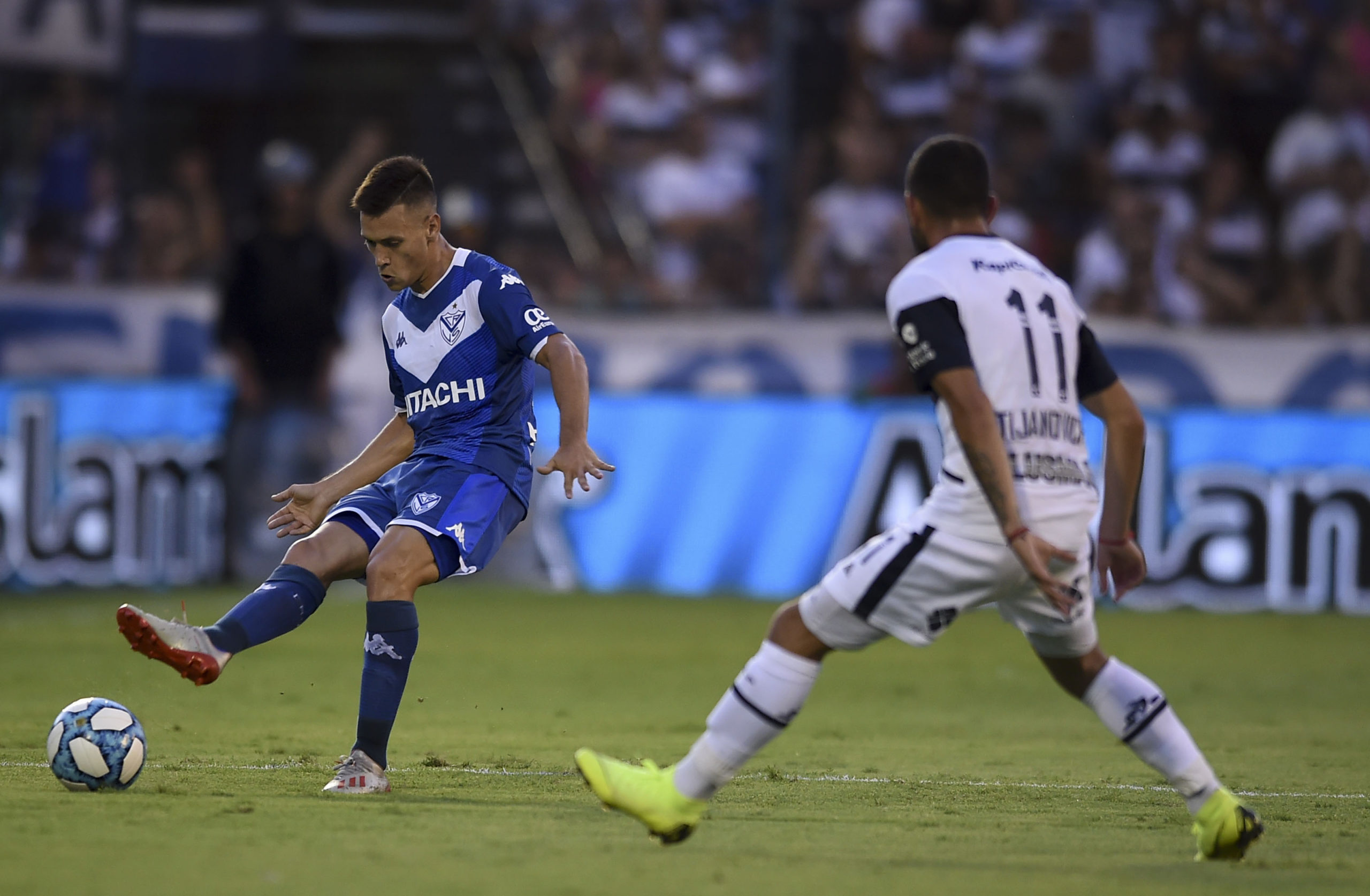 Yet Almada travelled to the 2018 World Cup in Russia as one of the youth-team players who would spar with the full national during training. In 2019 he impressed as one of the youngest players in the U20 squad in the South American championship in which Argentina were runners-up, yet he surprisingly missed out on the U20 World Cup squad later that year.
Velez confirmed Barcelona have made enquiries in recent months and they had already turned down a £10 million offer from Manchester City. After a stand-off over a new contract last year, Velez including a staggered increase in Almada's release clause that rises to €25m, in the unlikely event he stays until 2023. Velez have said: "If we receive an irresistible offer for a player, then we will assess it."
Article by Joel Richards